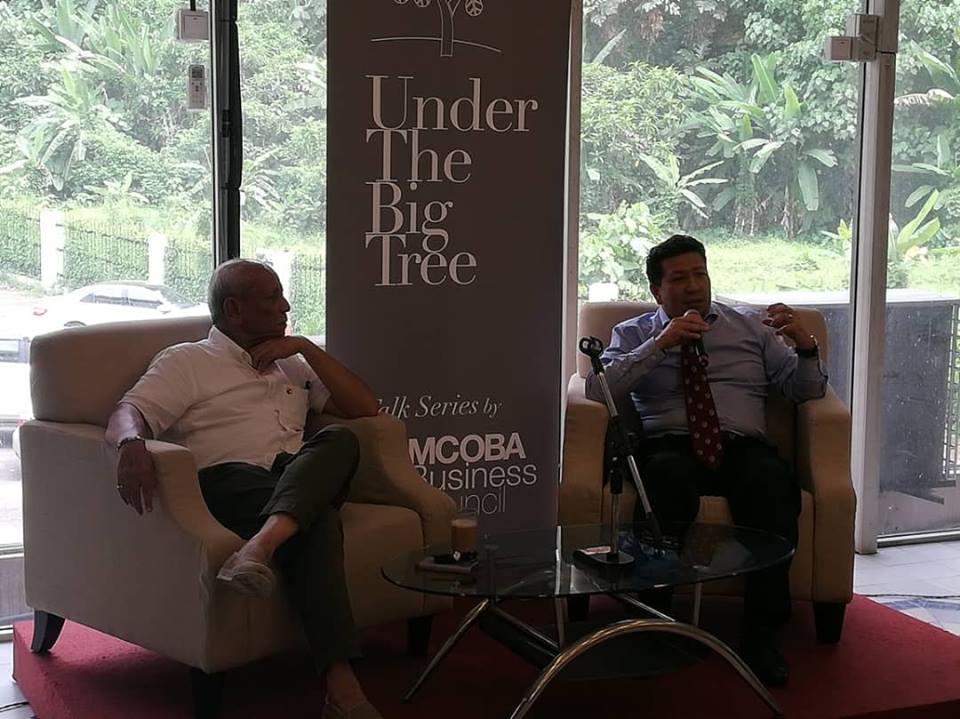 Guest Speaker:
Megat Jalaluddin Megat Hassan (C'82)
Chief Retail Officer, TNB
MCOBA Business Council's first talk of the series was launched by Deputy President Dato' Dzulkifly Zain (C'66) to an audience of around 40 MCOBs. The topic was well examined and explained by Ir. Megat in the context of opportunities in TNB and many of the audience came away with a greater understanding of the processes and procedures to participate in this new field.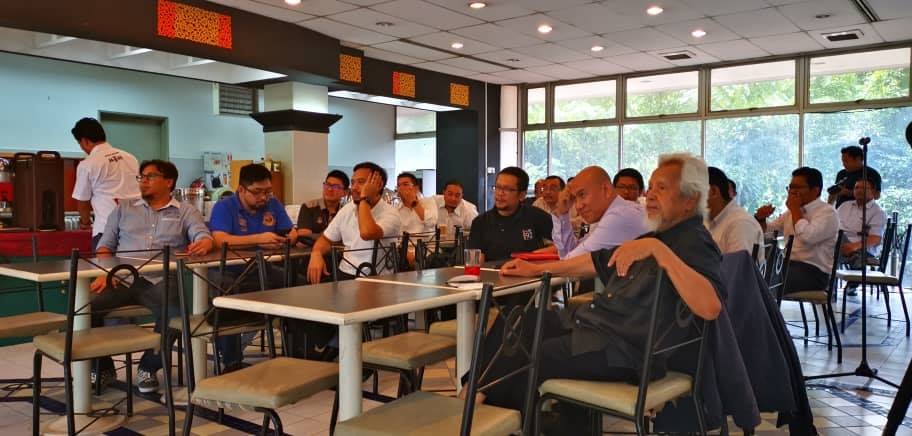 Ir. Megat also did an excellent job of replying to questions from eager MCOBs. There was also a good spread of food catered by Besta Foods through our own Sdr. Ghazali Bahrein (C'62). The MCOBA Business Council was also blessed by the sponsorship of food by Fairview Outreach represented by Sdr. Adzhair (C'71). Stay tuned for the next talk session soon.
Any enquiries please contact any of the MBC Event sub-committee members: Sdr. James (C'92) [Chairman] <[email protected]>, Sdr. Keano (C'02), Sdr. Ayil (C'97), Sdr. Helem (C'97), Sdr. Min (C'97), Sdr. Zamir (C'98).