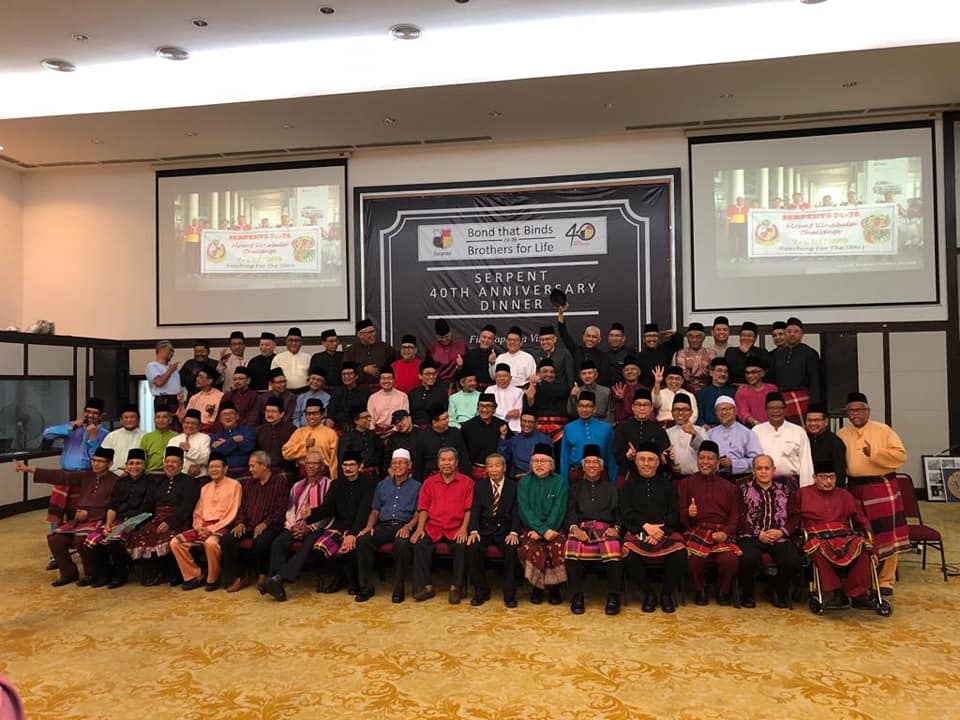 The Class of '78 (Serpents) had its 40th Anniversary Celebrations Gala Dinner with a slogan of 'Bond that Binds, Brothers for Life' adorning the banquet hall to set the mood for an evening of reunion, camaraderie, reminiscences and the honouring of individuals who played no small part in making Serpents who they are today.
In gracious attendance were Cikgu Mustapha Ishak, Cikgu Ghazali Hassan, Cikgu Ahmad Zahari, Cikgu Tan Gim Hoe, Cikgu Raman Naidu, Cikgu Zamberi Hashim and Cikgu Shahril Karib (C'68) as well as their Prep School Prefects, Sdr. Nik Mohd Shah, YM. Raja Ahmad Aminullah and Sdr. Alias Ibrahim.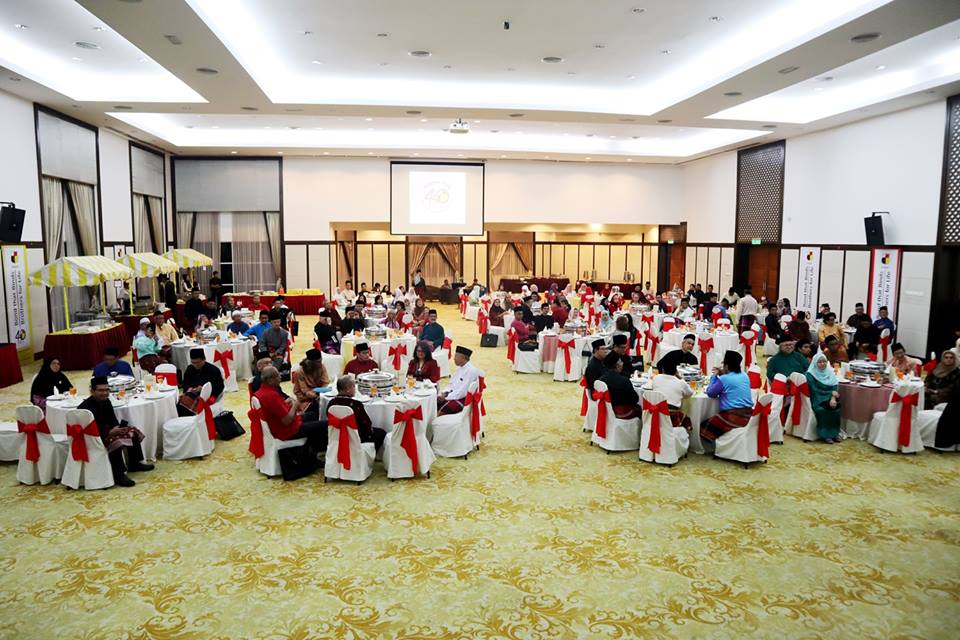 MCOBA President TAB, himself a Serpent, gave the opening address. They were entertained by Serpents' own band, the Wheel Machine. Sdr Zainal Abidin Mustapha, a trustee of the Serpents' Benevolent Fund, gave a short briefing on the activities of the fund since it was first set up 20 years ago.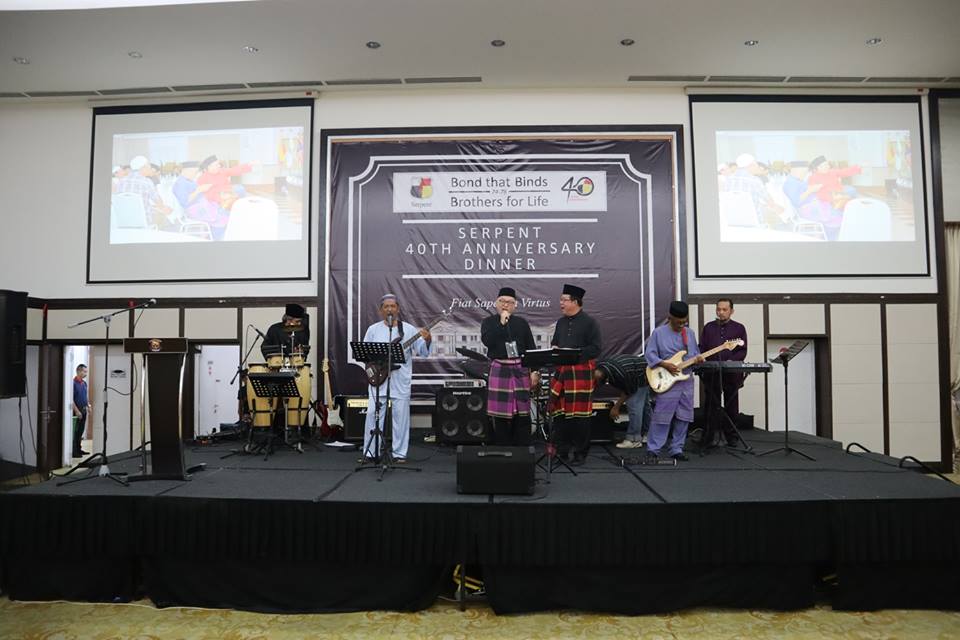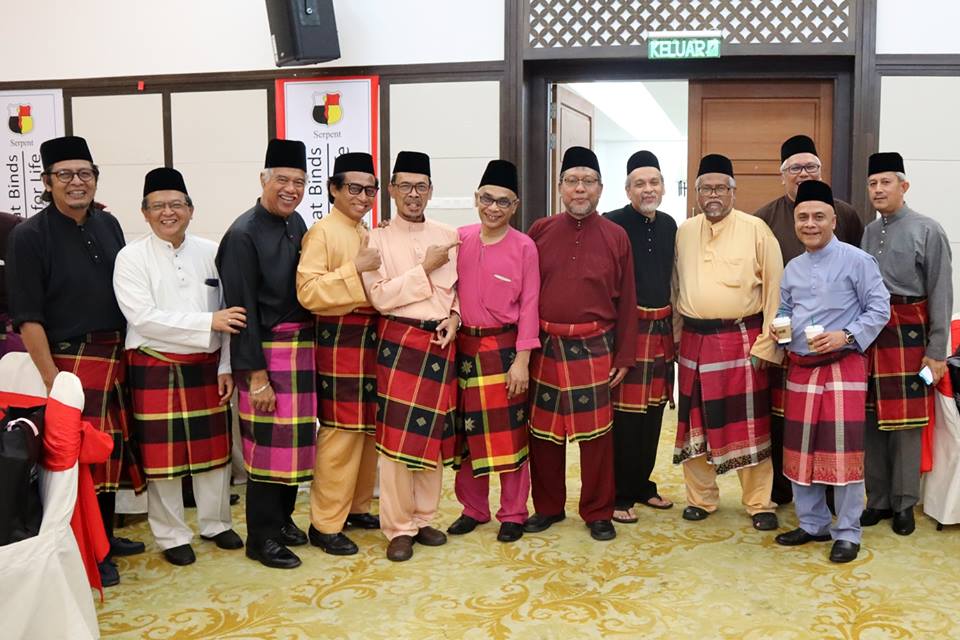 The next item for the evening was the Serpents' Special Achievement Awards, with a prologue entitled 'History of Serpents in 10 Objects'. Officiated by Tan Sri Azman Mokhtar and assisted by Sdr. Mohd Adam Said, it contained 2 parts, the first being the fond memories of College the second a humourous look at the present day behaviour of Serpents. Special thanks to everyone on the dinner organising committee, headed by YM. Raja Shamsul Kamal and the masters of ceremony, Sdr. Wan Nazahar and Dr. Zazali.