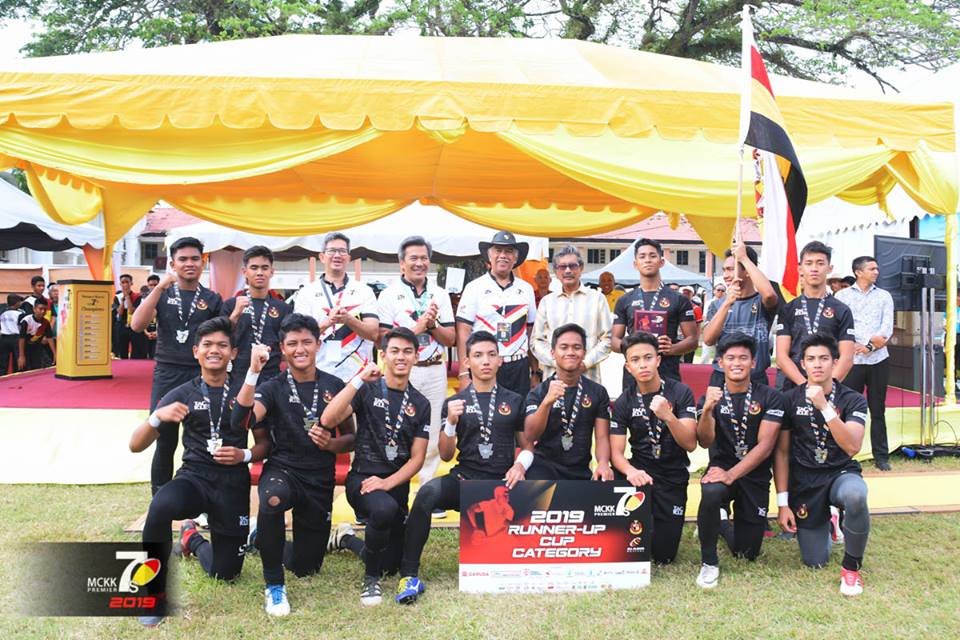 The MCKK 7s rugby tournament took place in Kuala Kangsar on 1-3 March 2019. The event saw 24 teams battling it out for the NJ Ryan Cup.
Aficionados of the game travelled to the royal town to catch all the action which is currently in its ninth year and carrying the tagline "Premiering Talent and Sportsmanship".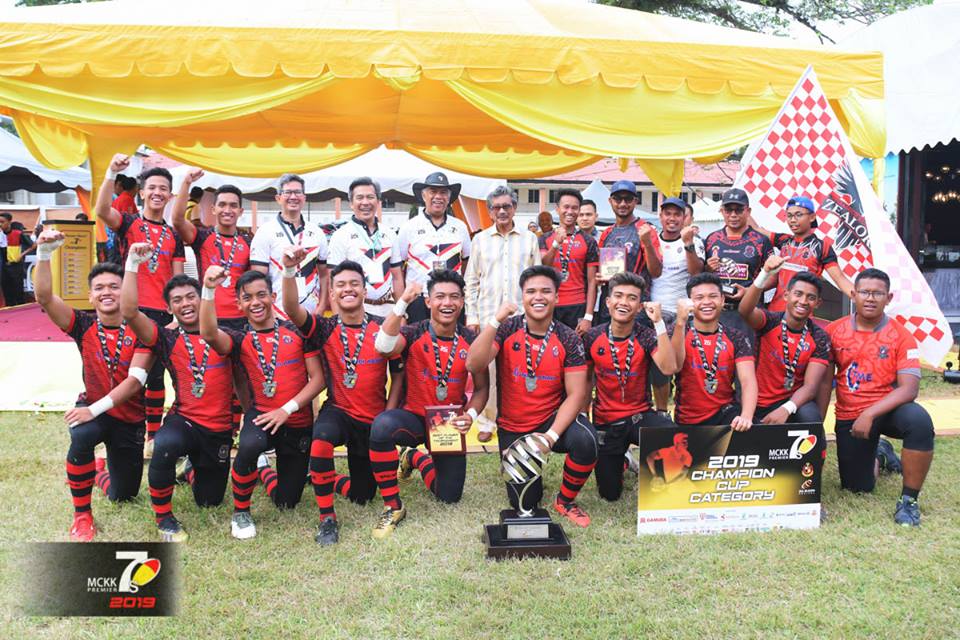 The final was a repeat of 2013's MCKK vs Semashur, but unlike last time, luck was not on our side. It was amazing to see the entire royal town coming together to ensure the success of the event. MCOBA members', through the All Blacks Revival sub-committee (ABR) tireless efforts in raising funds and sacrificing weekends to organise the tournament deserve special mention.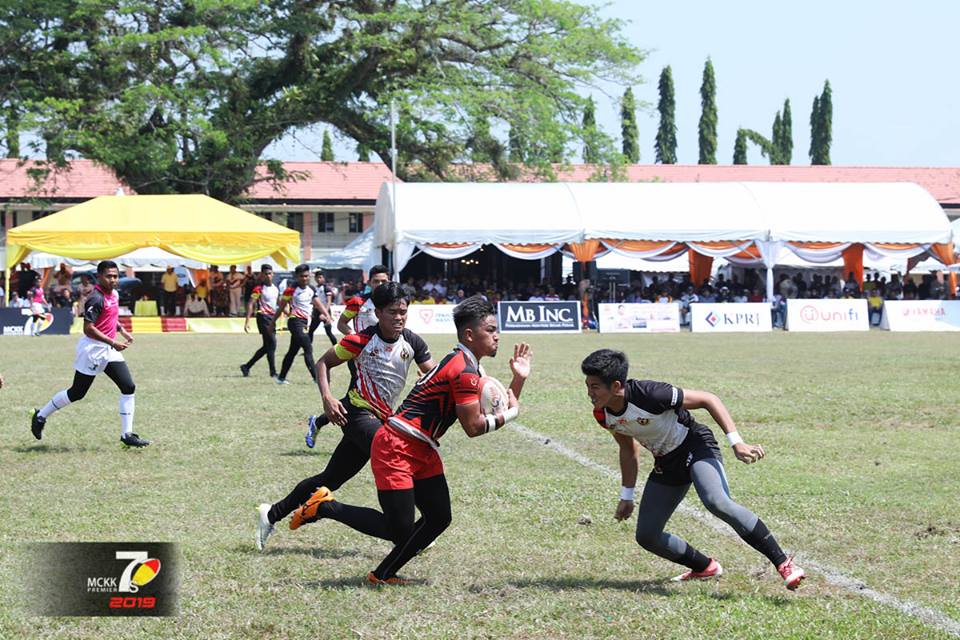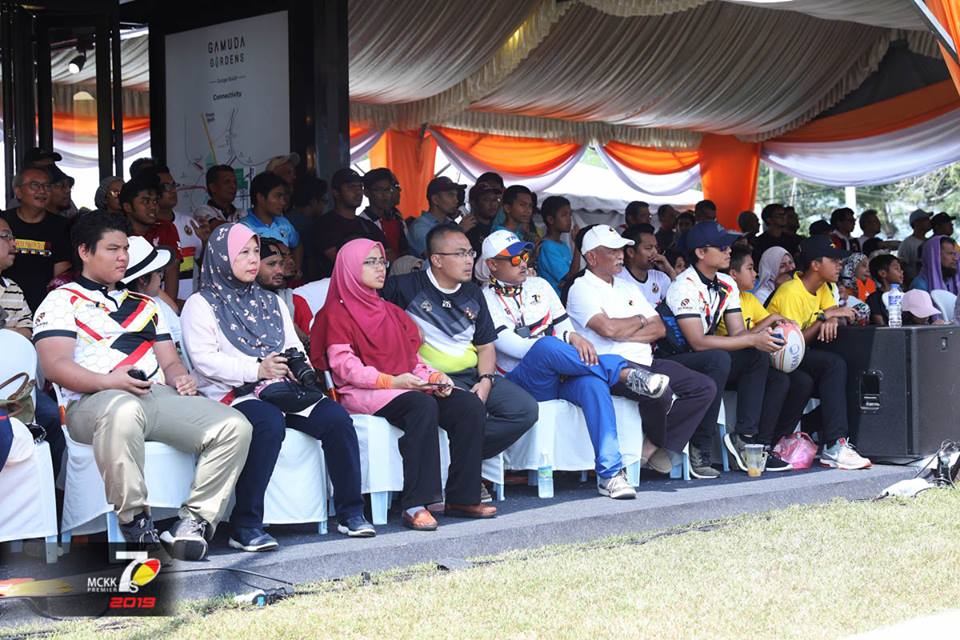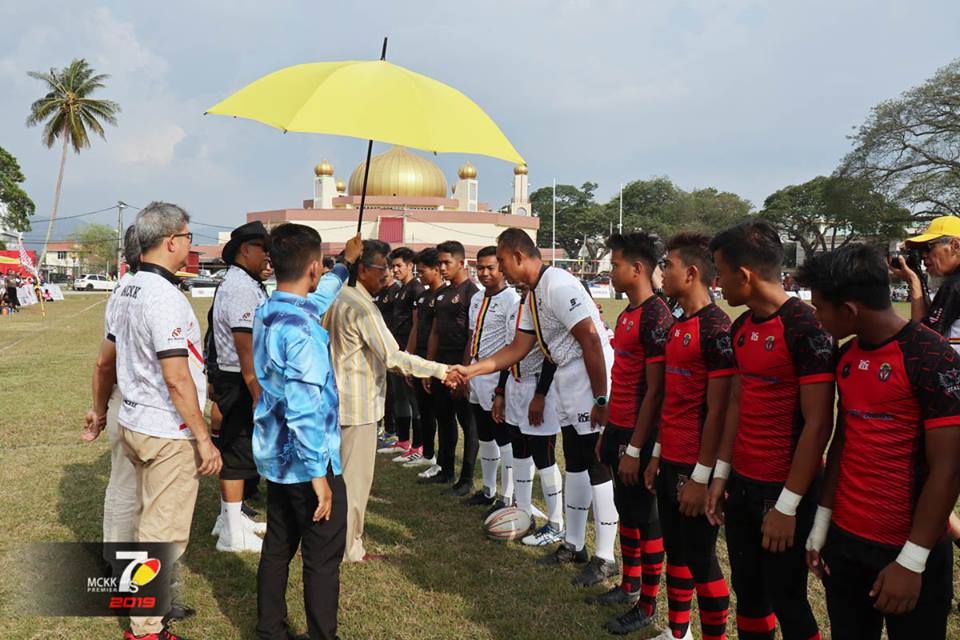 Thanks also to the sponsors especiallty to Gamuda Bhd, Tenaga Nasional Bhd, Bank Muamalat Bhd and to the supporters, especially the Old Boys, who travelled all the way to show their support for our team. Kudos to everyone involved for their part in elevating the sport of rugby in Malaysia.