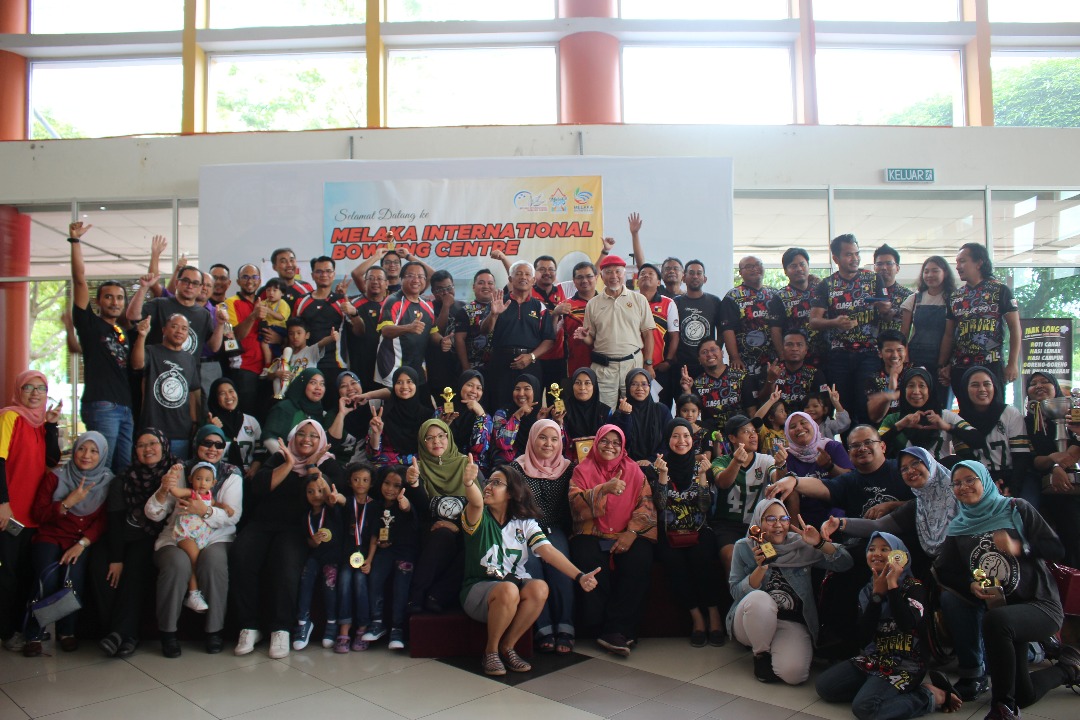 2019 represents the 9th edition of the MCOBA Melaka Bowling event since it started in 2008. This year's event matched the glorious year of 2012 where we had the most team participants which were 21 teams. Going by the numbers, we had 41 MCOBs across 17 batches from as senior as Class of 65 to as young as Class of 2015. We had 77 participants, 24 family members representing 13 families' teams and 12 invitational players from TKOGA & Srikandi.
The event saw new faces and old familiar faces competing in good spirits. A good turnout from teams Class of 1989, 1991 and a large contingent from Class of 1999. Although missing some familiar faces, the new faces showed MCOBA have a good pool of bowlers.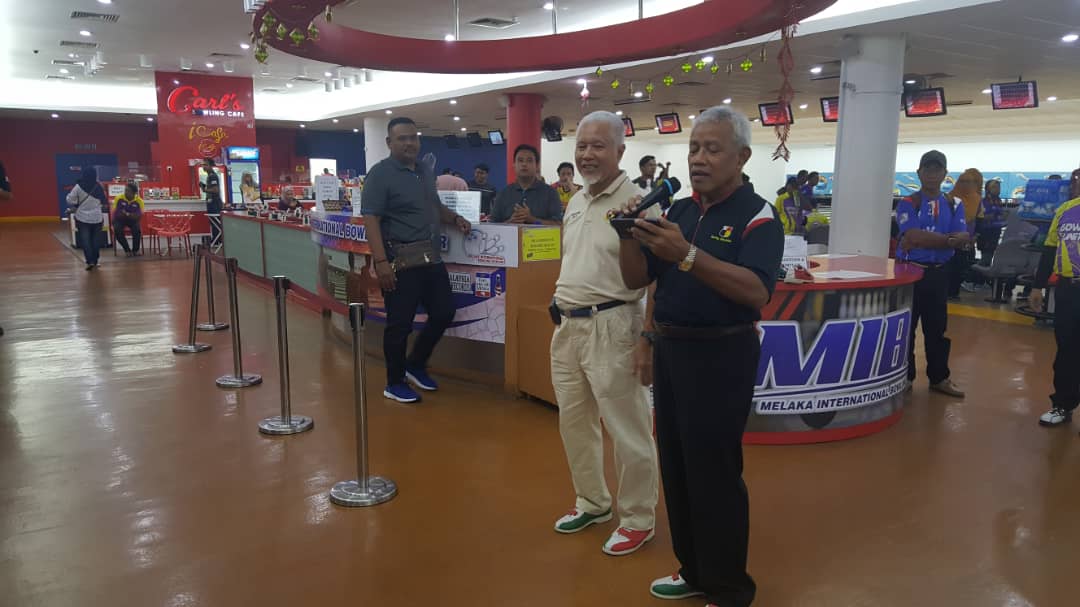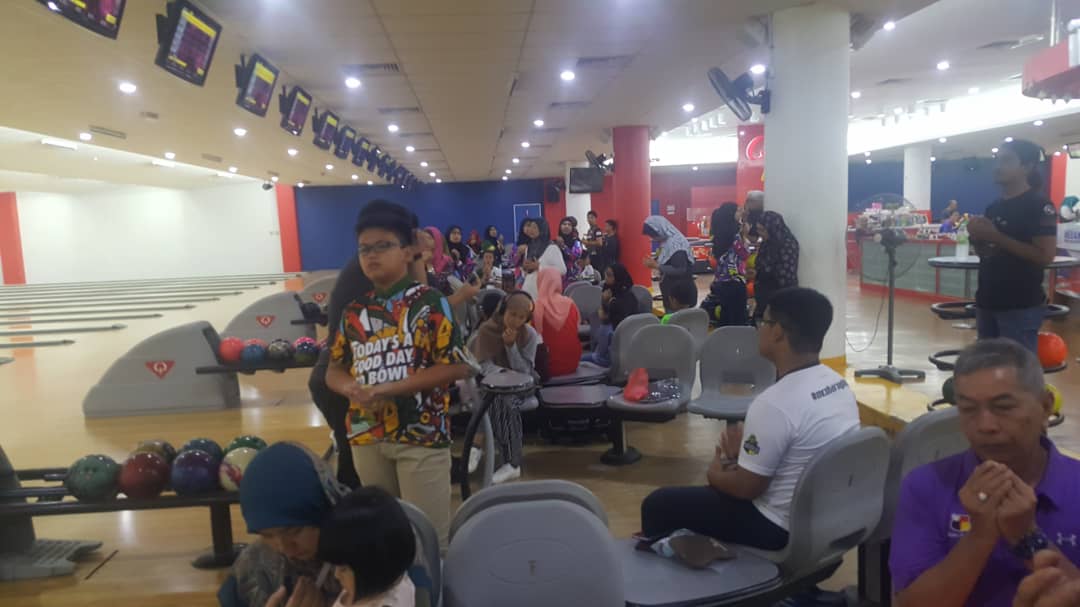 In the end, we had a good number of winners, C'99 & MCOBAM won 5 prizes, C'15 & MNC won 4 prizes each. Sulaiman house won back the Warga Emas Interhouse from Mohd Shah house & in the normal category Ahmad house showed that they are the new powerhouse this year from Idris house.
For the Family event, we now have new Daughter Champion in Farah Annisa Dr Fadhly, new Son Champion in Mohd Qayyim Dr Mohd Hazim, Spouse Champion back to Hasliah, wife of Anep C'2000. Champion family went to Dr Fadhly C'88 (MCOBAM). This year invitational challenge champion went to Srikandi A.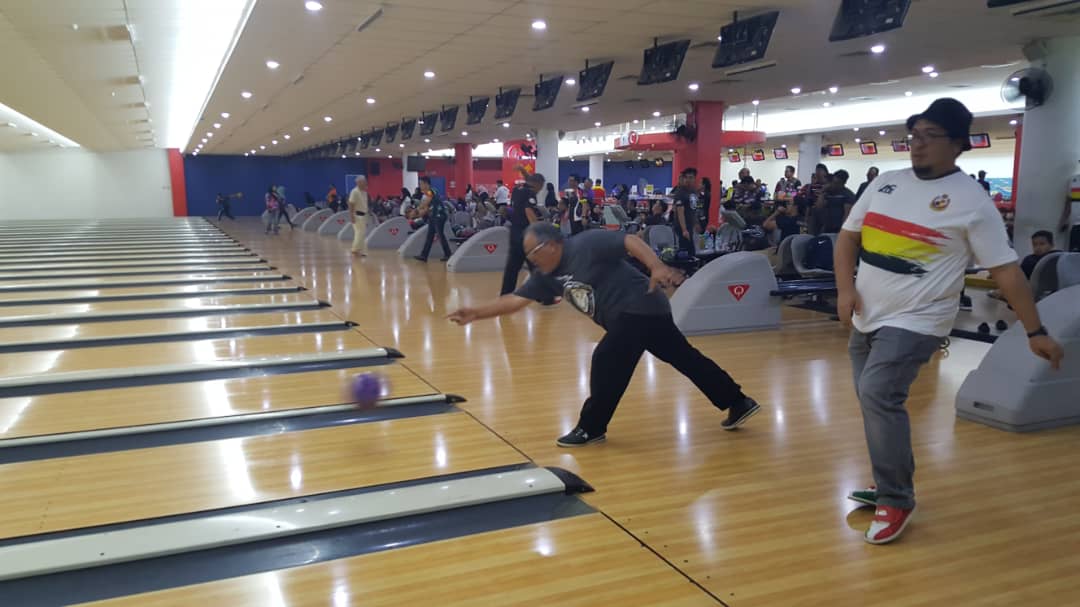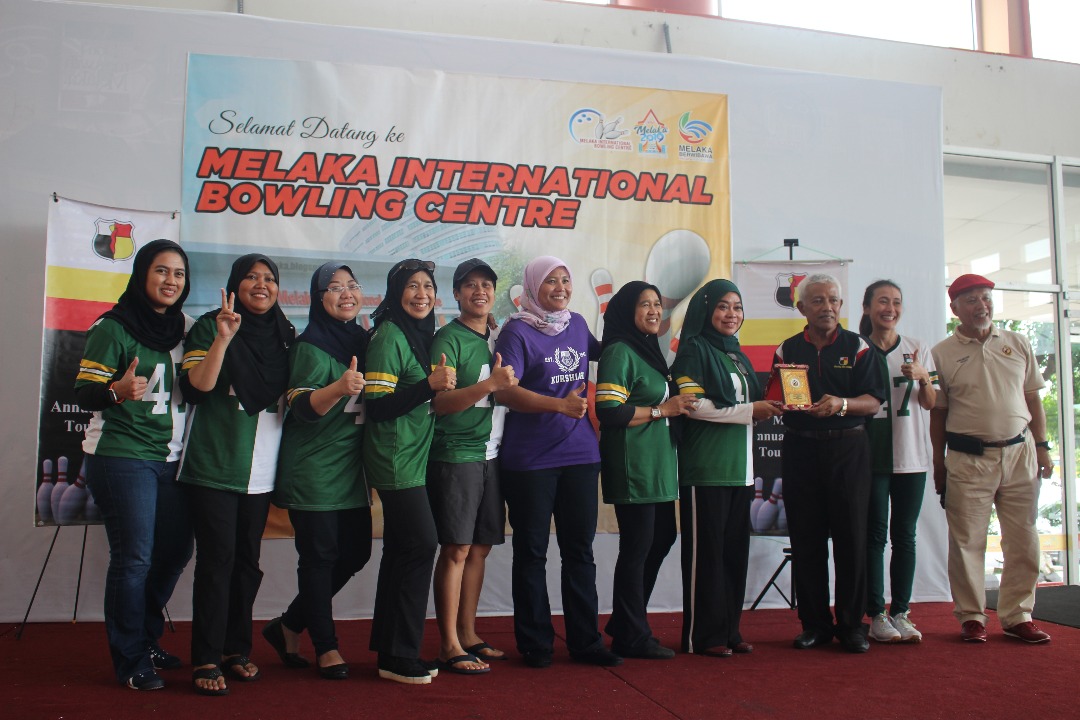 For the MCOB event, in the warga emas category, Dr Roslan got back the top bowler title and for the normal category went to Nabil Musa (C'15) who won both Top Bowler & Top Frame Scorer with a score of 212 and showed that he is one of the top bowler to watch from now on. For the team category, team C'99 of Berg & Reno won the first place, team C'99 of Ayoy & Wariz second place & third place went to C'15 A of Nabil Musa & Shafiq Ridhuan.