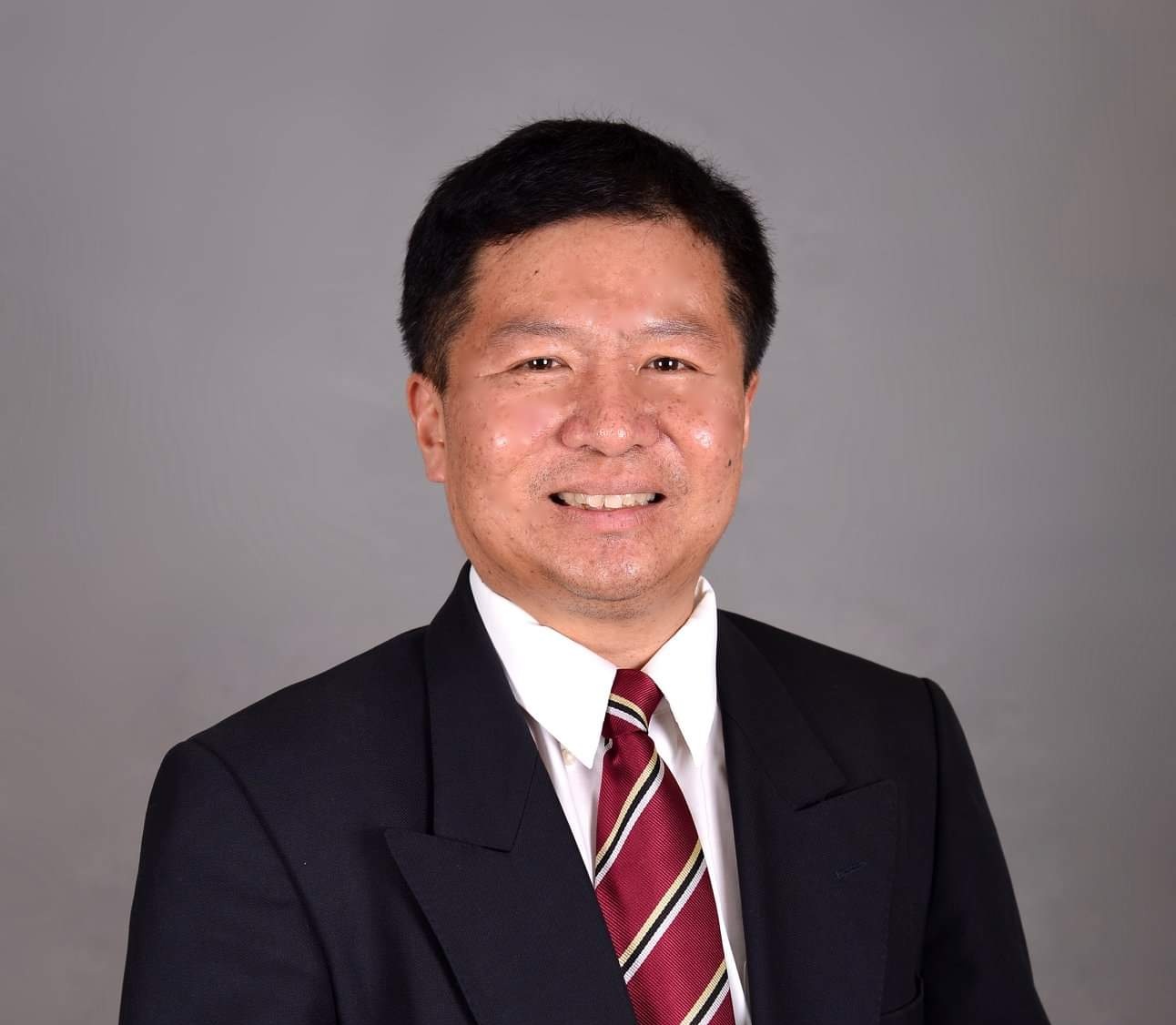 Heartiest congratulations to Prof. Dato' Dr. Hanafiah Harunarashid (C'84, Ahmad) for being appointed as the Pro Vice-Chancellor of Universiti Kebangsaan Malaysia (UKM) – Kuala Lumpur Campus for 3 years from 1 March 2021 until 29 February 2024.
He was the Director of Hospital Canselor Tuanku Muhriz (HCTM).
Dr Hanafiah received his education at the Malay College Kuala Kangsar. He graduated from the University of St. Andrews, United Kingdom and was awarded the prestigious Margaret-Pickerring Gold Medal Award.
He then obtained his medical degree with double distinctions from the University of Edinburgh.
In 2015, he was awarded the International Surgical Medal from the Royal College of Surgeons of Edinburgh (RCSE) in recognition of his work and services to the field of surgery and was appointed as an International Surgical Advisor of the RCSE.
In July 2017, he was awarded the Fellowship of the Academy of Medicine Singapore in conjunction with the 60th Diamond Jubilee of the academy for the significant impact he has made to surgical advancement, in particular through the key role he has played in improving surgical training regionally and his substantial contribution to surgical networking worldwide.
In October 2017, he was awarded the prestigious Fellowship of the American College of Surgeons (ACS) in San Diego. Dr Hanafiah received the fellowship in recognition of his professional accomplishments and commitment to medicine and lifelong learning.
In July 2019, he was conferred the Indonesian College of Surgeons highest award of the Honorary Fellowship. This is the first time in their history since established in 1967, that the conferment is given to a Malaysian surgeon.
He was also a key member of the Malaysian team that successfully bid for the World Congress of Surgery 2021 in Basel, Switzerland.