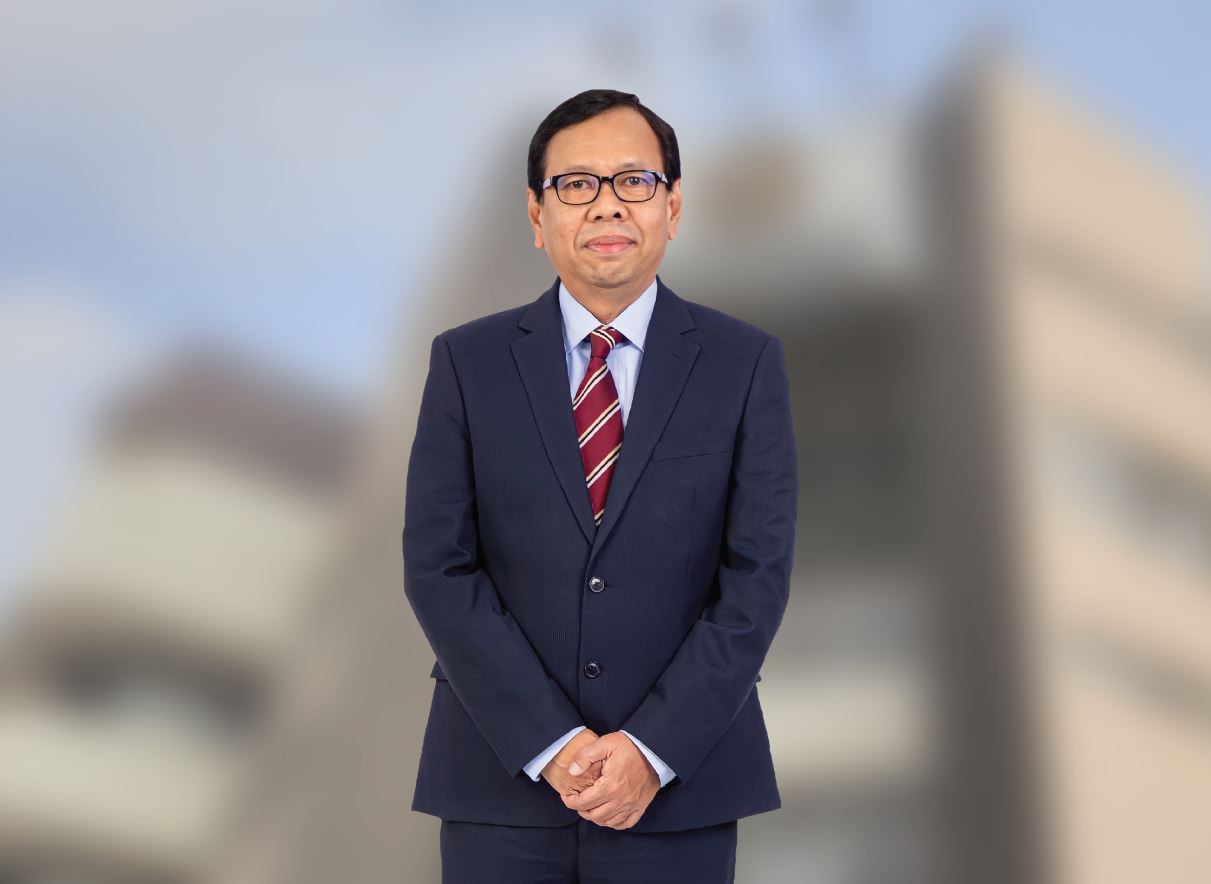 Heartiest congratulations to Datuk Dr. Aizai Azan bin Abdul Rahim (C'78, Ahmad) on his appointment as the Group CEO of IJN Holdings Sdn Bhd.
IJN Holdings Sdn. Bhd. (founded in 2005) owns and operates Institut Jantung Negara (IJN) which operates as a centre for cardiac services.
Established on 1 August 1992, and corporatised in September, the National Heart Institute (Institut Jantung Negara or IJN) aims to provide healthcare services of the highest standards in cardiovascular and thoracic medicine for both adult and paediatric heart patients.
Originally part of Hospital Kuala Lumpur, IJN has treated over three million patients and is recognised as one of the leading cardiovascular and thoracic care centres in the ASEAN region. The Institute provides a wide range of cardiac services through a number of cardiac treatment clinics. Staffed by a team of experienced and dedicated specialist cardiologists, surgeons, anaesthesiologists, clinical support staff and paramedics, IJN ensures that patients are given the best treatment available.
Supported by the latest technology, the medical staff are equipped to handle the most complicated cardiac-related cases. Numerous research and development activities and ongoing support training schemes help IJN remain the leading heart institution in the region.
The institute's affiliations and collaborations with leading international medical establishments such as the UK's Papworth Hospital and the Herz-und in Germany allow IJN to utilise and incorporate modern clinical techniques.