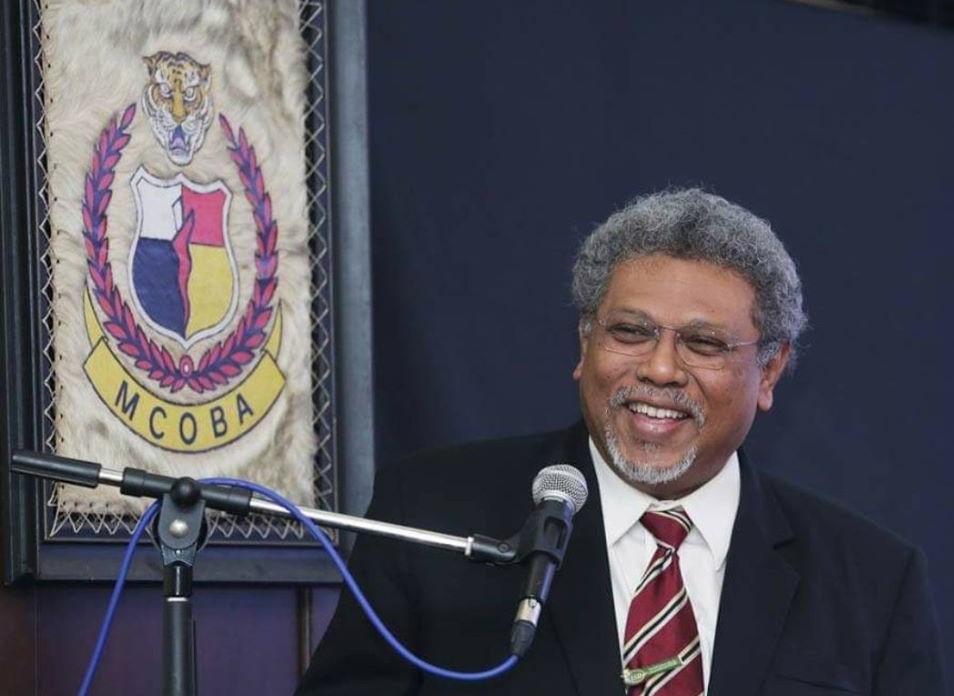 Born on 21 April 1960, Class of 1977, Ahmad House. A musical talented doctor who played drums and guitar at MCKK. He was a school basketball player (the ABD was part of the initial McCagers that won the first Hamdan Tahir cup for the Malay College. And he was also a prefect. Married and blessed with 4 daughters and a son, who is also a doctor at Hospital Ipoh. He has one grand daughter.
His life started in 1988 with Housemanship at Kuala Lumpur Hospital after graduating from UKM and studied Sports Medicine at the University of London in 1994. Right through 30 years of a life of adventure in national sport of which 26 were spent minding that wonderous emporium of spills and thrills as the Director General and later the first CEO, then Senior Consultant Sports Medicine of the Institut Sukan Negara (ISN), and in other various capacities as the Team Medical Doctor for the Malaysia hockey and Badminton team even as Chef De mission of team Malaysia at SEA Games In Laos, in 2009.
He was involved in the Malaysian Team for the many Olympic Games, Commonwealth Games, ASEAN Games, SUKMA and Paralympic Games. It included two years on that roller-coaster ride as Director General of National Sports Council (MSN) and the two final years as Director with Anti-Doping Agency Malaysia (ADAMAS).
He had the opportunity to work with so many good men and women of sports, whom he shall never be able to thank enough…the athletes, coaches, colleagues, officials, superiors, etc…but will always have a special place close to his heart.
In the early years, he was somewhat vacillating between combining medicine and law or, medicine and sports. He had always wondered how by doing medical jurisprudence might have worked out, but through pictures and stuff spanning 30 years and six Olympics and various International Sports Tournaments are amongst his other exciting assignments.
He has since retired as a civil servant but continues as a visiting Sports Medicine Consultant at ISN and also a member of Board of Management at the Majlis Sukan Negara.
Courtesy of the writer bro Spice (C'76) and edited by bro Sam (C'74).