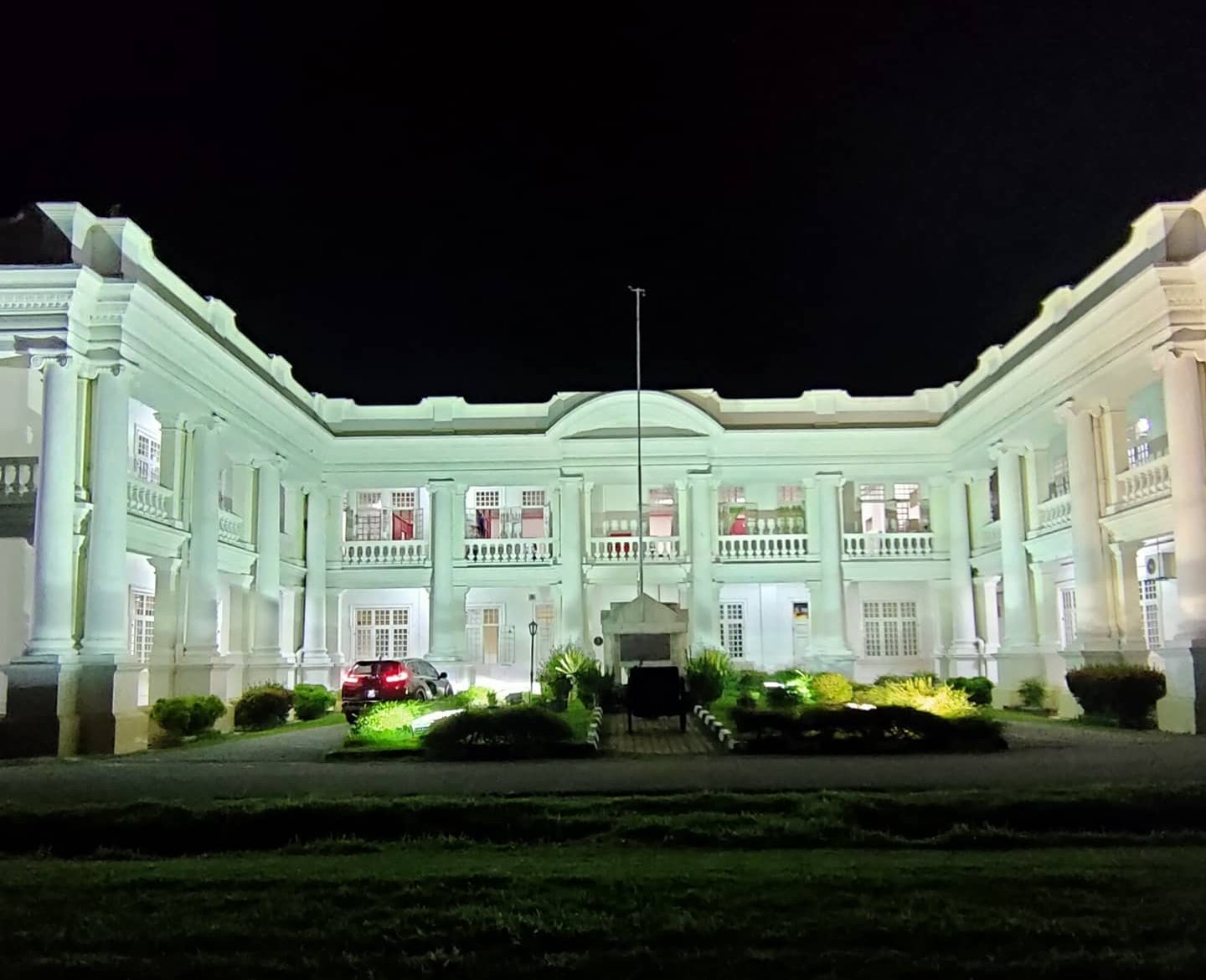 Boarding school is the best place to learn things, make memories and lifelong friends. No matter how much every student would have hated the ringing bell alarms, the homework dues but despite all, we look back to our school days with a tinge of nostalgia.
Sometimes when you sit quietly and think of boarding school days, some awesome memories pop up instantly that would surely bring a smile to your face. There is just about nothing that can even come at par with the experiences we have lived.
Whenever anyone asked me, what was the best moments in your life? There was always one answer – The golden days spent in the boarding school were the best moments of my life. The memories of the classrooms where we all sat quietly listening to teachers, the dormitories where we slept, the memories of the playing arena – the school field where I spent most of my time at school are still fresh in my mind. I just hated holidays (and didn't want to go home) and loved to spend most of the time with my friends in school, and on school holidays I would still be with them. It was like my second home and second family.
I still remember the first day of my school, as normally kids hate boarding school, I was no different. I stood near the gate crying on getting separated from parents and refused to go in until one of the prefects came out and caught hold of my little hand and took me to the dormitory. This homesickness process of cajoling continued for few days and finally, the day came when I entered the classroom with the smile on my face. With the passage of time, my friends and I also moved to higher standards, as we grew little older the burden of studies also increased, some were good at studies while some relied on best friends help (copying from friends answer sheets would be the best way to describe best friends help).
It started when we were part of a group of 120 fine-looking boys from all corners of the country who checked into our great boarding school at the old Jalan Stesen (initially at adjacent Jalan Sekolah Persediaan) in Kuala Kangsar on 2nd January 1972. We came all the way to begin what would turn out to be one incredible, life-shaping adventure.
Life at Sekolah Melayu Jalan Stesen was no bed of roses, if I'm honest. A boarding school those days wasn't a wellness resort like it is now. We were left to learn little life skills and fend for ourselves. But it was also an opportunity to forge a lifelong friendship and fraternity. We'd only come out stronger and ready to beat the world.
I remember food was free and generous, six times a day, but the quality was erratic. Fine cuisine one day, tropical hardwood the next. But it was still good value compared with what we used to get at home. Beggars can't be choosers.
The internet was a long, long way off. The only hint of entertainment was the free weekly movies at the Hargreaves Hall by the home-grown Cinema Club, mostly the slow early-seventies Steve McQueen and Clint Eastwood that did little to suppress the stress. We also watched things happening at the 'outside' world from a small TV at the 'A&W' canteen behind the dormitories as we quenched our thirst but rather ogling at the beautiful daughter of 'Makcik Kantin'. But, once in a while we got to watch some real action when the pesky and horny prefects muscled in with spot checks and dawn raids to nab and nail luckless smokers and nocturnal transients. It was quite a spectacle.
Early 70's was the dawn of counterculture, riots, psychedelic, flower power, puppy love and give peace a chance. Days hardly passed without images of students somewhere protesting or high on something. In the thick of all modern temptations, it was easy to feel deprived and grow disillusioned with the Periodic Table, Calculus, Tribometry, Momentum and other ancient inventions. Literature and Arts were just fantastic fallacies.
But we were good and rode the momentum, never losing sight of our hallowed mission and purpose. We'd turn to sports, debates, bell-bottoms and corduroy jeans for solace and diversion. Some of us fell in love with books and studied really hard, days and nights, ran endless experiments in the labs, asked lots of curious questions, got themselves good grades, and flew to UK, USA or somewhere very far to study. And, I mustn't forget, those who played hard and broke all kinds of records just for fun. Sekolah Melayu Jalan Stesen was crawling with talent.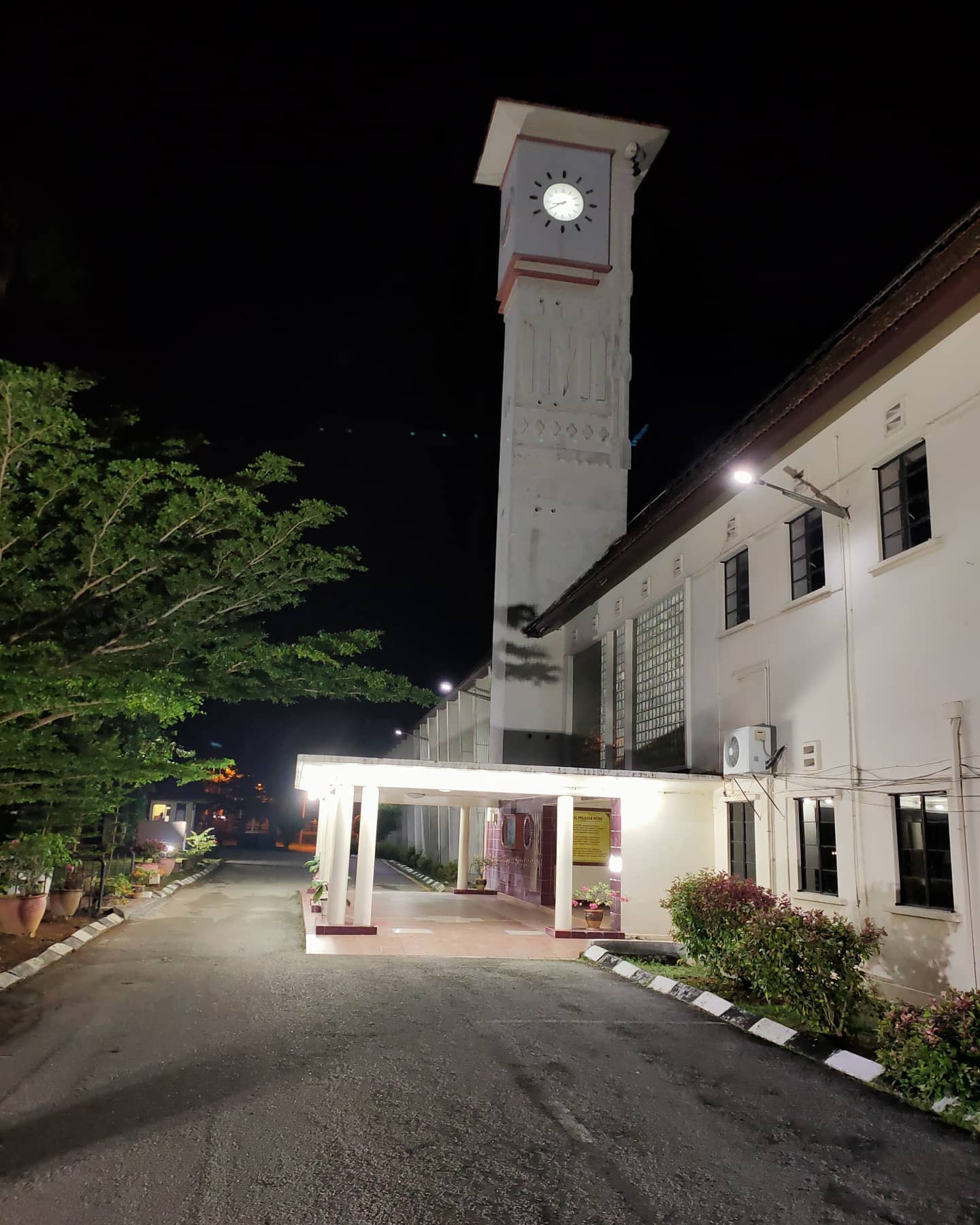 It has been 48 years now and I still remember those days when we played on fields or queued up for morning bath, using soap cases, the time when my friends and I sat on the last bench at Dining hall and shared our food whether it was breakfast, break, lunch , tea, dinner and supper. I remember we were punished and made to stand in front of the other students of the weekly assembly, or the scary nights inside the mosquito netted beds as we tugged ourselves imagining and fearing the appearance of night stalkers that crawled only at nights. I remembering for any accomplishments or victories were rewarded with night town leaves. Water disruption or rather lack of it was not a problem. We made due or improvised at all available water outputs and receptacles. Ultimately, we learnt to survive.
Each and every moment was special. I was lucky enough to have such wonderful and dedicated teachers who taught me so many good things in life.
Every year I saw students graduating and going a step further to face new challenges what was called "The College Life". I started to wonder how the life would be after school, I often asked myself "how the hell in this world the life would be after school" the place that I was attached to for five years. Finally, that day of my life had come when I completed my fifth form and had to move on…. I literally cried on the last day of my school too at the Railway Station – bringing back the memories of the first day when I stood near the school gate crying. I was heartbroken on being separated from my school friends and teachers, but life had to move on. Later in life, we met most of them again though some has gone forever.
Now after nearly 50 years, life has transformed in many ways, initially, it was very hard to enter this world where I saw everyone was in a hurry, the pressure of work and the tension on the faces. Life was moving very fast and it seemed no one had time, this made me uncomfortable as to how would I fit in this world. It was like I was in a totally different space, but slowly and gradually life began to settle down, I joined the civil service for King and country and the corporate business world  for the Shareholders and Board of Directors and got involved more and more, with every passing day I got used to this world also, where I met different kinds of people from different places and faced tough competitions…until I retired from working life.
I realised very quickly this is the real life where I will have to be a lot more responsible person. Today I realise, how much pain and sacrifice the parents take to secure their children's future, to be with them in every step of their life and to support them in their decisions – A grand salute to all the wonderful parents out there. Kudos also goes to those life – long friends and teachers whose friendship was forged in those adventurous and wondrous days.
But still, somewhere down the heart, I still feel those were the best days of my life….the most wonderful memories of the years gone by the silhouettes of the Sekolah Melayu Jalan Stesen, Kuala Kangsar.
Note: Sekolah Melayu Jalan Stesen is a moniker for the Malay College Kuala Kangsar.