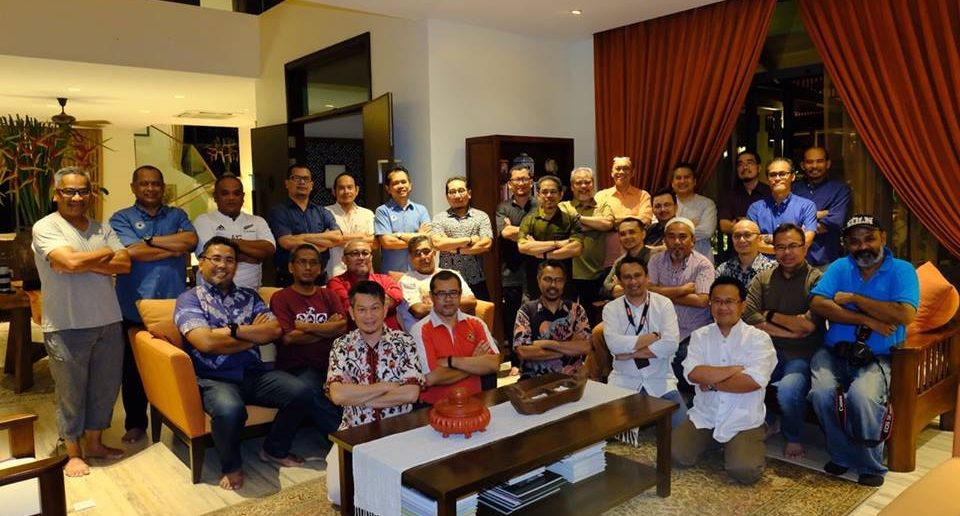 The Class of '86 or Arietans held a get-together on Saturday Night, 29 September 2018, at the residence of Y.A. Azizul Azmi Adnan.
The evening started with Maghrib prayers followed by sumptuous Arabian fare for dinner. Proceedings were informal with everyone present taking the opportunity to catch up with the latest happenings in the lives of the Arietans brothers. The 'do was also punctuated with pleasant banter and the usual risqué jokes and anecdotes which only us brothers can appreciate. Still some of us took the opportunity to discuss the Arietans' 50th life anniversary next year which is hoped will culminate in a jolly celebration.
The get-together was a welcome respite from the hectic grind of work and it was good to catch up with those present – even if only to see who has aged better than others!!! Hopefully another such event will not be too long forthcoming.