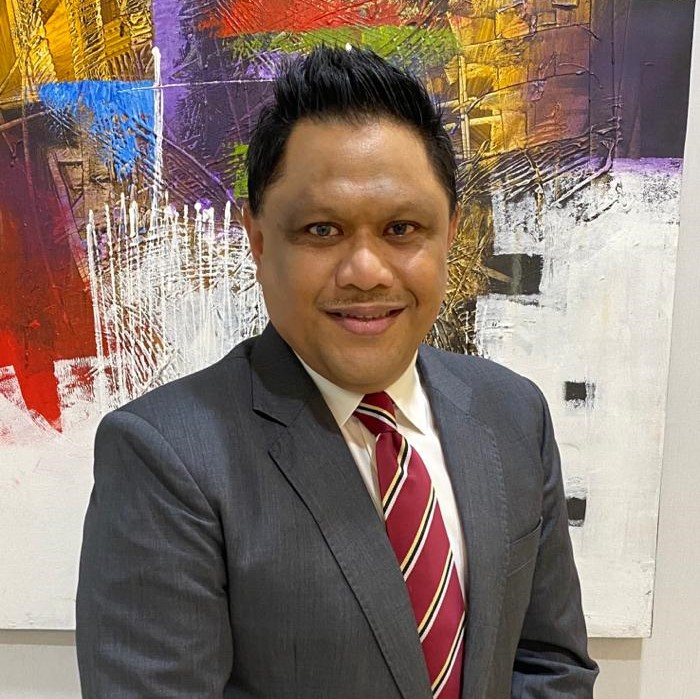 Heartiest congratulations to Shahril Azuar Jimin (C'84, Mohd Shah) for being appointed as the Chief Sustainability Officer (CSO) of Malayan Banking Berhad (Maybank). We wish him the very best in his future endeavours.
Shahril who is currently the CEO of Maybank Foundation, will expand his role as CSO and will lead the group's efforts in sustainability.
Shahril Azuar Jimin is the first Chief Executive Officer of Maybank Foundation, following his appointment in September 2014.
Prior to that from 2012 – 2014, Shahril was Senior Executive Vice President / Chief Commercial Officer of Maybank Ageas Holdings Berhad (MAHB), the holding company of Maybank's insurance and takaful businesses under the Etiqa brand. Shahril was also the Chief Executive Officer of the Group's takaful (Islamic Insurance) entity, i.e. Etiqa Takaful Berhad from 2010 to 2012, where he led the company to be the biggest takaful company in the world at that time by contributions and assets. Before that, he served as the Executive Vice President / Head, Corporate Planning & Strategy of Etiqa Insurance & Takaful.
As one of the key leaders in the takaful industry, Shahril held the post of Chairman of the Global Takaful Group (GTG) from 2012 – 2014 and Director of Pak Kuwait Takaful Co Ltd. from 2010 – 2014. Shahril was also a member of the Malaysian Accounting Standards Board (MASB) Standing Committee on Islamic Financial Reporting.
Shahril has an LL.B (Hons) from Staffordshire University, and is a graduate of the Global Senior Management Program from the University of Chicago's Booth School of Business.