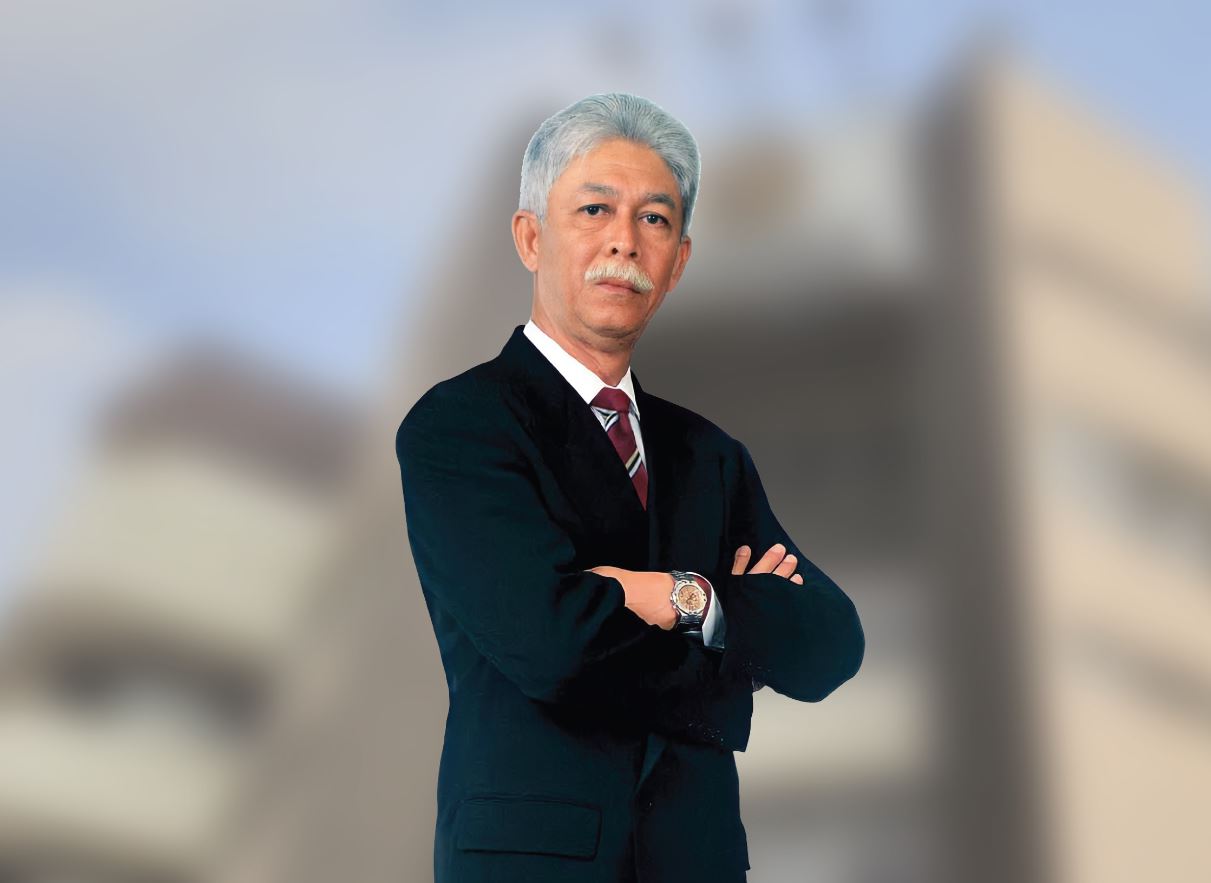 It gives us great pleasure to extend our warmest congratulations to Tan Sri Mohd Hassan Marican (C'69, Sulaiman) on being honoured with the Order of the Rising Sun, Gold and Silver Star, in recognition of his long term contribution to strengthening the relationship between Japan and Malaysia in the energy sector.
The prestigious Award to Tan Sri Hassan was announced on 3 November 2020 by the Government of Japan as part of its foreign national recipients of Decorations by the Emperor of Japan for the 2020 autumn conferment.
Tan Sri Mohd Hassan Marican was the President and Chief Executive Officer of Petroliam Nasional Berhad (PETRONAS) from 1995 until his retirement in February 2010. Under his leadership, PETRONAS transformed from a natural gas exporter into an advanced state-owned oil and gas company with a broad international presence.
He is the Chairman of Sembcorp Marine, Singapore Power and Pavilion Energy and serves as a director of the Regional Economic Development Authority of Sarawak, Sarawak Energy Berhad, Sembcorp Industries, Lambert Energy Advisory and MH Marican Advisory. He is also a Senior International Advisor of Temasek International Advisors, a subsidiary of Temasek Holdings.
Tan Sri Hassan served as a Non-executive Director of the Bank Negara Malaysia from 2005 to 2010 and was also an Independent Director of ConocoPhillips between 2011 and 2013. He was previously an Energy Governor and Energy Community Chairman of the World Economic Forum (WEF). He was also a Board Member of the WEF's Partnering Against Corruption Initiative (PACI) and a Council Member of the WEF's Council of 100 Leaders.
He also served as Council Member on the International Investment Council, South Africa and as Council Member of the Commonwealth Business Council. Tan Sri Hassan was the Pro Chancellor of the Universiti Teknologi PETRONAS, which was established in 1997 and has grown to be one of the most prominent private universities in Malaysia.
In 1997, Tan Sri Hassan was conferred the Panglima Setia Mahkota (PSM), which carries the title Tan Sri, by the King of Malaysia. He was also a recipient of the Commandeur de la Legion D'Honneur by the Government of France in 2000 and the Friendship Medal (First Class) by the Government of Vietnam in 2000. Tan Sri Hassan was awarded an Honourary Doctorate (Engineering) by the University of Malaya, Malaysia in 2001; and an Honourary Doctorate (Corporate Governance) by the Universiti Teknologi MARA, Malaysia in 2006.
His past directorships also include Malaysia International Shipping Corporation, Engen Ltd, PETRONAS, Malaysia-Thailand Joint Authority, Bank Negara Malaysia, Khazanah Nasional Berhad and International Centre for Leadership in Finance.
He is a Fellow of the Institute of Chartered Accountants in England & Wales (ICAEW), and a Member of the Malaysian Institute of Certified Public Accountants (MICPA) as well as the Malaysian Institute of Accountants (MIA).