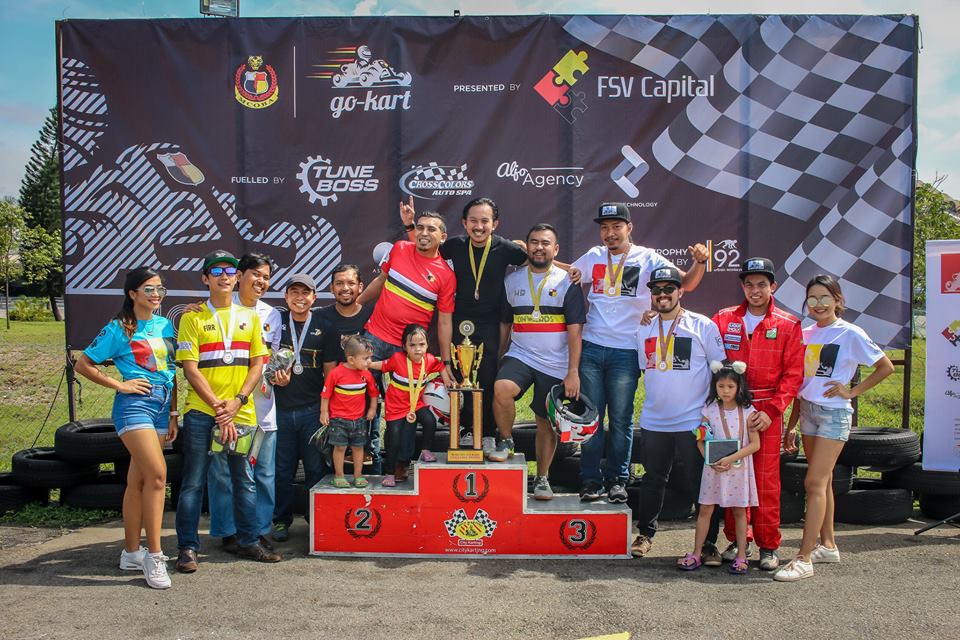 The second edition of MCOBA Go-Kart saw 13 teams battle it out on the track at Shah Alam on 15 December 2018. With a new challenge trophy graciously sponsored by Urban Monkeys C'92 to fight for, one could sense the heightened sense of competition among all teams present. Some drivers even brought racing suits!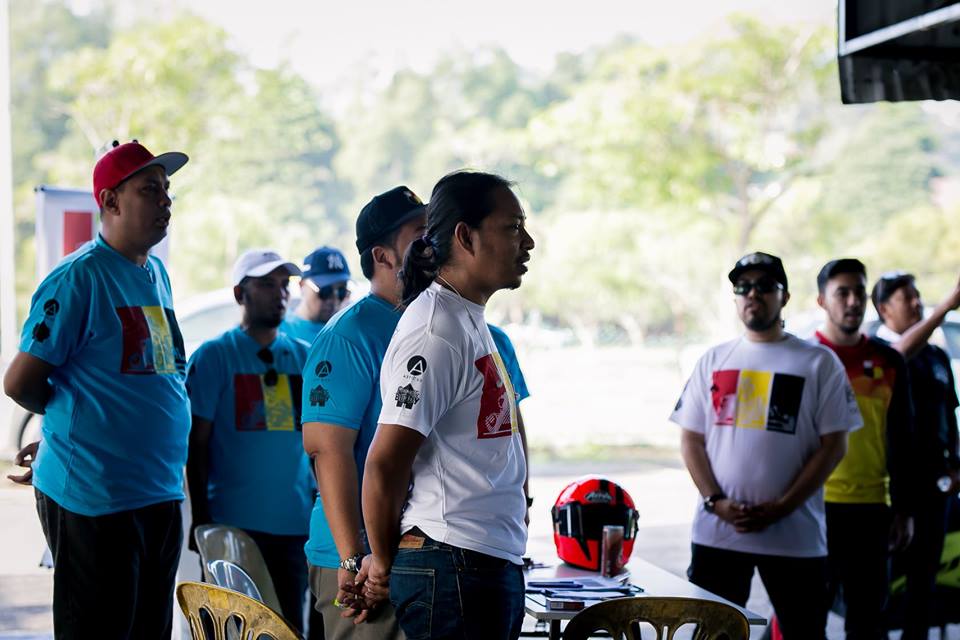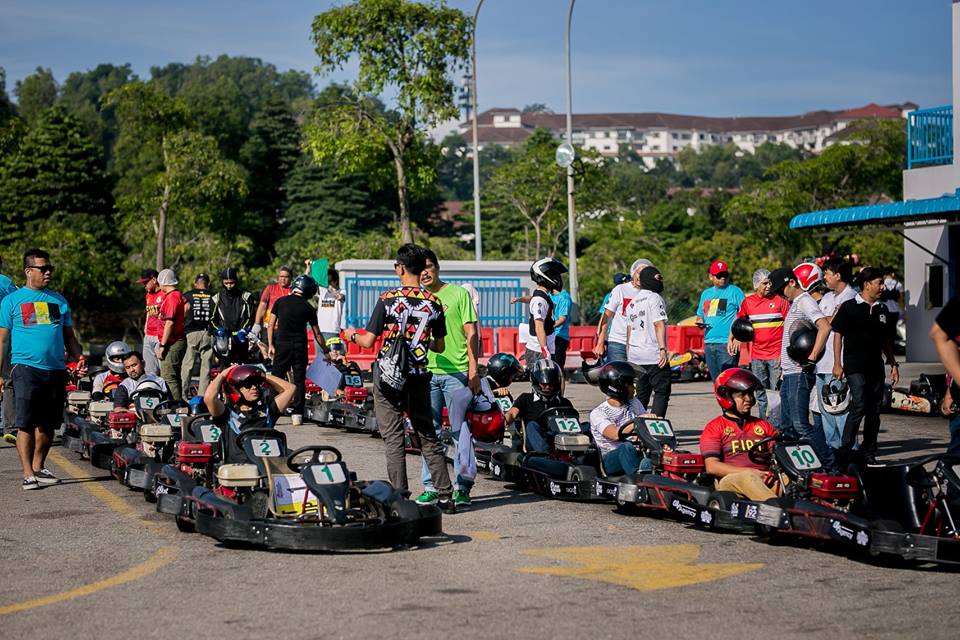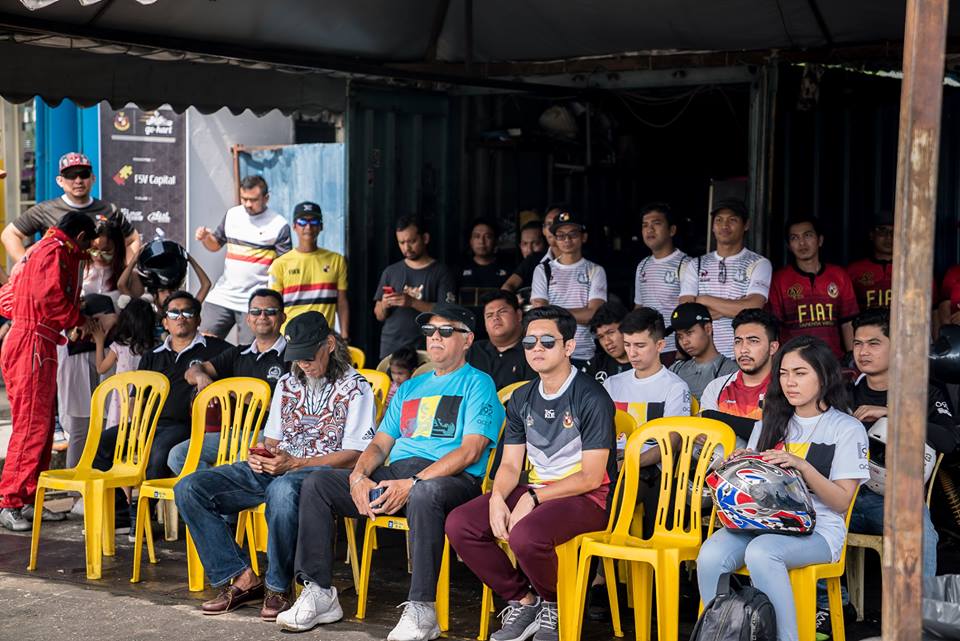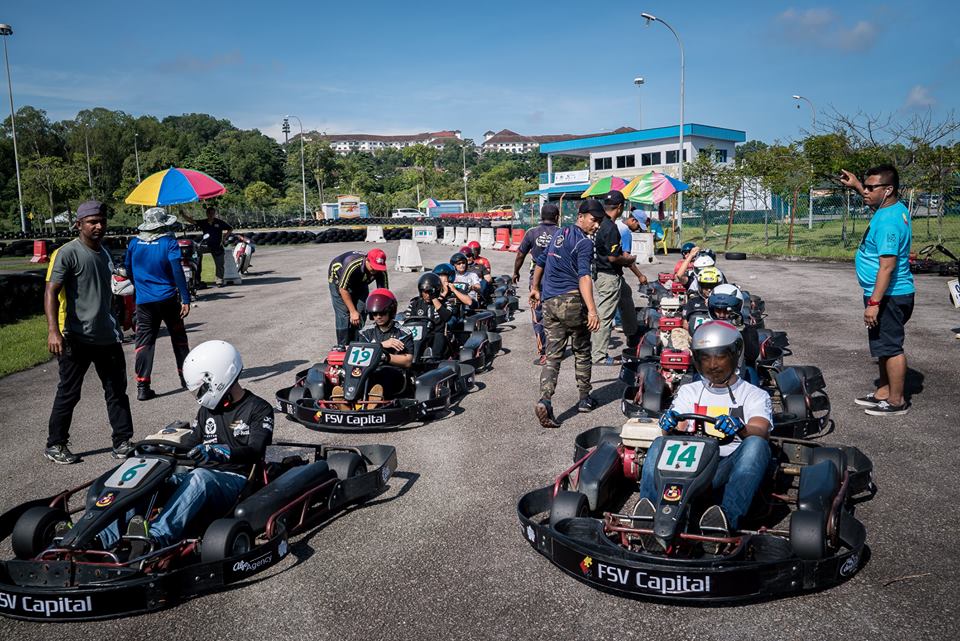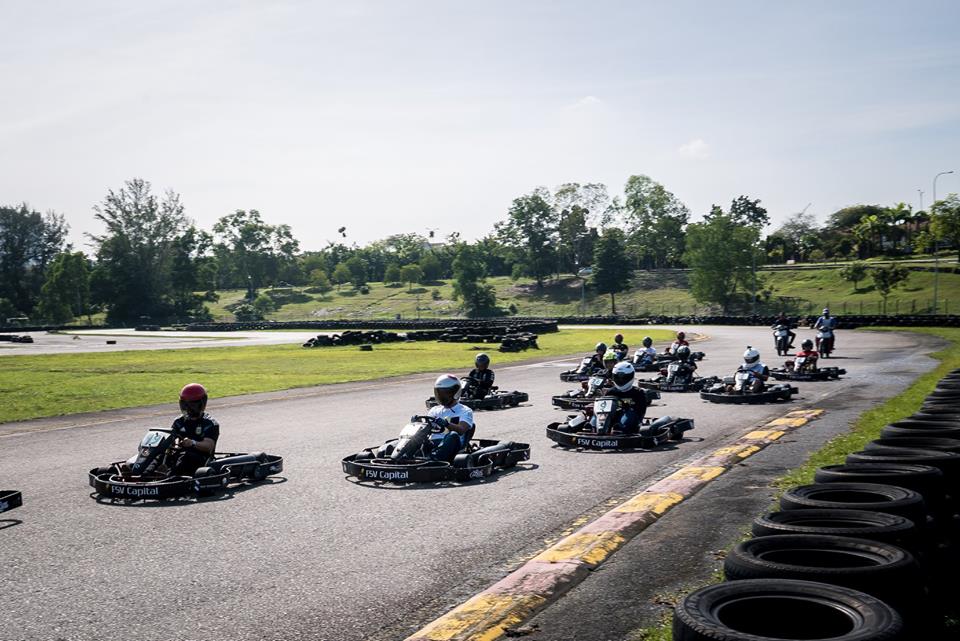 After an hour of driving, the boys of C'99 took a 1-2 podium finish with 99 Yazirobel and 99 Les Suzina getting first and second places respectively, winning sponsored helmets and motorcycle gear by Givi. Remnants 2000, last year's defending champions took 3rd place. The Fastest Driver award went to Amin C'00 with a blistering best lap time of 1:12:329. All prizes were presented by MCOBA President TAB. The organizing Class of 2000 would like to thank all racers who took the effort to commit to the race despite the unfortunate initial postponement of the event due to the 2018 Malaysia Cup finals.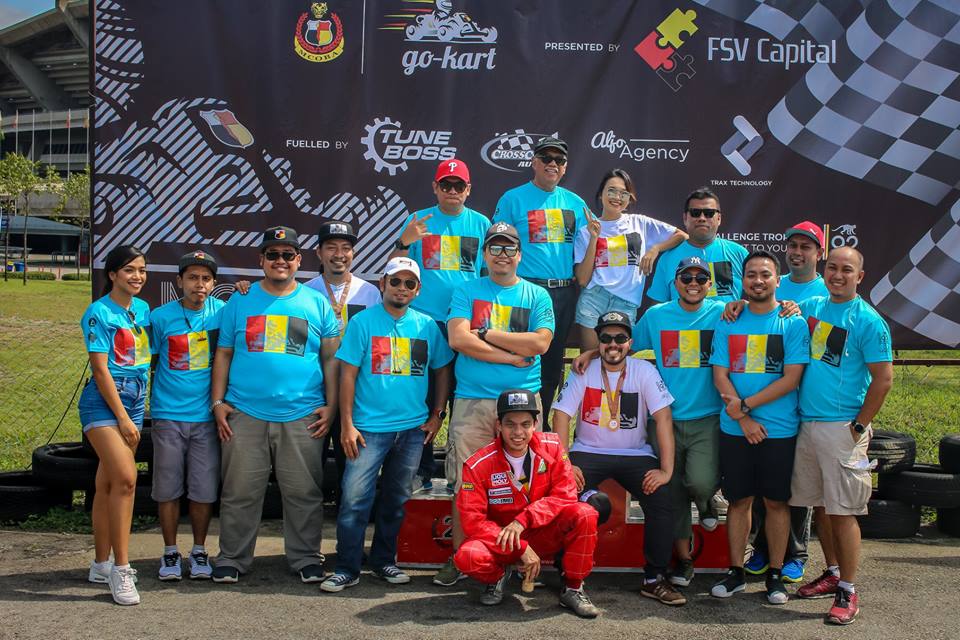 The organizer would also like to thank all sponsors who contributed to the event especially FSV Capital as Platinum Sponsor.