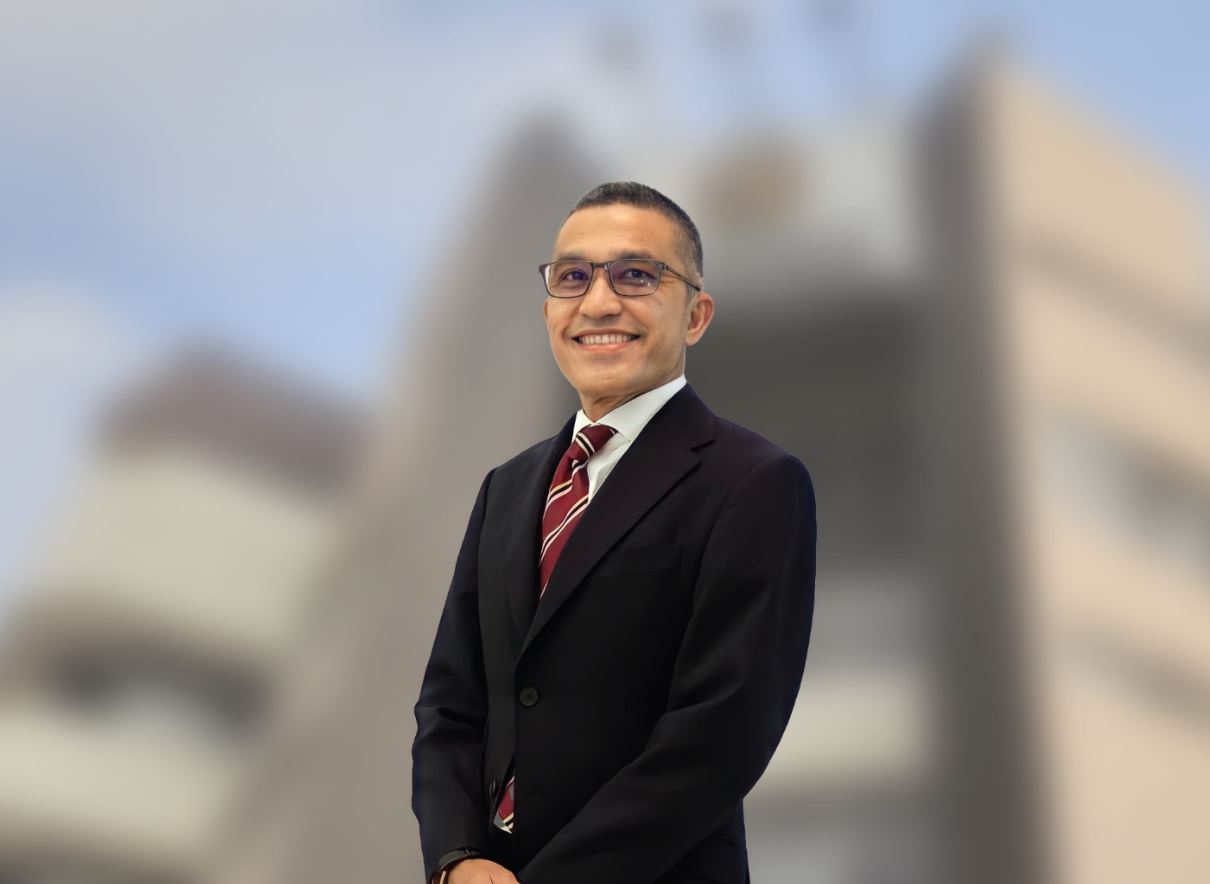 It gives us great pleasure to extend our warmest congratulations to Hisham bin Zainal Mokhtar (C'79, Ahmad) on his appointment as the board member of KPJ Healthcare Berhad.
Hisham bin Zainal Mokhtar has been an action-learning Business Coach at Asia School of Business since August 2018. He is presently on the boards of Telekom Malaysia Berhad, Principal Asset Management Berhad, and Principal Islamic Asset Management Sdn Bhd. Within the Media Prima Group, Hisham was previously the Chairman of Sistem Televisyen Malaysia Berhad.
He began his career in the insurance industry at Universal Life and General Insurance in 1987. He joined William M Mercer Sdn Bhd in 1988 before becoming an investment analyst with Crosby Research (M) Sdn Bhd in 1991. He joined Barings Research (Malaysia) Sdn Bhd in 1994 and UBS Research (Malaysia) Sdn Bhd in 1996.
He became a financial consultant at Sithe Pacific LLC in 1998, a regional independent power producer, and later ventured out to set up a boutique investment advisory firm, KE Malaysia Capital Partners Sdn Bhd.
He served Tricubes Berhad as an Executive Director and Vice President of Corporate and Financial Planning from April 2001 to April 2005. He then joined Khazanah Nasional Berhad in May 2005 and later served as a Director in the Investments Division from April 2009 to June 2014.
He was Chief Operating Officer of Astro Overseas Limited from July 2014 until June 2018 and after that a Director in the Group Managing Directors Office at Malaysian Industrial Development Finance Berhad from July 2018 until March 2019.
He graduated with a Bachelor of Science and Master of Science in Mathematics from Illinois State University, US in 1984 and 1986 respectively. He obtained his Master of Business Administration from  Massachusetts Institute of Technology ("MIT"), under the Sloan Fellows Program at the MIT Sloan School of Management in 2010. He is also a Chartered Financial Analyst charterholder.