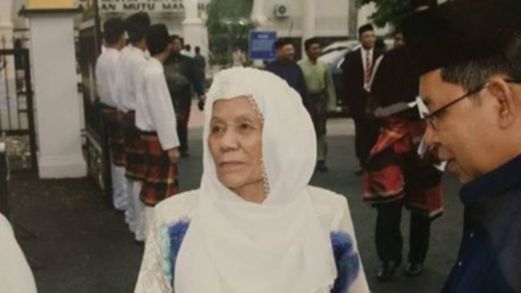 KUALA LUMPUR: The first female student to attend Malay College Kuala Kangsar (MCKK) died yesterday at the age of 87 at University Malaya Medical Centre (UMMC) here.
After suffering for the past three months due to heart complications and a thyroid problem, Datin Zaharah Mokhtar died in her sleep at 5.30am.
Her daughter, Jad Mahidin, said Zaharah was supposed to return home today after receiving treatment at UMMC.
"She has been in the hospital for the past month due to malfunction of the valve to her main artery, as well as a thyroid problem. But last week, she responded well to treatment and the doctor said she could be discharged.
"Despite being hardly 5-feet tall, my mother was one of the strongest persons I have ever known and she always left a huge impression on the people who knew her."
Zaharah was laid to rest at the Bukit Kiara Muslim Cemetery before Zohor prayers yesterday.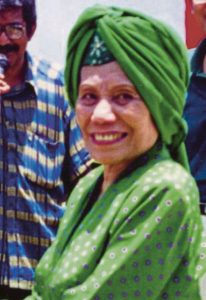 "After all her suffering during her last days, she is now at peace," Jad told the New Straits Times, adding that her mother was a humble person.
She was married to Datuk Yeop Mahidin Mohd Shariff, who was also a former student of MCKK. She leaves behind seven children.
Although former MCKK students were referred to as Old Boys, Zaharah, who was known as an Old Girl, was the first to have studied in MCKK.
"The tradition of the school was to cater only to male students, but in 1949, she broke that tradition when she attended her Post School Certificate (equivalent to Form 6) class there and became one of the school's legends," said Jad.
The then state education officer pushed for her to complete her studies there.
Other than being the first female student to enter MCKK, she was also the first Malay woman to enter the University of Malaya, Singapore, with one of her batchmates being the late Sultan Azlan Shah of Perak.