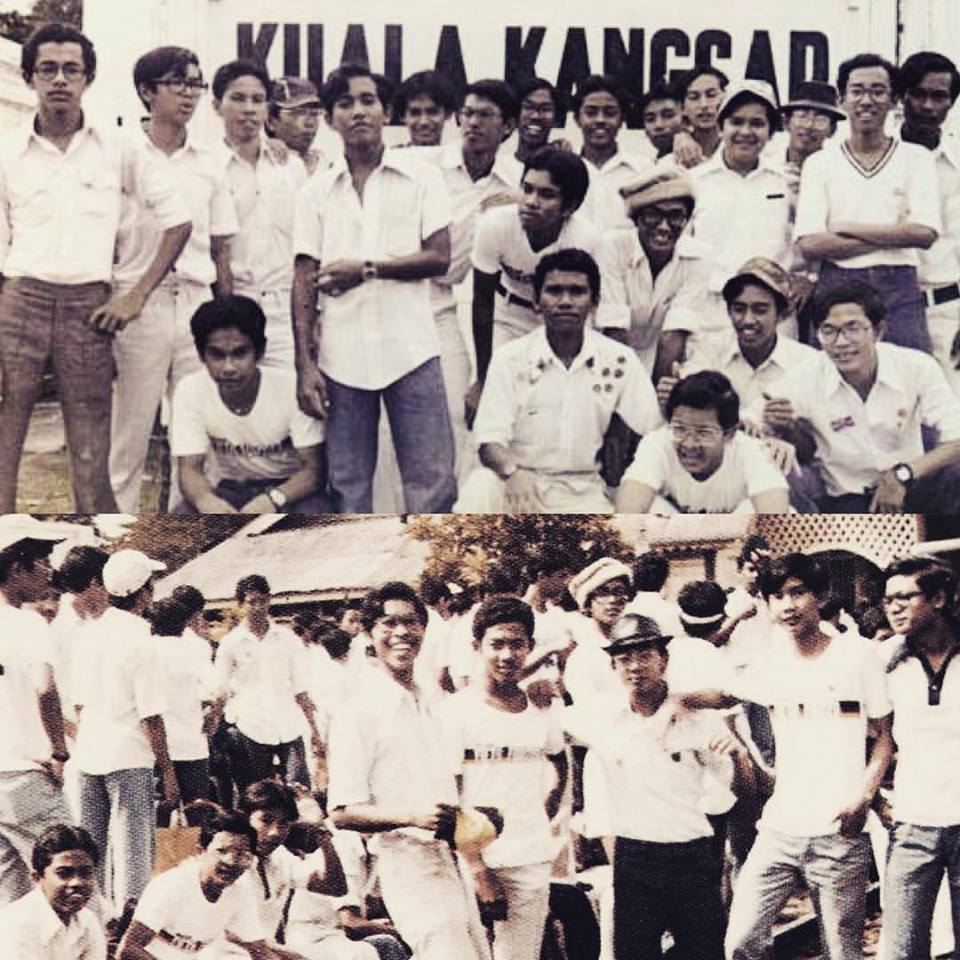 Another tradition gone from the annals of MCKK is the last farewell at the Train Station. The last day of school 3rd term is always a of mixed emotions. The last day, usually at the KK Train Station, was the saddest moment for most collegians, especially to those that had to stay behind to take school certificate examinations. The exam classes especially the 5th Formers would congregate at the KK Railway Station to bade farewell to those juniors heading home for their third term holidays.
Most Collegian (for those taking trains to go back home) would have that vivid memory of the commotion and pandemonium on Platform One (there was only one anyway) at the railway station, where they cried begging to stay on in the college and goodbye seemed to be the hardest word. After the exam classes would do the same though the 'last goodbyes' would be amongst themselves. Parting was such sweet sorrow.
Everyone would be suffering from the worst 'colds' of their lives – eyes red, cheeks wet, faces gloomy and sullen stances as they waved friends goodbyes while chasing after trains like those Bollywood movies it is as if that they would never meet their friends ever again. The next year, they are back again in College for Form 6. Here's food for thought; "The Collegians came to College begging to go out, but they left College crying to stay in" and "Never say goodbye because goodbye means going away and going away means forgetting". But for the Collegians saying goodbye doesn't mean anything. It's the time they spent together that matters, not how they left it.