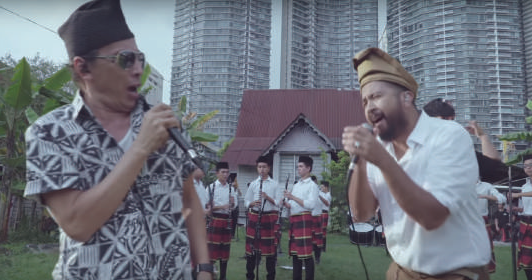 Congratulations to our very own superstar Loque (C'94), collaborating with rock legend Amy Search & MCKK Whiteknights.
The song "Tanahairku Tanahairmu Jua" was written and composed by Loque. The video clip was also directed by Loque. It was recorded on 3 August in Kampung Baru, Kuala Lumpur.
Thank you for the strong support of Kumpulan Prasarana Rakyat Johor (KPRJ) and from Bukit Bintang City Centre (BBCC). A special mention to YB Nik Nazmi (C'99).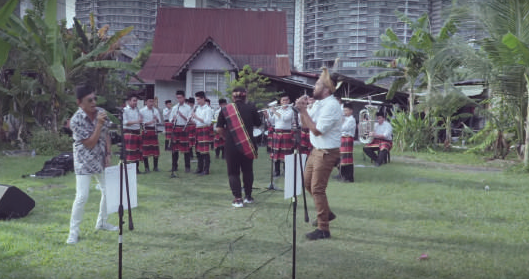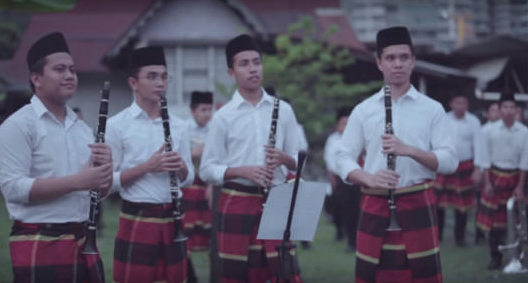 Available on YouTube, Jqbx, Apple Music, Spotify and KKbox. Search for "Tanahairku Tanahairmu Jua".