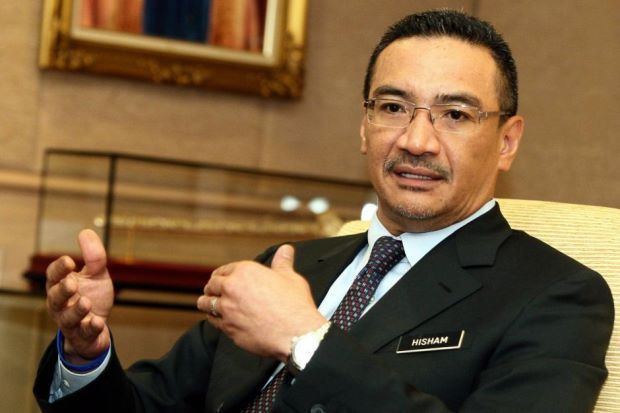 A big congratulations to Dato' Seri Hishammuddin bin Tun Hussein (C'78, Ahmad) on his appointment as the new Minister of Foreign Affairs.
Hishammuddin was born on 5 August 1961, the fourth child and the eldest son of Hussein Onn, who became the third Prime Minister of Malaysia, and Suhaila Noah. He is the grandson of Onn Jaafar (another old boy), a prominent Malay leader and the founder of UMNO, whose mother was a Circassian and born in the Ottoman Empire.
He attended the Malay College Kuala Kangsar before his father became Deputy Prime Minister in 1973. Upon his father's appointment to the post, he attended St. John's Institution, and then the Alice Smith School, in Kuala Lumpur, before attending the English public school Cheltenham College.
He graduated with a Bachelor of Laws (LL.B) degree from the University of Wales, Aberystwyth, in 1984. He also attended the London School of Economics and received a Master of Laws (LL.M) degree in Commercial and Corporate Law in 1988.
Before entering politics, he was a lawyer with a large Malaysian firm then known as Skrine & Co. (now known as Skrine) and later, a Kuala Lumpur firm then known as Lee Hishammuddin (now Lee Hishammuddin Allen & Gledhill). He is the former Minister of Education, having served from 2004 to 2009.