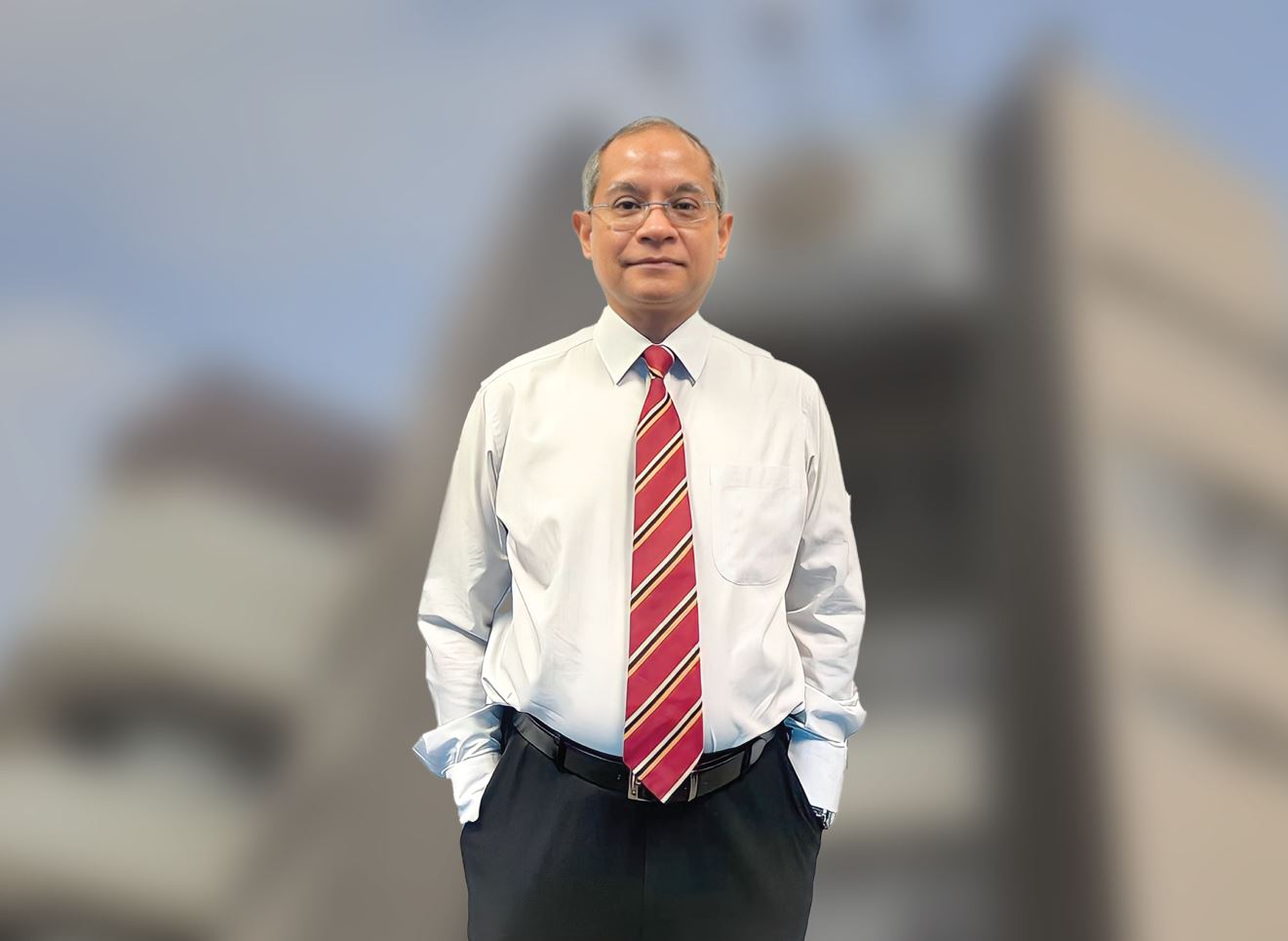 It gives us great pleasure to extend our warmest congratulations to Kamarudin Hashim (C'84, Sulaiman) on his appointment as Managing Director (Market & Corporate Supervision) of Securities Commission Malaysia (SC).
Market & Corporate Supervision (MCS) is responsible for the supervision of market institutions and operators, and surveillance of corporate and secondary market activities. MCS also oversees the surveillance and development of the fixed income market.
Kamarudin has been with the SC since 1993 and has experience in various areas including derivatives, bonds, fund management, Islamic capital markets, supervision and risk management. He had previously served as Secretary to the Commission and Special Assistant to SC Chairman.
Prior to joining SC, he was with Bank Negara Malaysia after obtaining a Bachelor of Arts degree majoring in Law from University of Kent, United Kingdom.