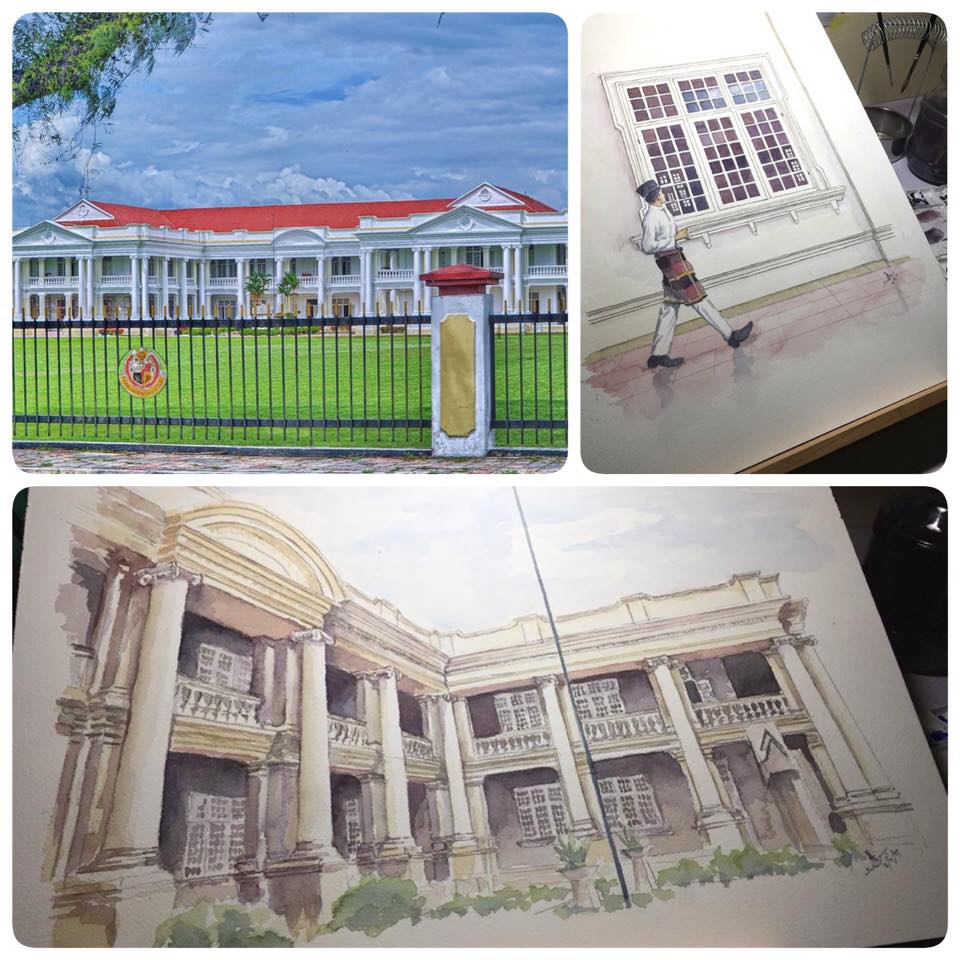 I walk through the corridors of MCKK,
Memories like precious seed
stored for such a time as this,
Invoking every eventful scene
in details so vivid,
My mind is assailed.
It was a journey long in the making,
Procrastinating hands held sway,
Swaggering saunter with attitude,
Reasons access constantly denied,
Time flies with no remorse,
Contemplating not the gross weight,
Of memory stored,
Nor relenting in its metronomic pace.
Laughter was on the uppermost bunk,
Sadness perched right underneath
between the two of them,
In contemplative fights,
Pummelling each other
in frightening bouts
of unrestrained abandon.
Victim of my chequered past,
The green lady that walk without restraint,
Opening up doors that were once tightly shut,
Peeling back scars healed,
Awakening dormant desire with glee,
I took one final glance at its bubbling cauldron,
Slammed shut the doors on memory spent.