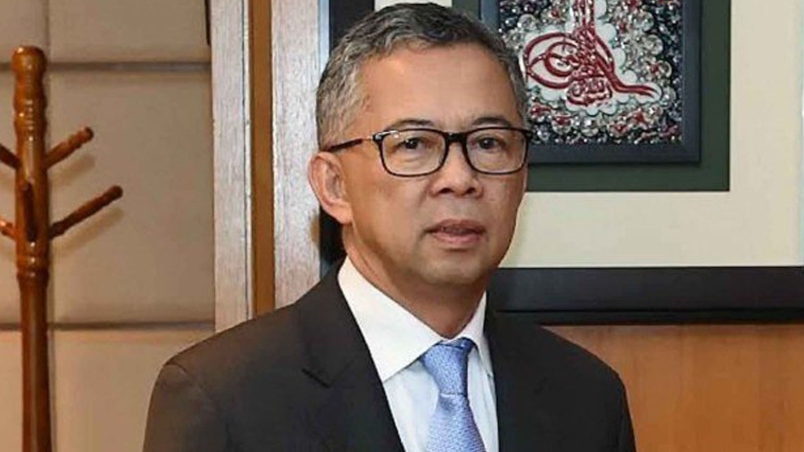 Heartiest congratulations to Tan Sri Othman Hashim (C'72) on his appointment as the new Chairman of SUHAKAM (Human Rights Commission of Malaysia).
Tan Sri Othman is the former secretary-general of the Foreign Ministry.
He started his illustrious career as a Malaysian Administrative and Diplomatic Officer in 1979 after graduating from Universiti Malaya (UM).
During the early days of his diplomatic career, he served in various countries including Romania, Switzerland and the People's Republic of China.
Othman's first ambassadorial post was as the Ambassador of Malaysia to Czech Republic from 2002 to 2005.
He then returned to the ministry to serve as the Deputy Secretary General for Management Services and subsequently as Deputy Secretary General for Bilateral Affairs, the ministry added.
It said from 2009 to 2012, Othman served as the Permanent Representative of Malaysia to the United Nations in Geneva, Switzerland, before being posted to Washington D.C. as the Ambassador of Malaysia to the United States (US) in 2012.
On Sept 2013, Othman returned to Putrajaya and was appointed as the ministry's secretary general, the highest executive post in the ministry.
He successfully led the ministry during Malaysia's chairmanship of Asean in 2015 and Malaysia's non-permanent membership of the United Nations Security Council from 2015 to 2016, among others.