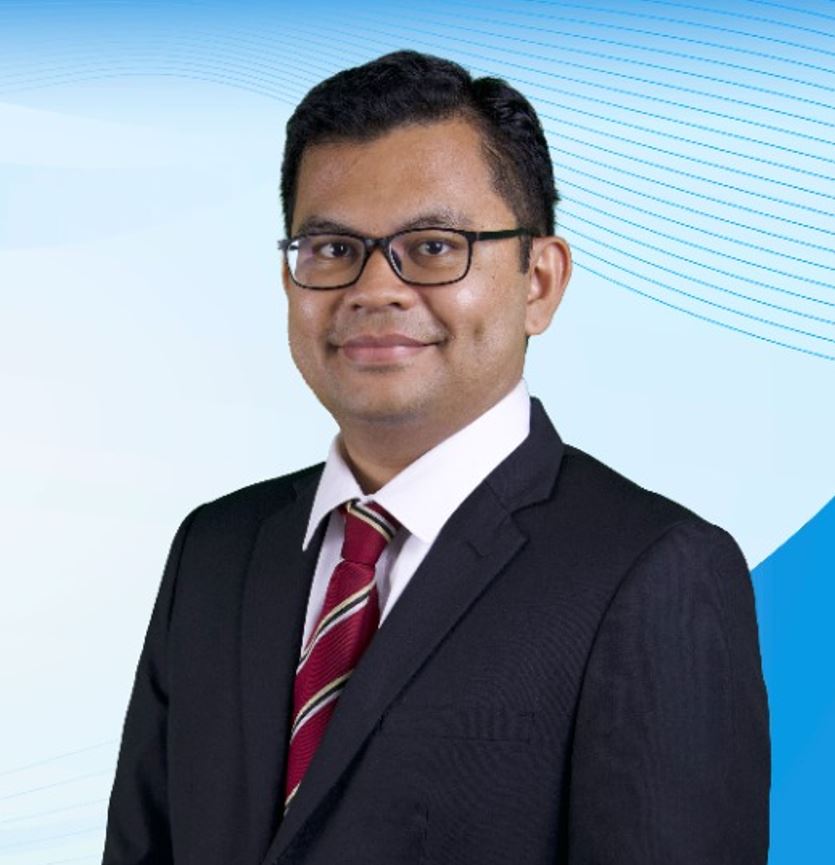 A big congratulations to Akmal Nasrullah bin Mohd Nasir (C'03, Sulaiman) for being appointed as the Deputy Minister of Local Government Development.
He was educated at the Malay College Kuala Kangsar and later went on to study at University of Wisconsin-Madison where he received a Bachelor of Actuarial Science and Economy (Double Major) in 2009.
Before becoming a Member of Parliament, Akmal Nasir was also the founder and director NGO National Oversight and Whistleblowers Centre together with PKR deputy president and newly-minted Economic Affairs Minister, Rafizi Ramli.