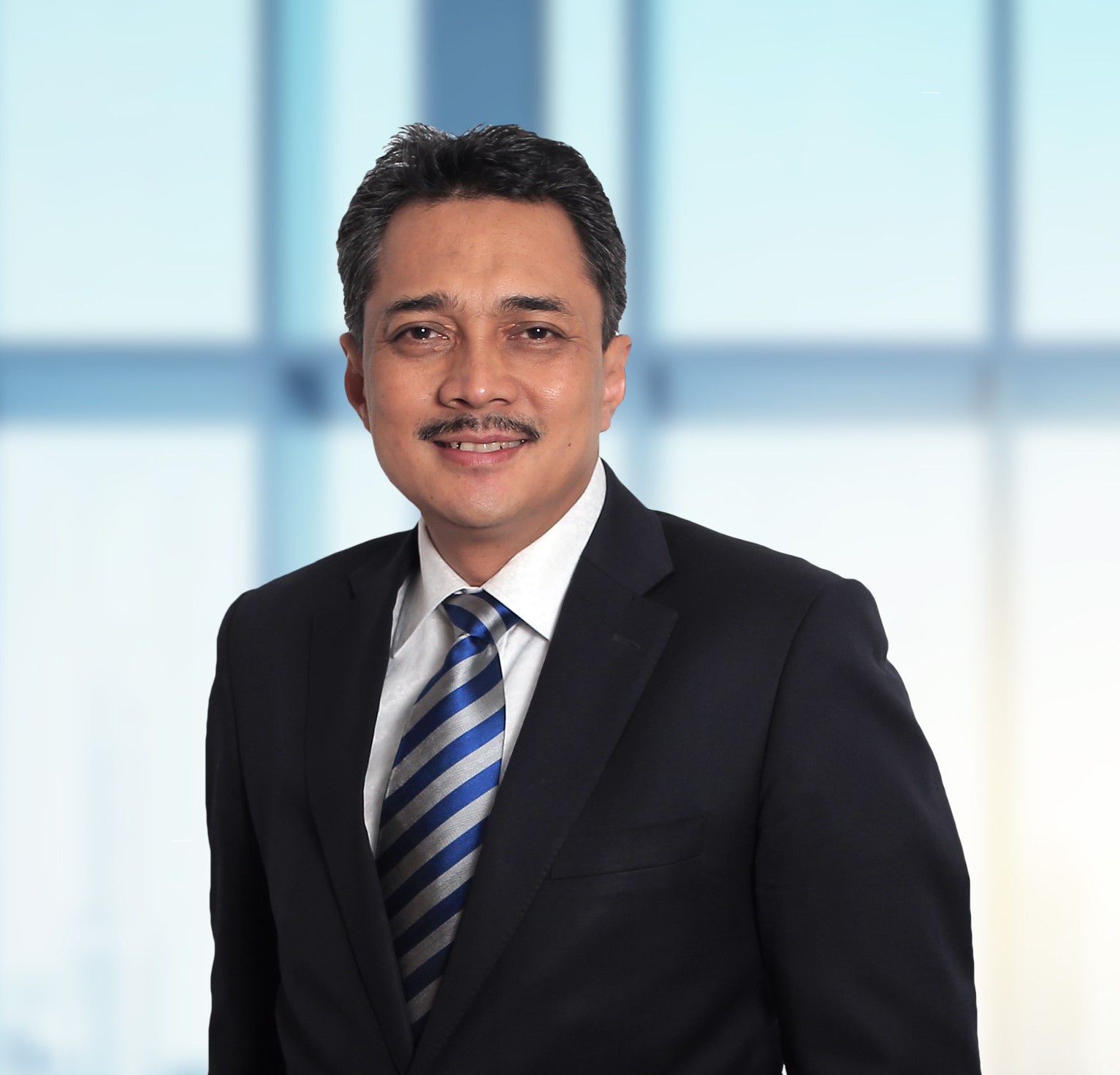 Heartiest congratulations to Dato' Mohd Izani Ghani (C'85, Sulaiman) for being appointed as the Managing Director of UEM Group Berhad.
Dato' Mohd Izani Ghani was appointed Executive Director of UEM Group Berhad (UEM Group) on 1 January 2019 and re-designated as Managing Director on 1 August 2019.
He has over 27 years of investment and management experience and prior to joining UEM Group, Dato' Mohd Izani was the Executive Director, Investments at Khazanah Nasional Berhad (Khazanah) where he oversaw its Turkiye Regional Office. He was formerly Khazanah's Chief Financial Officer where under his leadership, it issued many landmark sukuk transactions including exchangeable and Social Impact Sukuk. He had also previously served at Putrajaya Holdings Sdn Bhd and Renong Group.
Dato' Mohd Izani currently sits on the Board of UEM Group as well as UEM Group of Companies includingUEM Sunrise Berhad, UEM Edgenta Berhad, Cement Industries of Malaysia Berhad (CIMA), Plus Malaysia Berhad, Projek Lebuhraya Usahasama Berhad, Plus Expressways International Berhad, UEM Builders Berhad, Konsortium ProHAWK Sdn Bhd and Samsung C&T Corporation UEM Construction JV Sdn Bhd.
He is also a member of the Board of Trustees of Yayasan UEM and Capital Market Development Fund and a member of the Board of Governors of Kolej Yayasan UEM (KYUEM). In addition, Dato' Mohd Izani is a Board Member of International Centre for Education in Islamic Finance (INCEIF) and Institut Jantung Negara (IJN).
Dato' Mohd Izani is an alumnus of the London School of Economics and Political Science (LSE), class of 1991. He subsequently obtained his professional qualification from Association of Chartered Certified Accountants (ACCA) and was conferred fellowship in 2000. He is a member of Malaysian Institute of Accountants (MIA) and Chartered Institute of Islamic Finance Professionals (CIF)