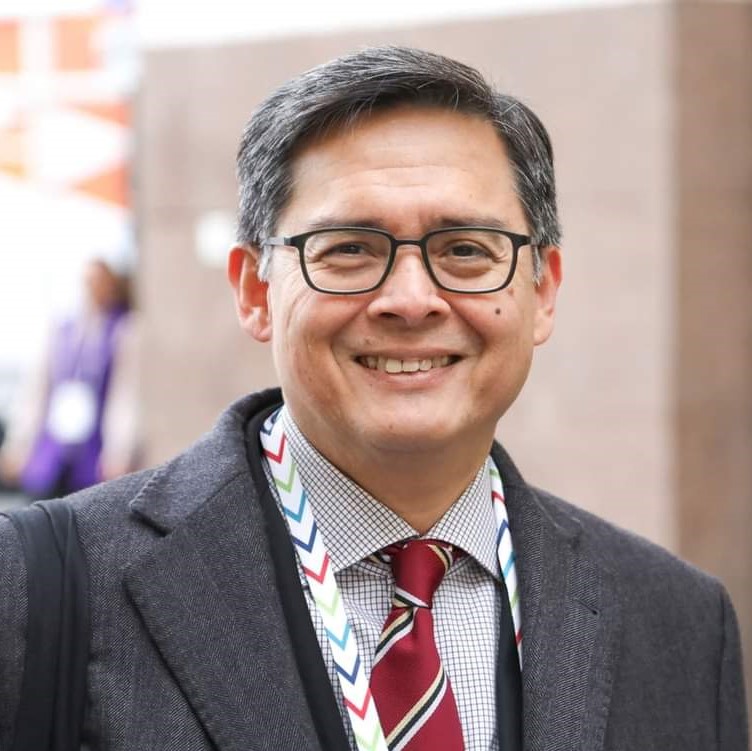 Heartiest congratulations to Dato' Ahmad Redza bin Ahmad Khairuddin (C'82, Sulaiman) for being elected as the Executive Committee member of the International Board on Books for Young People (IBBY) for the 2020-2022 term.
Dato' Ahmad Redza started his career in a public accounting firm and subsequently in banking after completing his studies in 1986. While pursuing his career, he continued his studies and obtained his Bachelor of Business in Business Administration from Royal Melbourne Institute of Technology in 1993 and subsequently his Masters of Business Administration from Ohio University, USA in 1996.
Currently, he is the President of the Malaysian Board of Books for Young People (MBBY) and former President of International Board on Books for Young People (IBBY), a non-profit organisation with 77 member countries from all over the world and based in Basel, Switzerland. He has been President of IBBY from the year 2010 until 2014 and has been active in all activities organized by IBBY after his tenure as President. MBBY and IBBY has been known to promote peace as they aim to protect and uphold the Rights of the Child according to the UN Convention on the Rights of the Child.
In his capacity as President and Executive Committee member, he has visited many countries to promote peace through children literature works and activities. He also visited countries and areas affected by natural disasters and civil unrest to assist in remedial and bibliotherapy for children affected.