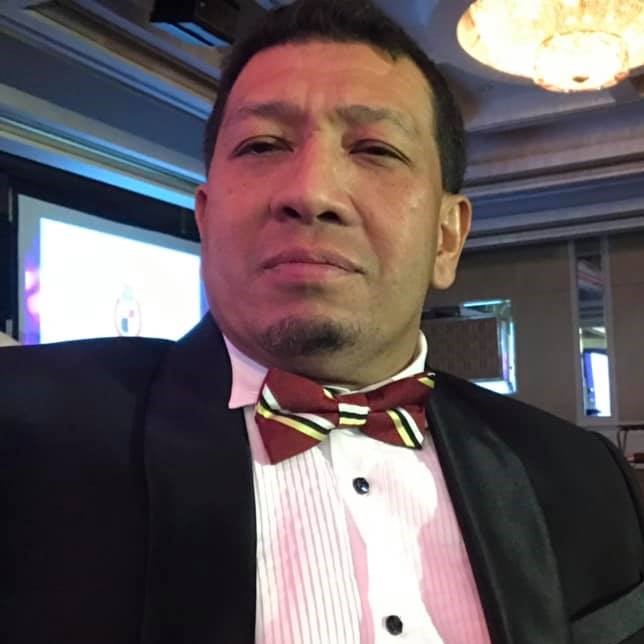 Heartiest congratulations to Datuk Megat Jalaluddin bin Megat Hassan (C'82, Sulaiman) on being conferred the Darjah Pangkuan Seri Melaka (D.P.S.M), carrying the title Datuk, by Yang Di-Pertua Negeri Melaka, Tuan Yang Terutama Tun Seri Setia (Dr.) Hj. Mohd Ali bin Mohd Rustam.
Megat Jalaluddin is the Chief Retail Officer of Retail Division in Tenaga Nasional Berhad. He is responsible to deliver the aspirational vision for TNB as a leading retail company of the future. Among his main tasks are to enable growth of TNB's new retail business covering both core business on the kWh and new products and services beyond energy, and to deliver quality customer experience by expanding TNB digital services.
Prior to this current position, Megat served as the Chief Strategic Officer for six years where he spearheaded corporate and business transformation for the organisation with a remarkable achievement and steady profitable growth.