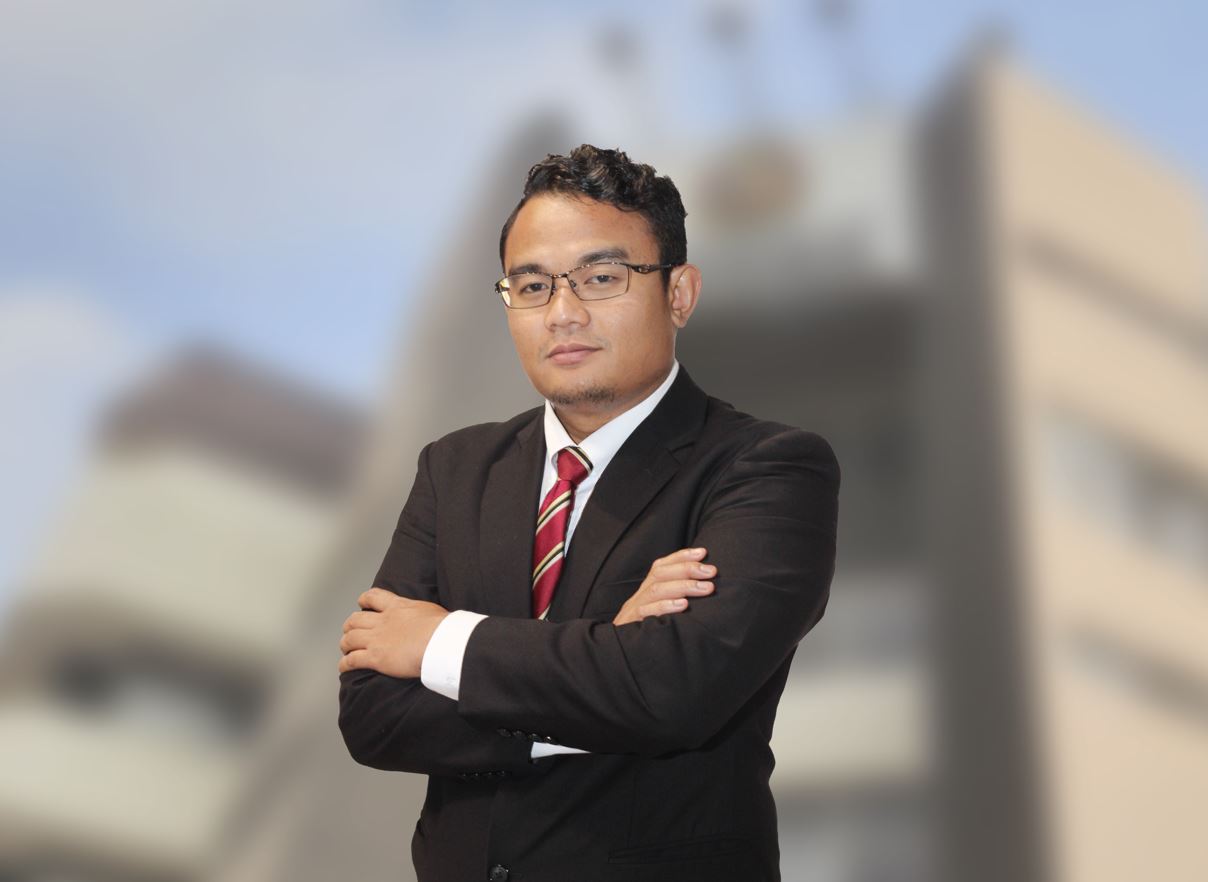 Heartiest congratulations to Associate Professor Dr. Zul Ilham bin Zulkiflee Lubes (C'01, Idris) for being promoted as Associate Professor (Profesor Madya). We wish him all success in his future endeavor.
Dr. Zul Ilham completed his B.Sc. from Universiti Malaya before pursuing M.Sc. (Panasonic Scholarship) and Doctoral study (JICA AUN/SEED-Net Ph.D. in Japan-ChE) at the Department of Socio-Environmental Energy Science, Graduate School of Energy Science, Kyoto University. During the 6 years research stint in Japan, Dr. Zul worked with the Biomass Energy team in the production of sustainable biofuel from biomass and was awarded with young researcher's award from the Japan Institute of Energy and two excellence awards (Industrial Oil Products and Processing Division) from the American Oil Chemists' Society (AOCS).
His current research interest is energy and environment, with special focus on biomass science and bioenergy, assessing the nexus between the utilization of non-edible natural resources, biomass and agricultural residues (which is abundant in Malaysia) into sustainable bioenergy. He had been awarded with several coveted research fellowships; namely Volkswagen Foundation Young Researchers Travel Award for Herrenhausen Symposium in Hannover (2015), Invited Research Fellow to Kyoto University (2015) and Professional Fellow of Environmental Sustainability for the Young South-East-Asian Leaders Initiative (YSEALI) program to the United States of America, hosted by US Department of State and International City/County Management Association-ICMA (2017), allowing him to experience the environmental sustainability initiatives in the states of New Hampshire (Hooksett), Maine (Wells National Reserve), Vermont (White Mountain Biodiesel), Massachusetts (MIT) and Washington D.C.(DOE).
In community outreach, he is actively promoting energy literacy, renewable energy, environmental stewardship and climate action to youth community (Sustainable Development Goals; SDG 7 and 13) as well as being country co-coordinator for the annual AEON Environmental Foundation Asian Students' Environmental Platform (ASEP). He has also been featured as an expert panel in media such as in Utusan Malaysia, Kosmo, Bernama Radio, Radio IKIM, RTM1 Selamat Pagi Malaysia and Bernama TV.
Professionally, he is a Certified Energy Manager (CEM), accredited by the ASEAN Centre of Energy (ACE). Recently, he received Certificate of Achievement for completion of ENGSCI137x Energy in Environmental Constraints with Harvard University through edX and Certificate of Community Organizing for Action.