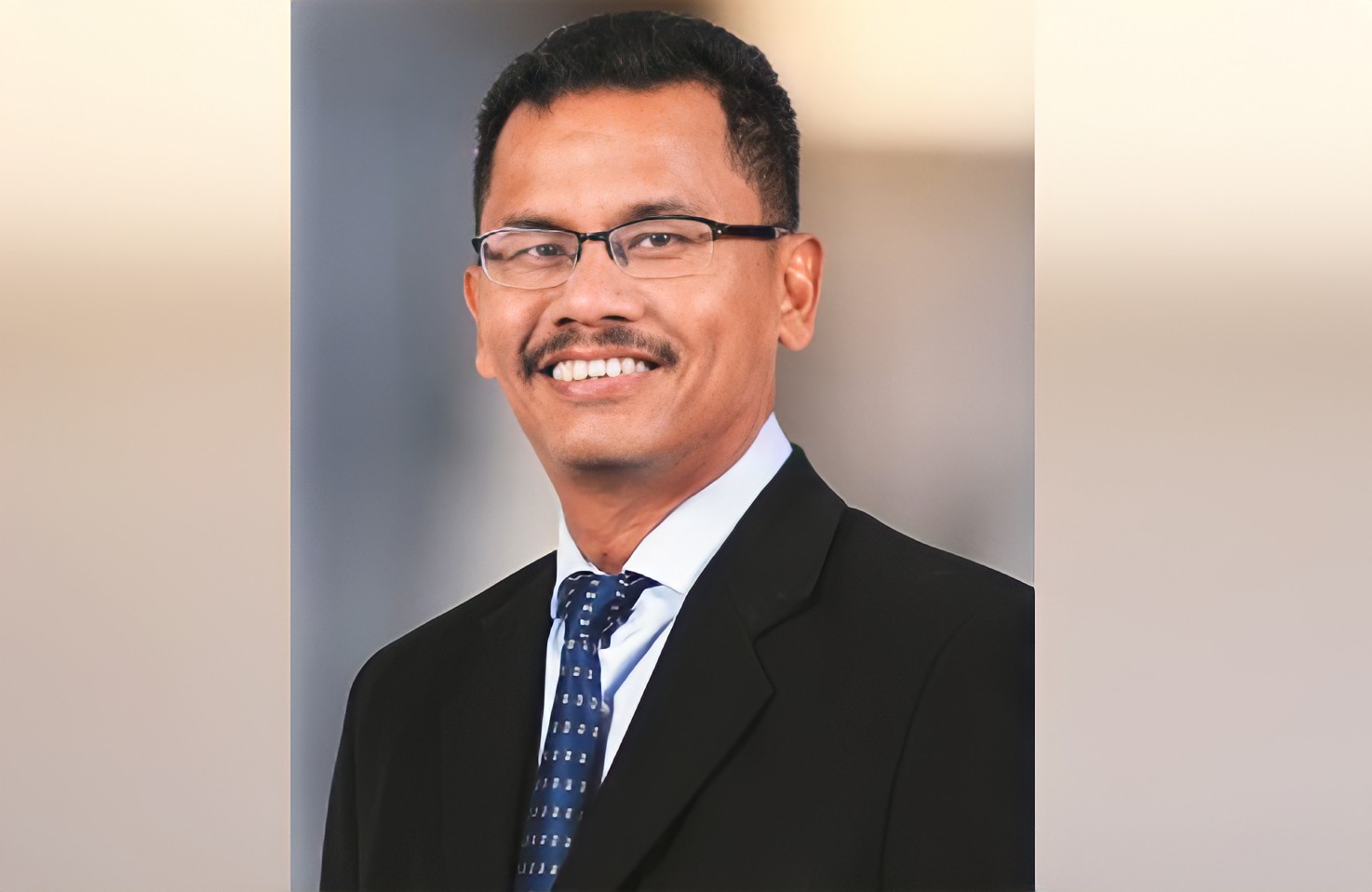 A big congratulations to Abdul Aziz Othman (C'82, Sulaiman) for being appointed as the President of Malaysian Gas Association (MGA), effective 1 September 2021.
Abdul Aziz is currently the Chief Executive Officer (CEO) and Managing Director (MD) of PETRONAS Gas Berhad (PetGas).
Abdul Aziz bin Othman was appointed as Chief Marketing Officer of PETRONAS LNG Limited since February 2020. With over 33 years of experience in PETRONAS, he has held numerous management portfolios. These include General Manager of Centralised Utilities Facilities (CUF), PETRONAS Gas Berhad (PGB), Chief Executive Officer of Vinyl Chloride Malaysia Sdn. Bhd. and Head (Strategic Planning and Ventures) PETRONAS Chemicals Group Berhad.
He served for three years as the Vice President (Strategy and New Ventures), PETRONAS Energy Canada Limited. He started his career in PETRONAS as an engineer in PGB responsible for the Peninsular Gas Utilisation Project implementation. During this period, he was involved in the Engineering, Procurement, Construction and Commissioning of Gas Processing Plants 2, 3, 5 & 6.
After a short stint in PETRONAS Gas Business Unit from 2000 until 2004, he was reassigned to PGB as the General Manager of CUF as well as a member of PGB Management Committee in 2005. Under his leadership, CUF achieved high reliability and safety record supporting the strong performance of the downstream petrochemical plants.
Since 2020, he has been serving as a board member to several PETRONAS wholly owned companies like PETRONAS LNG Limited, PETRONAS Liquified Natural Gas Sdn Bhd, PETRONAS Energy & Gas Trading Sdn Bhd, PETRONAS Trading Corporation Sdn Bhd and PETRONAS LNG (UK) Ltd.
Malaysian Gas Association (MGA)
The Malaysian Gas Association (MGA) was formed on 21st July 1986 by leading global oil and gas companies including PETRONAS, Shell, Esso, BP and Caltex as a non-profit organisation to serve as an effective platform to bring together key industry players to work towards a common vision.
As the nation's lead advocate for the natural gas industry, MGA play a prominent role in promoting engagement, discourse and dialogue with key stakeholders to develop a vibrant and sustainable gas industry, while fuelling Malaysia's socio-economic growth.
MGA's purpose is to facilitate the growth of Malaysia's natural gas sector by positioning natural gas as a clean and efficient source of energy, to drive demand and increase industry participation.
Over the past three decades, MGA has promoted the advancement of a sustainable Malaysian gas industry through advocacy, communication and education.
The association has 150 corporate members from across the gas value chain.