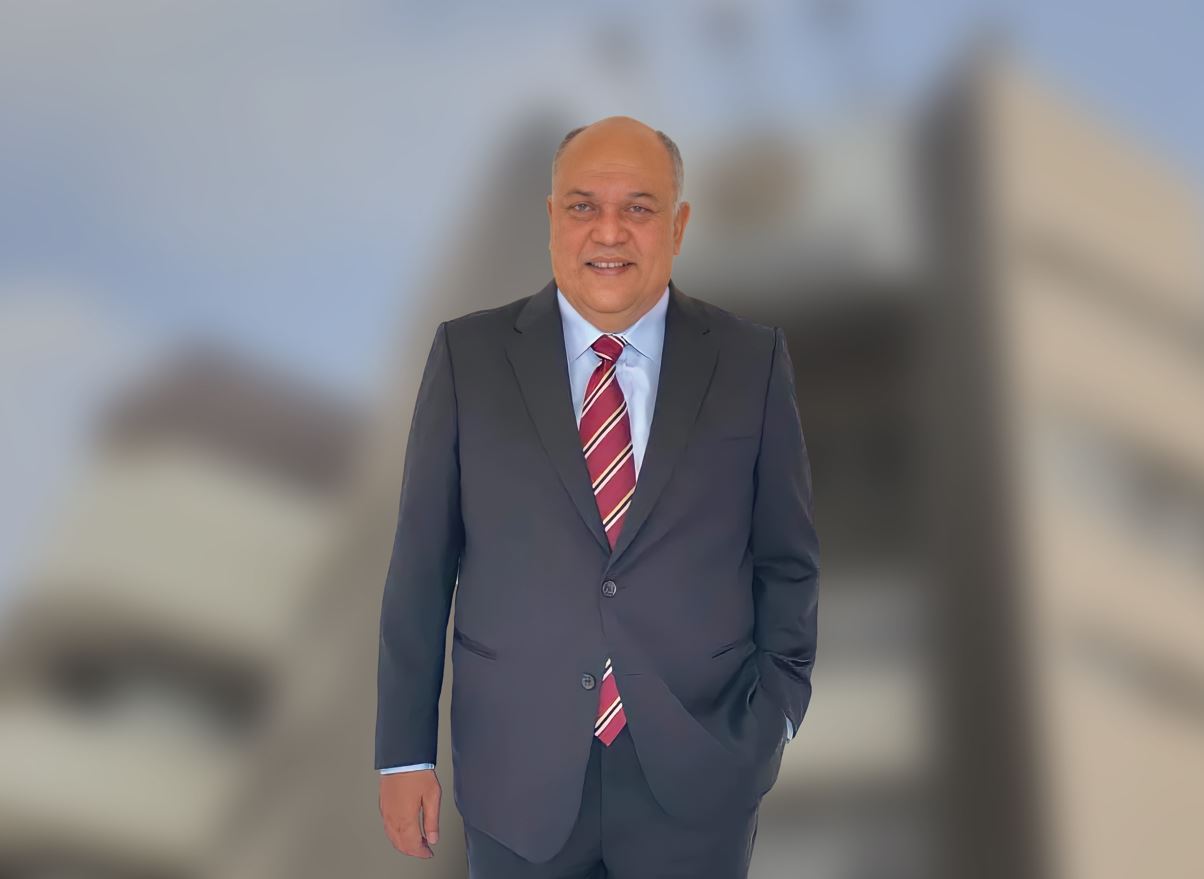 Heartiest congratulations to Datuk Zainal Abidin bin Mohd Rafique (C'75, Ahmad) on his appointment as the Chairman of Pharmaniaga Berhad. We wish him all success in his future endeavor.
Currently, he holds the position as non-executive director of Boustead Petroleum Marketing Sdn Bhd, which he has held since 2020, and a director of Clock Tower Hotel Sdn Bhd since 2013.
He has vast experience in the corporate world with stints in Putera Capital Bhd as non-executive director from 2006 until 2009, and was also the non-executive director of Epe Power Bhd from 2000 until 2004.
Zainal Abidin graduated with a Bachelor (Hons) degree in Building Economics and Measurement from the University of Aston.