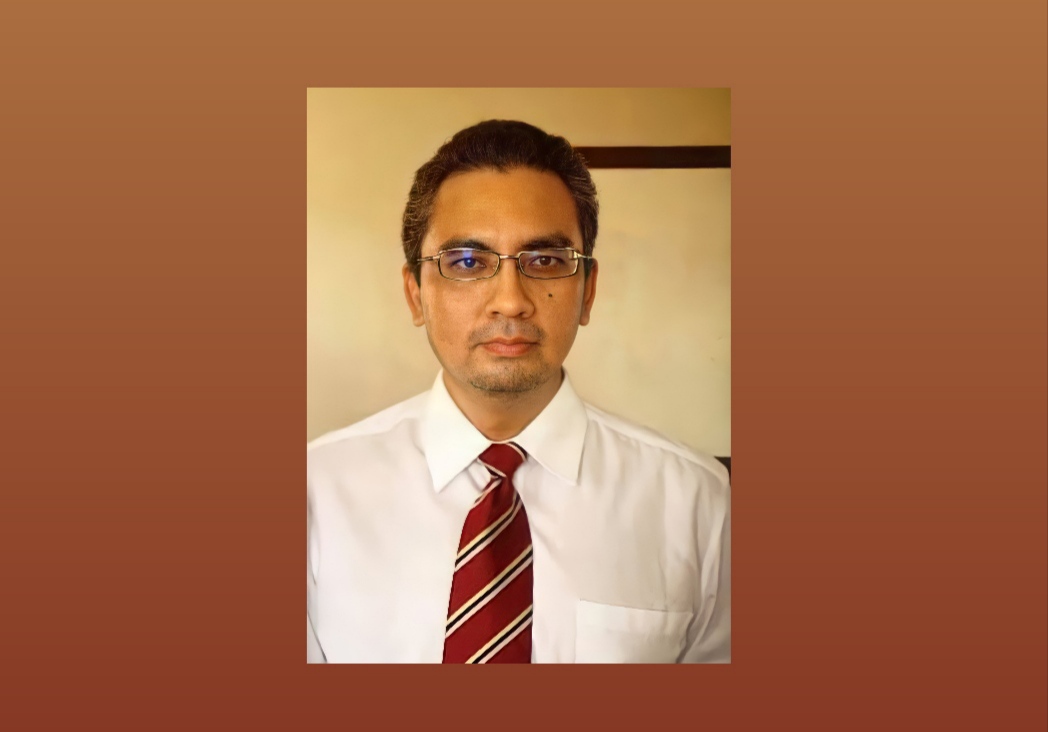 Heartiest congratulations to YA Dato' Mohd Nazlan bin Mohd Ghazali (C'84, Ahmad) for being elevated to Court of Appeal Judge by His Majesty The Yang Di-Pertuan Agong on 4 February 2022. We wish him all success in his future endeavor.
YA Dato' Mohd Nazlan holds a Bachelor of Arts in Jurisprudence and a Master of Arts from Oxford. He is a barrister-at-law from Lincoln's Inn, London.
After practising law at Shook Lin & Bok, the Securities Commission as its Head of Enforcement, Zaid Ibrahim & Co, he was at Maybank as Head of Corporate and Legal Services, General Counsel and Executive Vice President before joining the judiciary.
YA Dato' Mohd Nazlan was appointed as a Judicial Commissioner on 10 April 2015. His Lordship was elevated as a High Court Judge on 30 January 2017.