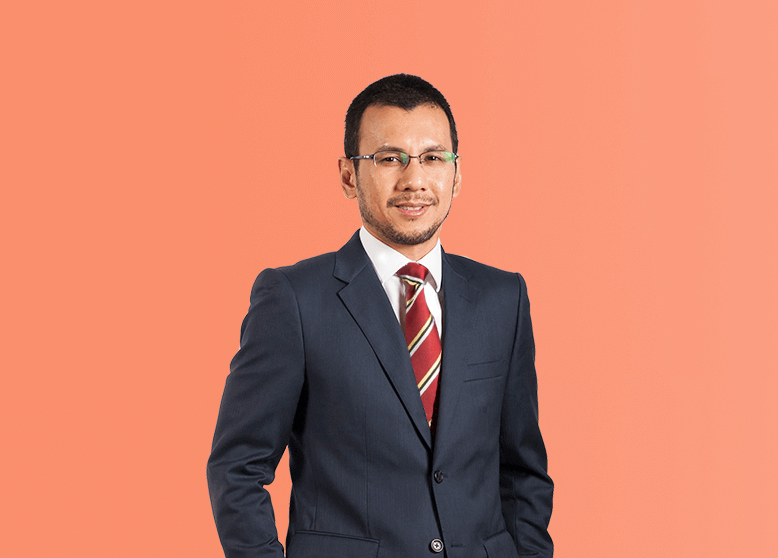 Heartiest congratulations to Ahmad Zulqarnain Che Onn (C'89, Sulaiman) on his appointment as the non-executive director of CIMB Group Holdings Berhad.
Ahmad Zulqarnain would represent the interest of Khazanah Nasional Bhd, which is the group's single largest shareholder with a 27.14% direct stake.
He replaced Datuk Joseph Dominic Silva, 52, who stepped down from the CIMB board following his resignation as Khazanah head of investments.
Ahmad Zulqarnain, a Harvard University graduate, had been chief executive officer of Danajamin Nasional Bhd for about five years prior to joining Khazanah in May 2014 as executive director of investments.
Among others, he had been chief corporate strategist of Affin Bank Bhd, principal of corporate finance advisory firm Equitas Sdn Bhd, and executive director of Bolton Bhd.
He was also manager of the origination team of Commerce International Merchant Bankers Bhd.