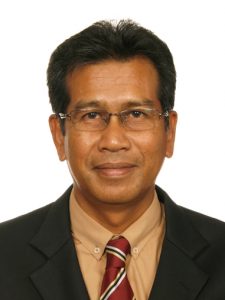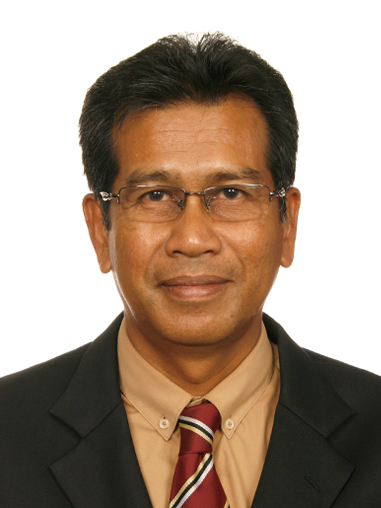 Heartiest congratulations to Dato' Ir. Haji Nor Hisham bin Mohd Ghazali (C'79, Mohd Shah) on his appointment as the Director General of Department of Irrigation and Drainage.
He graduated with a Bachelor of Science in Civil Engineering from California State University, Chico, California, USA (1985) and obtained his Masters in Engineering (Coastal and Maritime) at Universiti Teknologi Malaysia (2007). He is a registered Professional Engineer, a Corporate Member of the Institution of Engineers Malaysia and a USA Certified Professional in Erosion and Sediment Control.
Dato' Ir. Haji Nor Hisham started as an engineer at the Department of Irrigation and Drainage, Malaysia (DID) in 1987. He was appointed Director of the Stormwater Control Center, Stormwater Management and Road Tunnel (SMART), Department of Irrigation and Drainage in 2011. Prior to this, he was deputy director of DID Selangor and Senior Assistant Director at the Coastal Engineering Division, DID HQ. Ir Nor Hisham was a pioneer member of the DID's GIS Committee in 1992 and played a key role in the establishment of DID's coastal geo-information system.
Between 1994 to 1998, he was involved in DID's coastal mapping projects for shoreline erosion monitoring and from 1998 to 2002 he acted as project manager for the National Offshore Sand Resource Study and led the conceptualisation of the Tsunami Vulnerability Index Study.