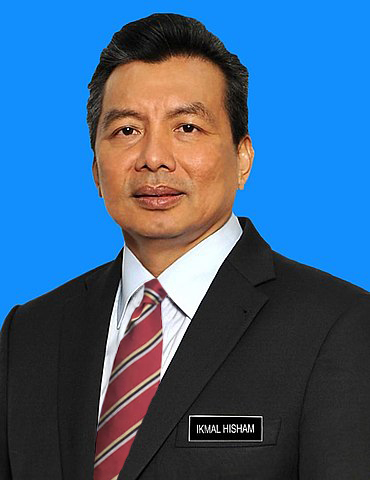 Heartiest congratulations to Dato' Sri Ikmal Hisham bin Abdul Aziz (C'82, Mohd Shah) on his appointment as the new Deputy Minister of Defence.
He was the independent and non-executive chairman of AmanahRaya REIT. Previously, he was the chairman of MARA Incorporated Sdn Bhd, a subsidiary of MARA. He was also the managing director of both Noble Twin (M) Sdn Bhd and TJM Sdn Bhd.
Ikmal Hisham also served as a commission member of the Companies Commission of Malaysia (SSM). He acted as an independent director of Taiping Super Bhd and OSK Property Holdings Bhd, and as the chairman of the audit committee of OSK Property for more than four years.
Ikmal Hisham has also been a Member of Parliament for Tanah Merah, Kelantan since 2013, and has retained his seat in the recently concluded 14th general election.