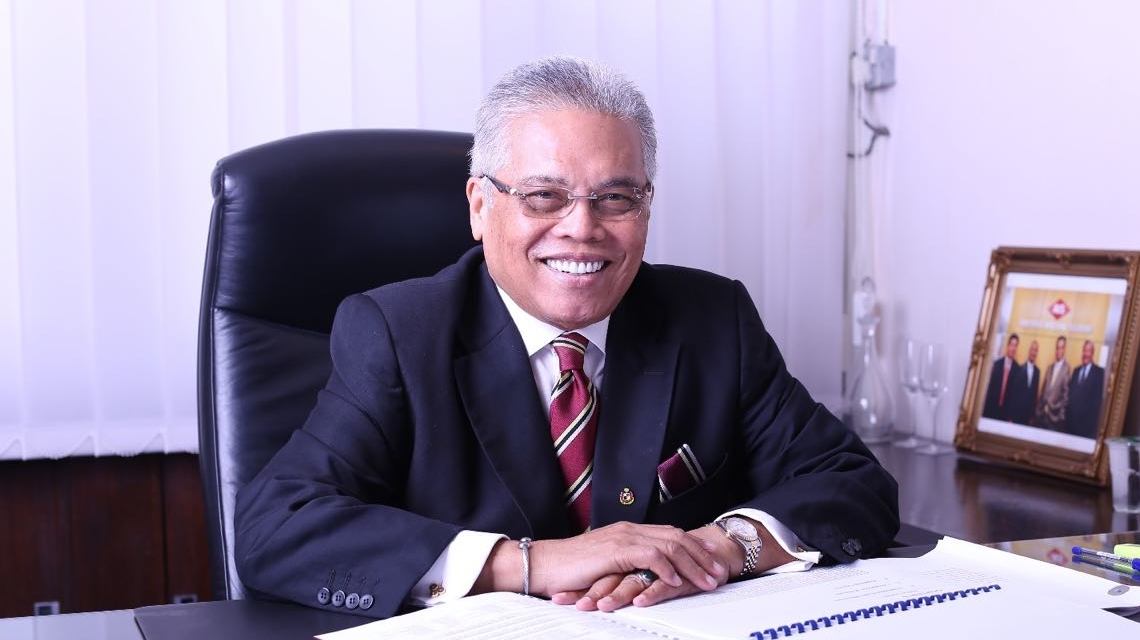 A big congratulations to Dato' Ghazali bin Mat Arif (C'58, Idris) on his appointment as the Chairman of UniMAP Holdings Sdn Bhd.
Dato' Ghazali is an Advocate and Solicitor. He qualified as a Barrister-at Law from Lincoln's Inn, London and was called to the English Bar on 21 November 1978. He was admitted as an Advocate & Solicitor of the High Court of Malaya on 27 September 1979. He set up a legal firm under the name of Messrs. Ghazali Ariff & Partners in March 1980 and is currently the Senior Partner of the firm.
From 1979 to 1980 he worked as a legal assistant at Messrs. Nik Hussain, Ibrahim & Abdullah, Kuala Lumpur. Prior to that, he was a college trained teacher at Chung Hwa Confucian High School Penang from 1962 to 1968 and a lecturer at Sultan Hassanal Bolkiah Teachers' Training College Brunei Darussalam from 1968 to 1974.
Apart from Amalgamated Industrial Steel Berhad, Dato' Ghazali sits on the Board of Advanced Packaging Technology (M) Berhad.
He also sits on the Board of several private limited companies. Dato' Ghazali was the vice president of Jemaah Dato'-Dato' Perlis. He was appointed as a Commissioner for Oaths from 1995 till 2005. From September 1995 to December 1999, he was the Honorary Vice Consul of the Republic of Finland in Kuala Lumpur. Dato' Ghazali was also the Honorary Legal Advisor of Malaysia Thai Association from 1999 to 2002.
He is currently the Honorary Life President of The Malay College Old Boys Association.