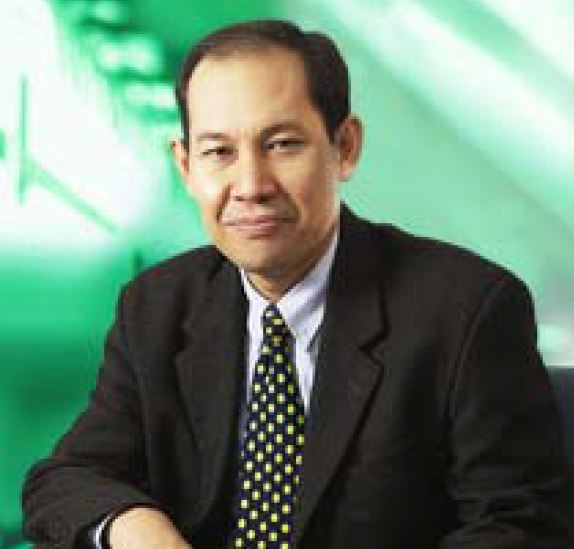 Heartiest congratulations to Md Rijaluddin bin Mohd Salleh (C'77, Sulaiman) on his appointment as the Board Member of UniMAP Holdings Sdn Bhd.
Rijaluddin holds a B.Sc. in Civil Engineering and a Certified Diploma in Accounting and Finance from ACCA. Before joining MTD Group, he served at Public Work Department of Malaysia and PROPEL Plc. In 1998, he was appointed as Chief Operating Officer of Metacorp Berhad.
Later on he held the position of General Manager (Toll Concession) as well as Executive Director for MTD Infra Perdana Plc in-charged of Highway Operation in Malaysia and India. He is also the Senior General Manager, Head, Group Compliance & General Services Division for MTD Group and also a Director for E-Idaman Sdn Bhd.