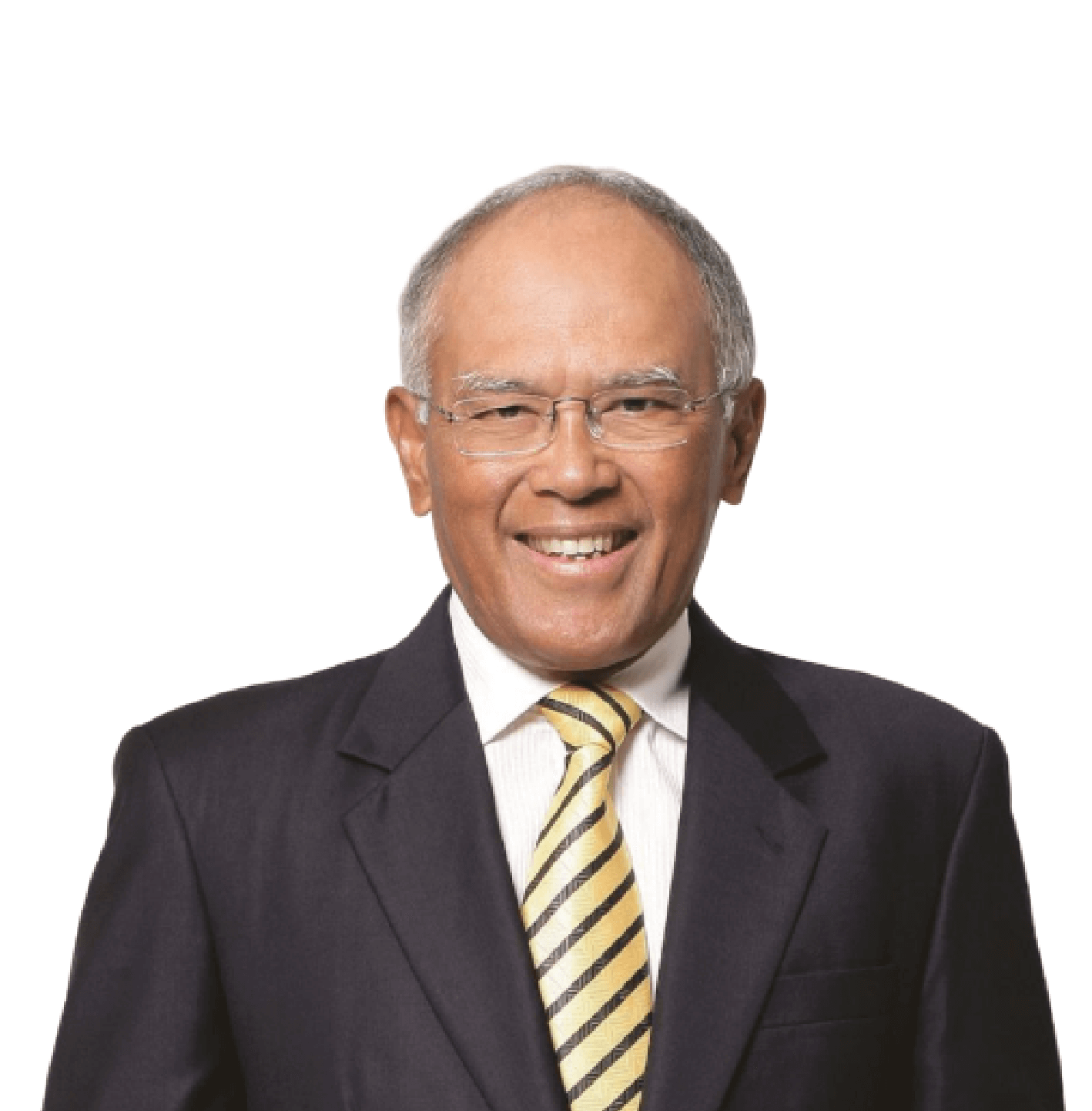 Congratulations to Tan Sri Megat Zaharuddin Megat Mohd Nor (C'66) for being appointed as the Non-Executive Director of Sapura Energy Berhad.
Tan Sri Dato' Megat Zaharuddin was the Chairman of Federal Land Development Authority (Felda) from 27 July 2018 to 30 June 2019.
Prior to that, he was appointed as Director from July 2004 to February 2009 and Chairman of Maybank from 1 October 2009 to 31 March 2017. He built an outstanding career in the oil and gas industry for 31 years with the Royal Dutch Shell Group of Companies and was the Regional Business Chief Executive Officer and Managing Director, Shell Exploration and Production B.V. prior to his retirement in early 2004.
He was also the Chairman of Maxis Communications Berhad from 2004 to 2007, Etiqa Insurance & Takaful from January 2006 until February 2009, Malaysian Rubber Board from February 2009 to May 2010, Maybank Investment Bank Berhad from January 2010 until March 2016, PADU (Education Performance and Delivery Unit) from August 2013 until September 2016, Director of the Capital Market Development Fund from January 2004 to January 2010 and Director of Woodside Petroleum Ltd, a company listed on the Australian Securities Exchange, from December 2007 to April 2011.