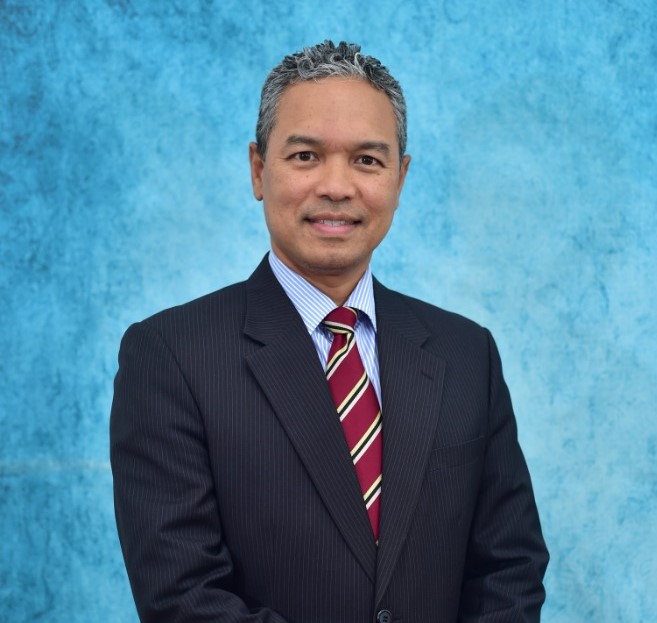 Heartiest congratulations to Dato' Ahmad Nadzarudin bin Abdul Razak (C'85, Mohd Shah) on his new role as the Honorary Treasurer of the Malaysian Employers Federation (MEF).
Dato' Ahmad Nadzarudin graduated with a Bachelor's degree in Business Administration (Finance) from the University of Houston in Texas, USA in 1991, and went on to obtain a Master's degree in Business Administration from the University of Warwick, England in 1996.
He began his career in 1991 as a Staff Accountant with Gulf States Asphalt Co. Inc., in Houston before returning to Malaysia to join AIM Bankers as a Corporate Finance Executive. In 1996 he was attached as a Research Project Consultant with NatWest Mortgage Services in Birmingham, England.
From 1997-2003 he was with the Renong Berhad/UEM Group where he handled management services, corporate matters and business development and reached the level of Deputy General Manager.
Dato' Nadza was seconded to Pos Malaysia Berhad from 2003-2010 and became the COO of PosLaju. He joined DRB Hicom Berhad as the Head of the Services Sector in January to September 2011 and later became the Group MD of the Panglima Group (2011-2017), a privately-held investment holding company with interests in natural resources in Malaysia, Indonesia and Laos.
Dato' Nadza is currently the CEO of Golden Pharos Berhad, a Bursa-listed GLC of the Terengganu State Government and is based in Kuala Terengganu.