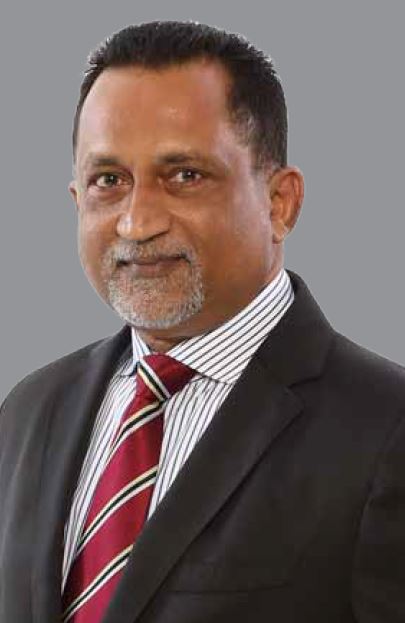 We would like to express a big congratulations to Dato' Dr Syed Hussain bin Syed Husman (C'73, Idris) on being elected as the new President of the Malaysian Employers Federation (MEF) for the 2020-2022 term.
He holds Bachelor and Masters degrees in Business Administration from the Western Illinois University, USA and has a Doctorate of Philosophy in Labour Relations from Warnborough, Oxford, United Kingdom.
Dato' Dr Syed Hussain bin Syed Husman began his career with Imperial Chemical International/Chemical Company Malaysia Berhad as a Human Resources Officer before being promoted to Human Resources Manager of the group in 1990. He subsequently joined Procter & Gamble, Malaysia/Singapore as Human Resources and External Affairs Director (1992 to 1997) and Rothmans of Pall Mall (Malaysia) Berhad (1997 to 2000).
In 1998, he was appointed to the board of directors of Rothmans and served in British American Tobacco (Malaysia) Berhad (2000 to 2004) as Director, Human Resources – Public Relations and Security Affairs. He subsequently joined Ramunia Holdings Bhd in 2006 and left as Group Director, Human Resources, Communications and Information Technology in 2008. Dato' Dr Syed Hussain bin Syed Husman was the Group Director of Human Resource & Corporate Affairs at Petrofield (M) Sdn. Bhd. between 2008 and 2010.
Dato' Dr Syed Hussain is currently an Executive Director and the Chief Executive Officer of SVTT Resources Sdn. Bhd., a position he has held since 2011. He is also currently an Independent Non-Executive Director at SME Corporation Malaysia and Ahli Majlis Negara bagi Keselamatan dan Kesihatan Perkerjaan (MNKKP).