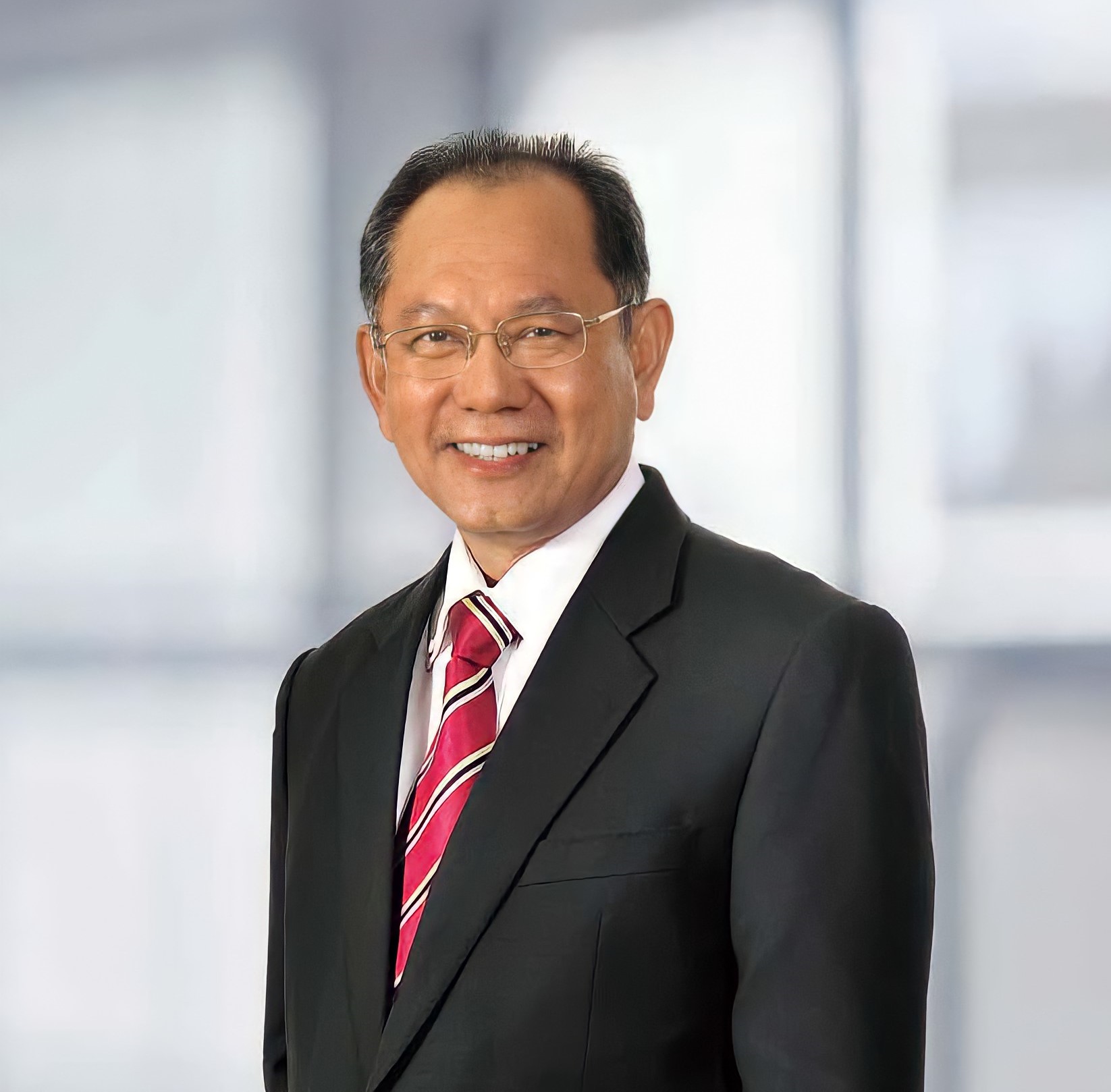 Heartiest congratulations to Tan Sri Dr. Halim bin Shafie (C'66, Sulaiman) on his appointment as the independent non-executive director of Axiata Group Berhad.
He is currently chairman of MSD Innovation Sdn Bhd, a start-up deploying Internet of things (IoT) in the agriculture sector and also serves as an adjunct professor at Universiti Utara Malaysia. He was the Telekom Malaysia chairman from 2009 to 2015. He has also served on the Board of TM, first as an alternate director from 1999 until 2000 and thereafter as a substantive director until 2004.
Prior to his appointment as Chairman of MCMC from 2006 to 2009, Tan Sri Dr. Halim bin Shafie has served the Government in various capacities in numerous divisions of the civil service. He started his career in the Ministry of Education in 1972 followed by appointments at the National Institute of Public Administration (INTAN) in 1976, Malaysian Administrative Modernization and Management Planning Unit (MAMPU) in the Prime Minister's Department in 1987 and posted back as Director of INTAN in 1994.
Tan Sri Dr. Halim later took on the position of Deputy Secretary General I, Communications and Multimedia Sector in 1999 before moving on to become Secretary General, Ministry of Energy, Water and Communications in 2000. Recognised as a contributor to the growth of the Communications and Multimedia sector, he was appointed as the Chairman of MCMC on 3 April 2006 where he served until May 2009.
Over the last 15 years, Tan Sri Dr. Halim has served on many boards some of which include Tenaga Nasional Berhad, Pos Malaysia Berhad, Multimedia Development Corporation Sdn Bhd and Universiti Telekom Sdn Bhd. He also was a council member of Malaysian National Computer Confederation (MNCC), Board Chairman of National Library, Malaysia and a director of Malaysian Electronic Clearing Corporation Sdn Bhd (Subsidiary of Bank Negara).
Tan Sri Dr. Halim graduated with a Bachelor of Economics (Hons) degree from University of Malaya in 1972. In 1980, he was awarded the University Scholar Award by the University of Pittsburgh where he obtained a Masters Degree in Economic Development (1980). This was followed with the Gaylord Brothers Scholarship Award from Syracuse University where he obtained a Ph.D in Information Transfer in 1988.
In addition, he also completed professional courses in Systems Analysis and Design at the National Institute of Public Administration (INTAN) in 1976, Management Education Program at Indian Institute of Management, Ahmedabad, India in 1977 and Advanced Management at Harvard Business School in 2000. He has lectured and presented many papers at national and international forums covering areas such as ICT policy, telecommunications policies, National Broadband Plan, Knowledge Management, Renewable Energy and Water Services Industry.