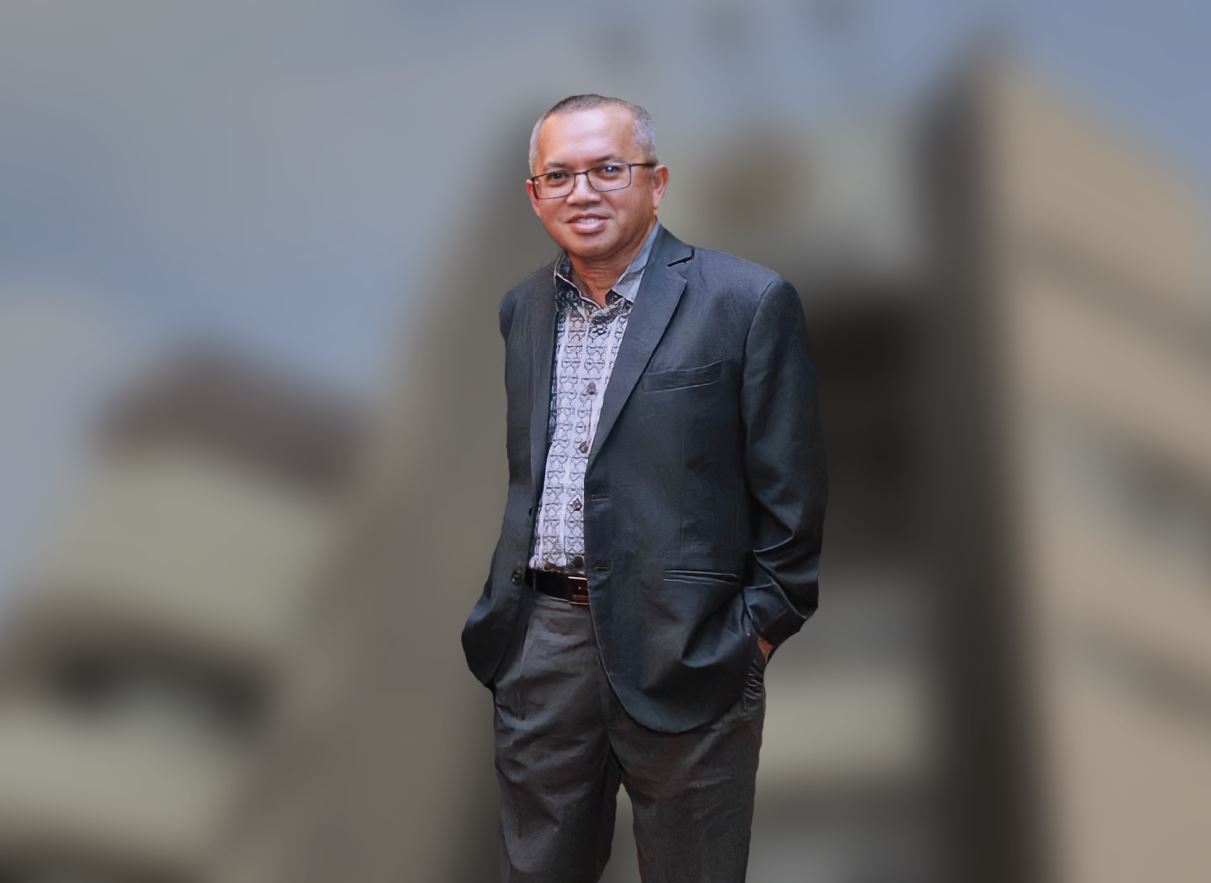 Congratulations to Noor Zulkifli bin Noor Ibrahim (C'84) for receiving the Gold Award and being the winner of IPMA Global Individual Awards 2020 in the category Project Manager of the Year. He led a project of unprecedented complexity involving up to 11,000 people from 15 nations, new technology and vast amounts of materials. He was innovative and applied exemplary leadership to transform challenges into opportunities to overcome significant schedule delay and workplace safety issues.
International Project Management Association (IPMA) is a federation of about 70 Member Associations. The IPMA Global Individual Awards recognise individuals who can prove outstanding project management achievements, regardless of scale or the number of projects completed.
Noor Zulkifli bin Noor Ibrahim is currently working for PETRONAS PD&T as Head of Capital Project Downstream (CPD) / Portfolio Manager responsible for several mega/major capital downstream projects. In total, he has more than 29 years of project experience (as Project Director, Project Manager, Head Facilities, Engineering Manager, Senior Construction/ Turnaround Manager, Construction Supt, Rotating Equipment Engineer and Project Engineer) for the Greenfield, Brownfield, Turnaround, Conceptual/Feasibility Study, FEED, EPCC, EPCIC, EPCM, Lump Sum, Reimbursable/Unit Rate Projects for the Refinery, Steam Cracker, Petrochemical, Cogeneration, Offshore Facilities and Buildings.