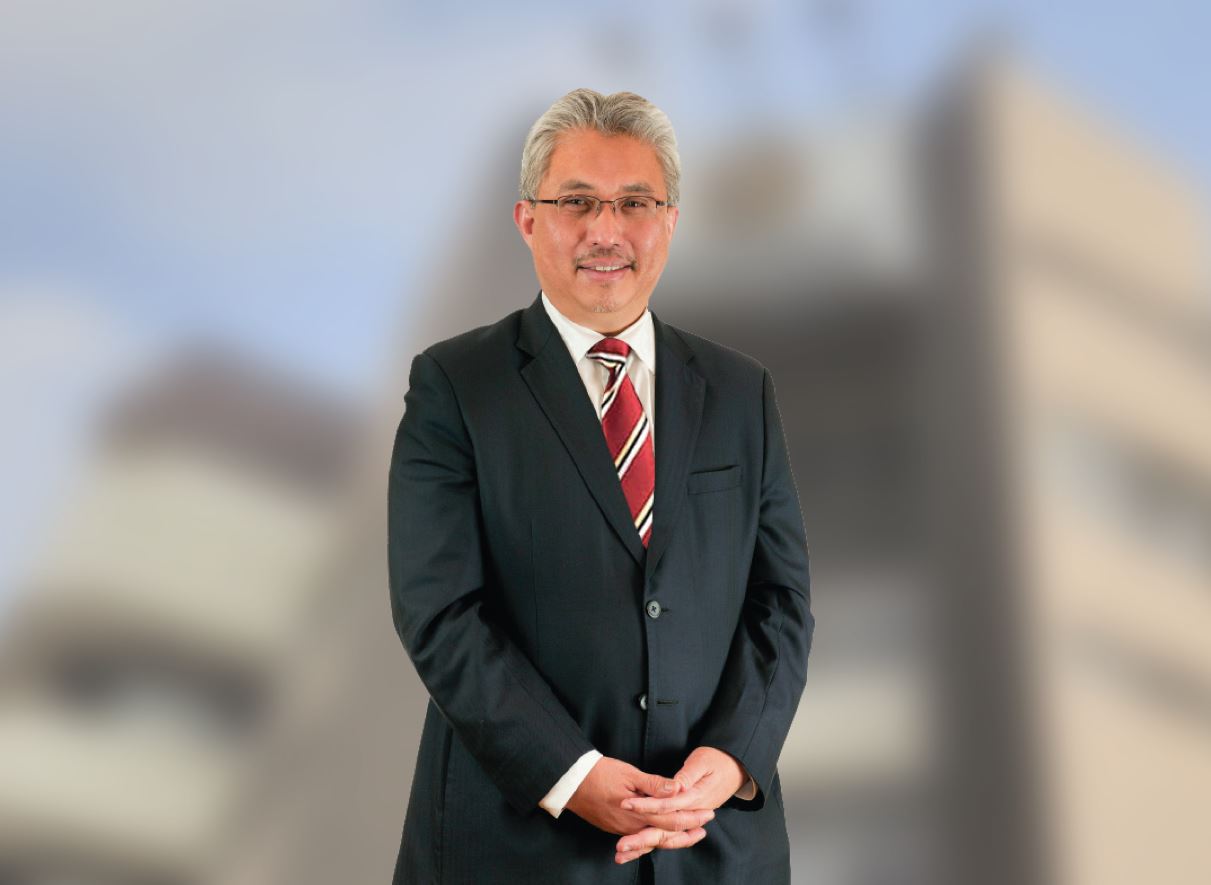 It gives us great pleasure to extend our warmest congratulations to Tan Sri Azman Mokhtar (C'78, Idris) on his appointment as the Chairman of the International Centre for Education in Islamic Finance (INCEIF), effective 21 June 2021.
Tan Sri Azman was the Managing Director of Khazanah, Malaysia strategic investment fund from June 2004 to July 2018. During his 14 years' tenure at Khazanah, the institution has grown into a leading sovereign fund in the region as its net portfolio rose from RM33.3 billion in 2004 to RM115.6 billion in 2017.
During his tenure at Khazanah, Tan Sri Azman also has spearheaded the Government-Linked Companies) or GLC 10 years Transformation Programme from 2005 to 2015 which included the development of Iskandar Malaysia special economic development zone, the internationalisation of Khazanah and its company into China, India, South East Asia, Turkey, Middle East, Europe and North America.
It was also under this GLC 10 years Transformation Programme that the Malaysia GLC begun to invest into new growth sectors notably in financial services, telecommunications, infrastructure, healthcare and technology.
Besides making a name in Khazanah, Tan Sri Azman also founded, chaired and served on various boards of companies and national public interest bodies including Axiata Group Berhad, Iskandar Investment Berhad and IHH Healthcare Berhad which is today one of the largest listed hospital healthcare groups in the world.
Tan Sri Azman has extensive experience in the financial industry and is currently active in several public service and education institutions. His current affiliations include as the Chairman of Universiti Teknologi Malaysia, a Bye-Fellow of Darwin College, University of Cambridge and a member of the Global Future Council on Investing of the World Economic Forum, the Steering Committee of the Global Ethical Finance Forum and the Finance and Investment Committee of the Oxford Centre for Islamic Studies. From 2019 to 2021 he was the Distinguished Visiting Fellow at the Centre of Development Studies, University of Cambridge. Earlier this year, he was appointed to the Malaysian Government's National Recovery Council.
Tan Sri Azman holds a M. Phil in Development Studies from Darwin College, Cambridge University, as a Chevening scholar, and a Diploma in Islamic Studies from International Islamic University Malaysia. He is also a CFA Charter Holder and a Fellow of the Association of Chartered and Certified Accountants (ACCA). Among the professional accolades received over a 37-year career were Chairman of the Year in Malaysia (by MSWG-ASEAN Corporate Governance in 2017), Value Creator for Outstanding CEO of Malaysia (by The Edge in 2016), Most Outstanding Individual for contributions to Islamic Finance (by KLIFF in 2011) and the Special Humanitarian Award by MERCY Malaysia (2019).
International Centre for Education in Islamic Finance (INCEIF)
INCEIF was set up by Bank Negara Malaysia in 2005 and has been mandated to develop and nurture talent and experts in the Islamic financial services industry. As a university, INCEIF offers postgraduate studies in Islamic finance.
INCEIF aims to be the knowledge leader in Islamic finance through providing excellent teaching, research and thought leadership. In achieving this vision, it is important for INCEIF to bridge both academia and industry. This is translated into its academic syllabus which is structured based on the inputs from industry players as well as having faculty members who are globally respected in both Islamic finance academia and Islamic finance industry. The faculty, coupled with continuous support from the regulators and key industry players, provides INCEIF students with strong mentoring relationships and opportunities for professional development.
Today, there are 1,881 INCEIF alumni from over 70 countries around the world. Some are already making meaningful contributions to the advancement of Islamic finance at all levels be it product development, policy framework and implementation; regulation and enforcement; and innovation.