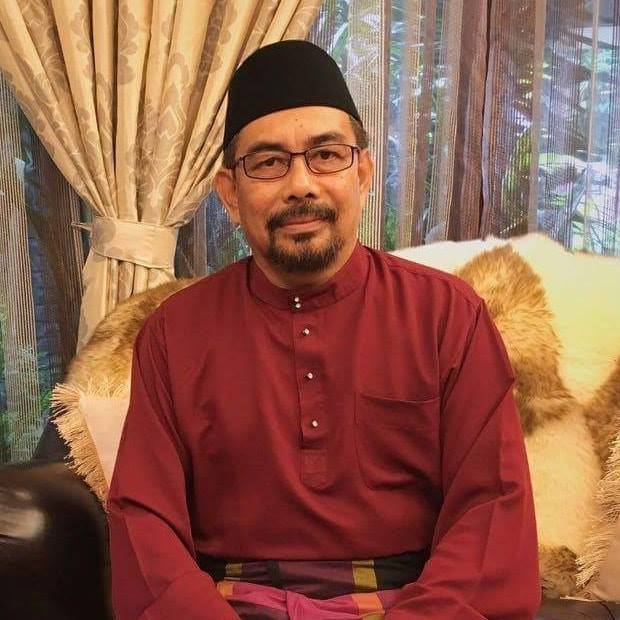 Heartiest congratulations to Mohd Ali Abdul Karim (C'72, Idris) on his appointment as the new Chairman of Encorp Berhad. We wish him all success in his future endeavor.
Mohd Ali Bin Abd Karim started his career with JUBM in 1986 and was appointed as Director in 1992 and subsequently as Executive Chairman in 1999. In the same year, he was on the Board of Langdon & Seah Sdn Bhd as a Consultant.
Mohd Ali has been appointed as a Director of Arcadis Projeks Sdn Bhd since 1997. From 2005 until 2015, he was appointed as a Director of PUSB Engineering Sdn Bhd. Mohd Ali retired in 2016 and remained as Non-Executive Chairman and Advisor in JUBM and Arcadis Asia until end of 2017.
Mohd Ali was appointed as a Member of Corporation in Perbadanan PR1MA Malaysia (PR1MA) since 1 October 2018 until 30 September 2020.