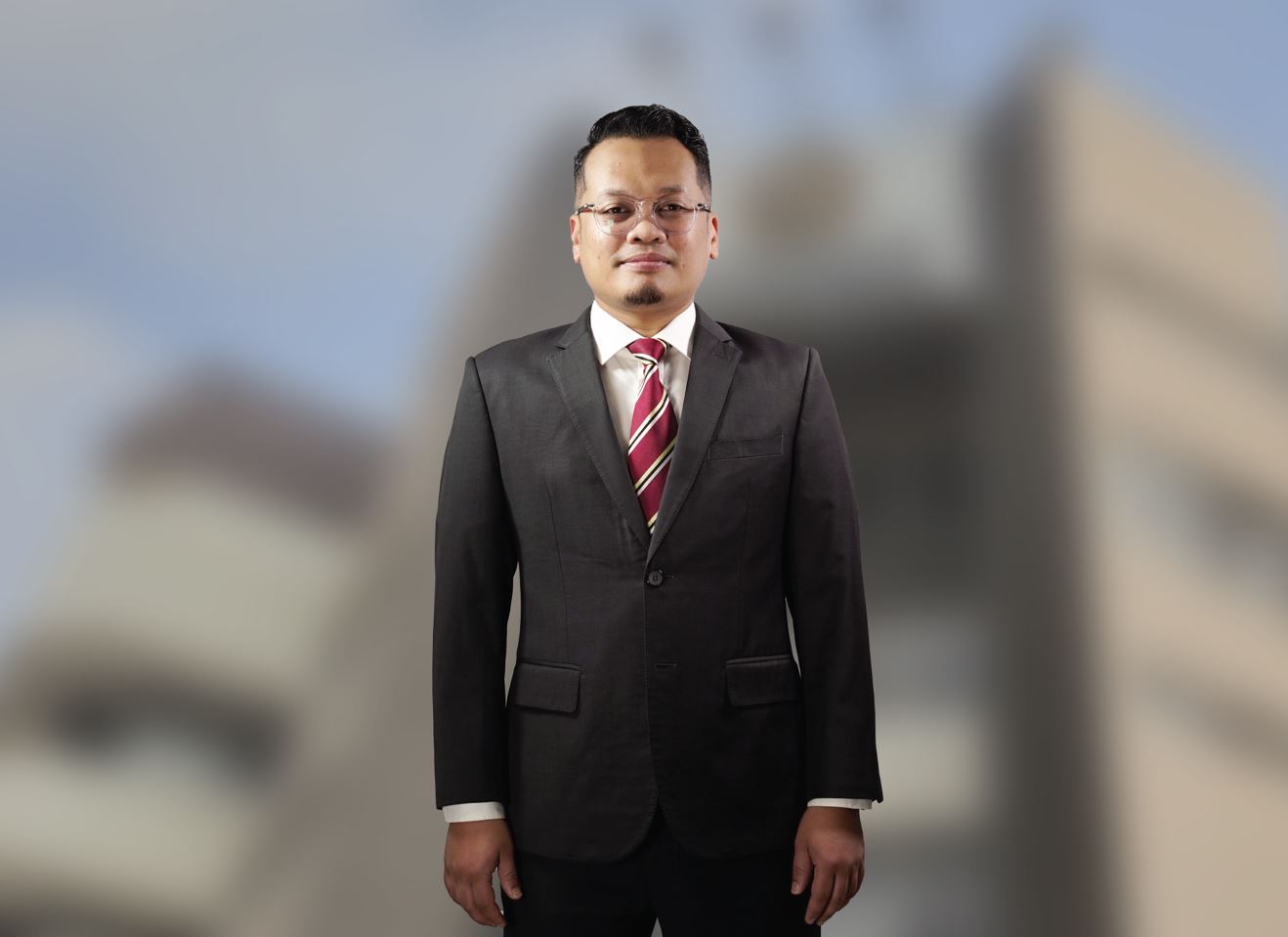 A big congratulations to Nik Nazmi Nik Ahmad (C'99, Mohd Shah) on his appointment as the Minister for Natural Resources, Environment & Climate Change.
Nik Nazmi Nik Ahmad is the Member of Parliament for Setiawangsa. He is also the KEADILAN Vice President. Born in Kuala Lumpur in 1982, he was educated at SRK La Salle Petaling Jaya before being selected to attend the Malay College Kuala Kangsar.
Nik Nazmi then attended Kolej Yayasan UEM for his A-Levels under a scholarship from Permodalan Nasional Berhad (PNB) and was elected as Student Council President. At that time, he began helping out the Reformasi movement.
In 2002, he furthered his studies to King's College London where he read law. He was active with various organisations including the the United Kingdom & Eire Executive Council for Malaysian Students (UKEC), the King's College London Labour Students and the Federation of Students Islamic Societies United Kingdom and Eire (FOSIS). He was also a facilitator for Projek Kalsom, a project for underprivileged secondary school students in 2004.
He was also elected as a delegate for King's College to the National Union of Students (NUS) Conference in 2005.
Upon graduation in 2005, Nik Nazmi returned to Malaysia to work as an executive with his sponsors, PNB.
He then joined Anwar Ibrahim's office as his private secretary and took out a mortgage on a family property to pay back PNB.
In 2007, Nik Nazmi was appointed to the KEADILAN Youth Exco and founded the Mentari Project, a tuition project for the children of the Desa Mentari low-cost housing estate.
In the 2008 General Elections, he was elected as Selangor State Assemblyman for Seri Setia. He was the youngest candidate in the 12th General Election. He was appointed as the Political Secretary to the Selangor Menteri Besar. In 2010 he was subsequently appointed as KEADILAN's Communication Director.
He also served as a member of the Selangor State Assembly's Select Committee on the Freedom of Information Enactment that played a key role in redrafting and passing Malaysia's first freedom of information enactment.
In the 13th General Election Nik Nazmi succeeded in defending his Seri Setia constituency and was subsequently elected as the Deputy Speaker of the Selangor State Legislative Assembly. He also played a key role in establishing the Program ADUN Muda that allowed students the experience of being a legislator.
In the 2014 party elections, Nik Nazmi was elected as the KEADILAN Youth Leader. Three years later, he became the first Pakatan Harapan Youth Leader.
When Azmin Ali was Menteri Besar, he was appointed as the State Executive Councillor (Exco) for Education, Human Capital Development, Science, Technology and Innovation.
He was also appointed as the Chairman of Perbadanan Perpustakaan Awam Selangor, Chairman of the Board of Governors for Universiti Selangor, as well as a member of the Board of Directors for UNISEL, Yayasan Selangor and Institut Darul Ehsan.
In the historic 2018 General Election, Nik Nazmi contested in the UMNO stronghold, Setiawangsa. Nik Nazmi won and became part of the new Pakatan Harapan administration that formed the Federal Government.
In 2022, he was elected as the KEADILAN Vice President. He was also appointed as Chairman for the Kelantan and Terengganu state chapters.
He has served several Parliamentary Special Select Committees: member of Budget (2018-19), Chair of Defence and Home Affairs (2019-20) and member of Education (2020-22).
Nik Nazmi enjoys writing and has written several books in Malay and English.
He is also a football fan: He supports Kuala Lumpur City FC as well as Liverpool. He used to work as a match steward at Stamford Bridge while he was studying in London. He is the founder and patron of Setiawangsa Rangers FC.
He is married to Noor Farah and has a son, Nik Ilhan.