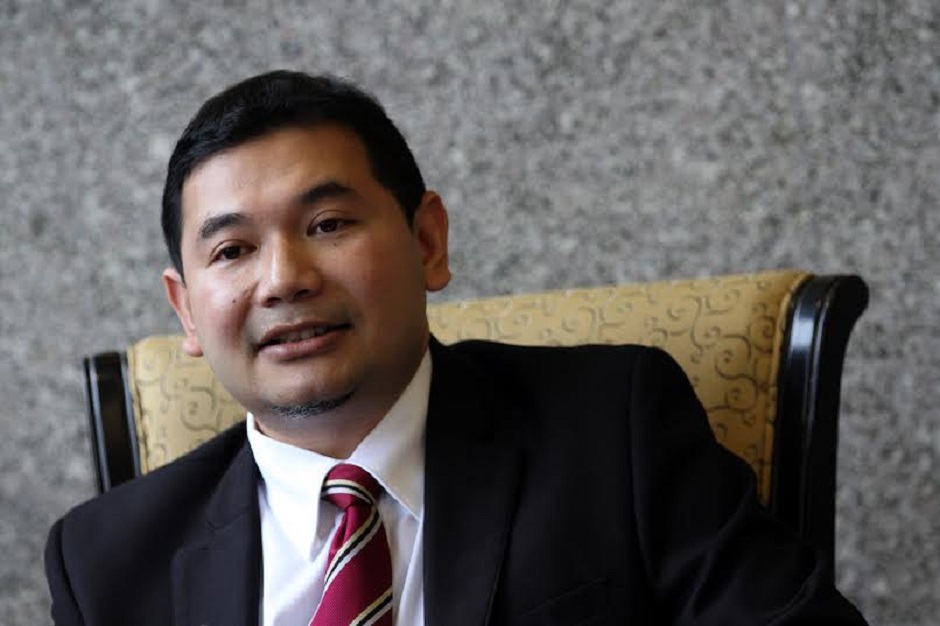 It gives us great pleasure to extend our warmest congratulations to Mohd Rafizi bin Ramli (C'94, Sulaiman) for being appointed as the Minister of Economy.
He is the Member of Parliament (MP) for Pandan from May 2013 to May 2018 and again since November 2022. He is a member of the People's Justice Party (PKR), a component party of presently the PH and formerly the Pakatan Rakyat (PR) coalitions. He has also served as the 5th Deputy President of PKR since July 2022.
He served as Vice-President of PKR from August 2014 to July 2022, Secretary-General of PKR from October 2014 to November 2016 and Strategic Director of PKR from December 2010 to October 2014. He is the founder of both the whistleblower organisation, National Oversight and Whistleblowers Centre (NOW) and the election volunteerism organisation, Invoke Malaysia (INVOKE).
Rafizi was born in Besut, Terengganu and was raised in Kemaman, an east-coast town. He came from a humble background; his father was a rubber tapper. During his schooling days, he was active in extra-curricular activities where he represented Malay College Kuala Kangsar (MCKK) for debate championships as well as being a top student. After finishing his secondary education, he was awarded a scholarship to study Electrical Engineering at University of Leeds.
Rafizi has been active in politics since his university days. When Anwar Ibrahim was sacked as the deputy prime minister of Malaysia in 1998, he became more involved politics and had joined in the Reformasi movement. He dedicates his involvement in politics to Adlan, his close friend who had become his inspiration.
After graduating from college, Rafizi worked for an accounting firm in the United Kingdom and at, the same time, studied for professional papers and qualified as a chartered accountant under Institute of Chartered Accountants in England and Wales (ICAEW).
Upon returning to Malaysia in 2003, Rafizi worked for the Malaysian oil company, Petronas from 2003 to 2009. During his tenure at Petronas, he held many important portfolios including managing Petronas' petrochemical assets. In 2009, he became the general manager of the health care company Pharmaniaga, before being appointed as the Chief Executive of the Selangor Economic Advisory Office, a position he held until July 2012.