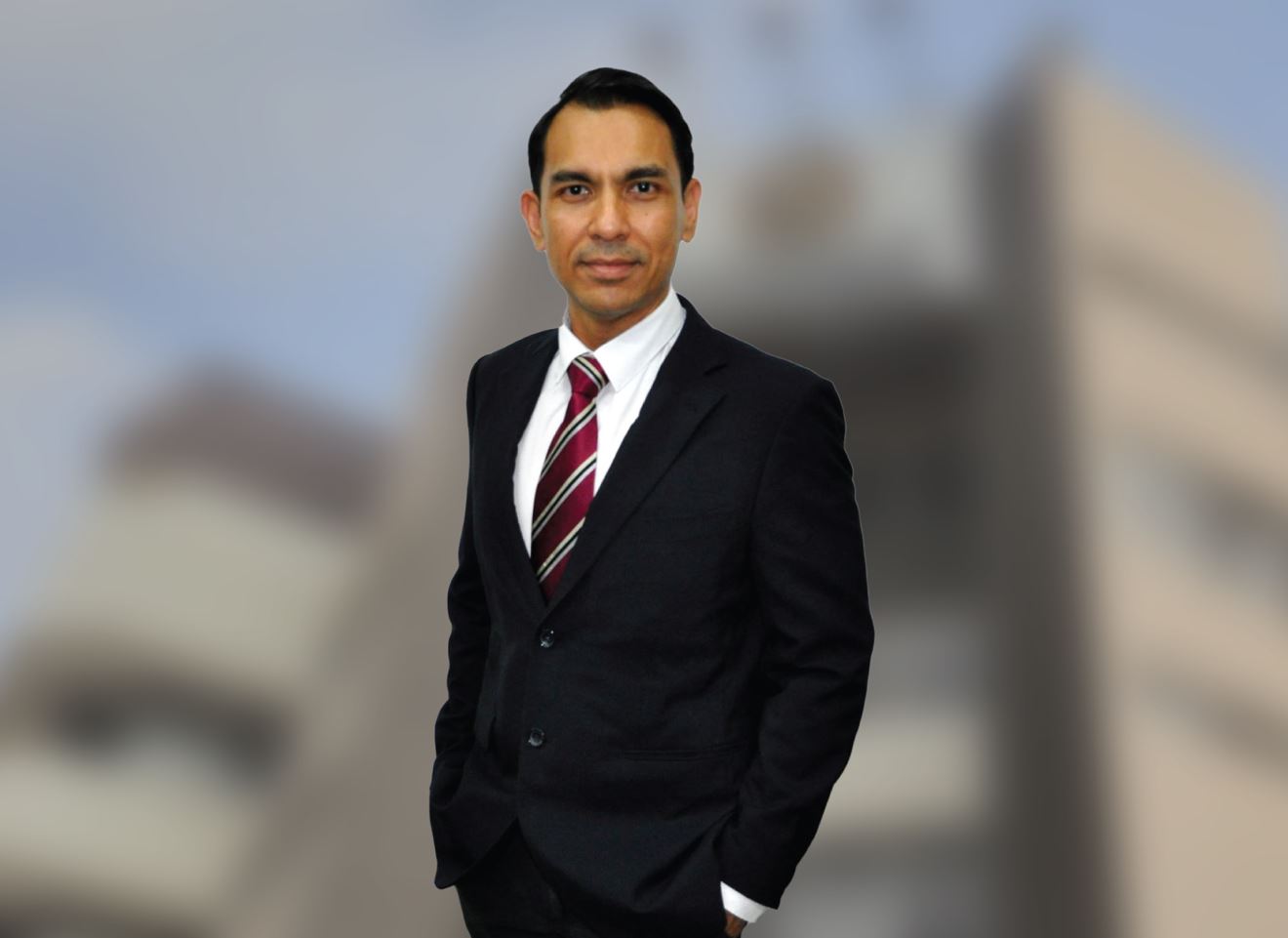 It gives us great pleasure to extend our warmest congratulations to Dr. Mohd Hafiz Ibrahim (C'96, Ahmad) on his appointment as Acting Managing Director of Cyberview Sdn Bhd.
Dr. Mohd Hafiz Ibrahim is a Registered Professional Engineer with the Board of Engineers Malaysia (P.Eng). He graduated in Electrical (Power) from Universiti Tenaga Nasional in 2002 and obtained his Master of Business Administration in 2012 and Doctorate in Business Administration in 2017 from Asia e-University (AeU).
He is currently taking double role as General Manager for Pendinginan Megajana Sdn Bhd since 2018, one of the leading district cooling service providers in Malaysia. He has more than 20 years background experience in Energy and Utilities industry across South East Asia, including power generation, renewables and district cooling and has professionally delivered high impact results over the years.
His previous experience in Malakoff Corporation Berhad spans across business lifecycle including new ventures, project management, operation and maintenance of assets, strategic development and business transformation. Earlier in his career, Dr. Mohd Hafiz Ibrahim had served in Perodua Manufacturing and Sony Malaysia.
Dr. Mohd Hafiz Ibrahim is also serving the role as President of Malaysian District Cooling Association (MDCA), with the aim to create a positive common platform for district cooling service providers in Malaysia to network, collaborate and share related information and insights.
In the academic sector, he is currently the Industry Advisory Panel of Universiti Pertahanan Nasional Malaysia.