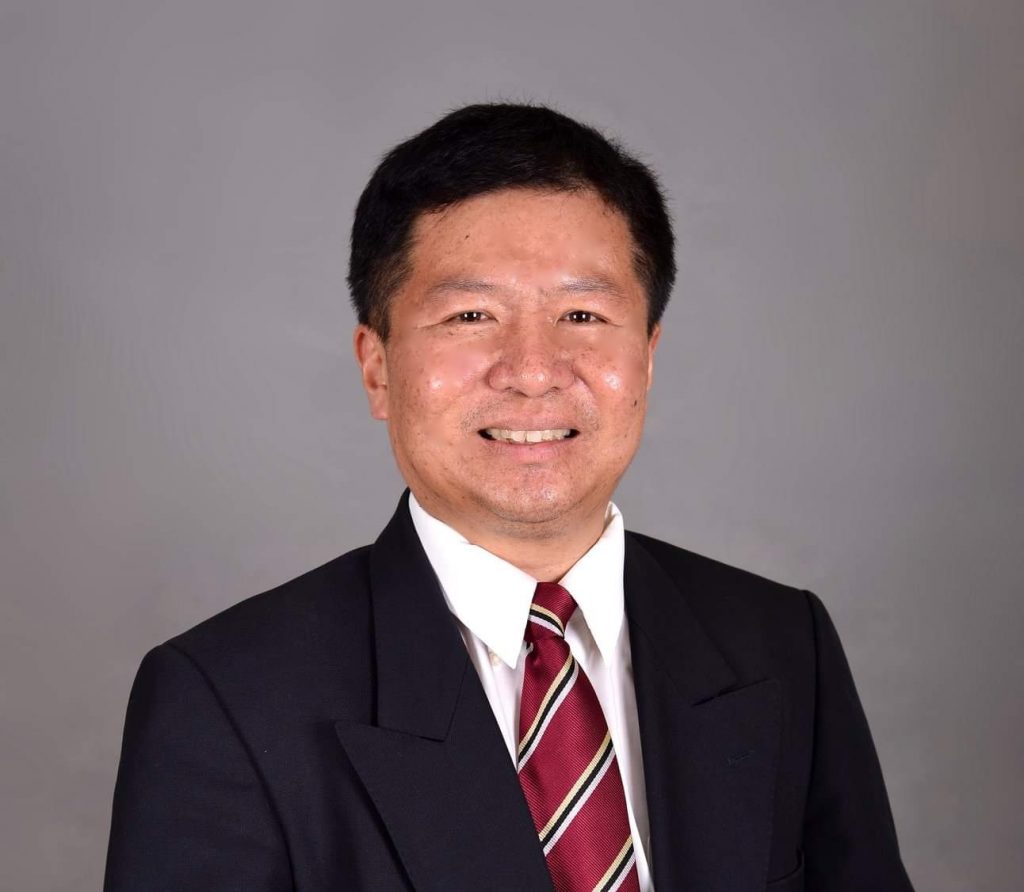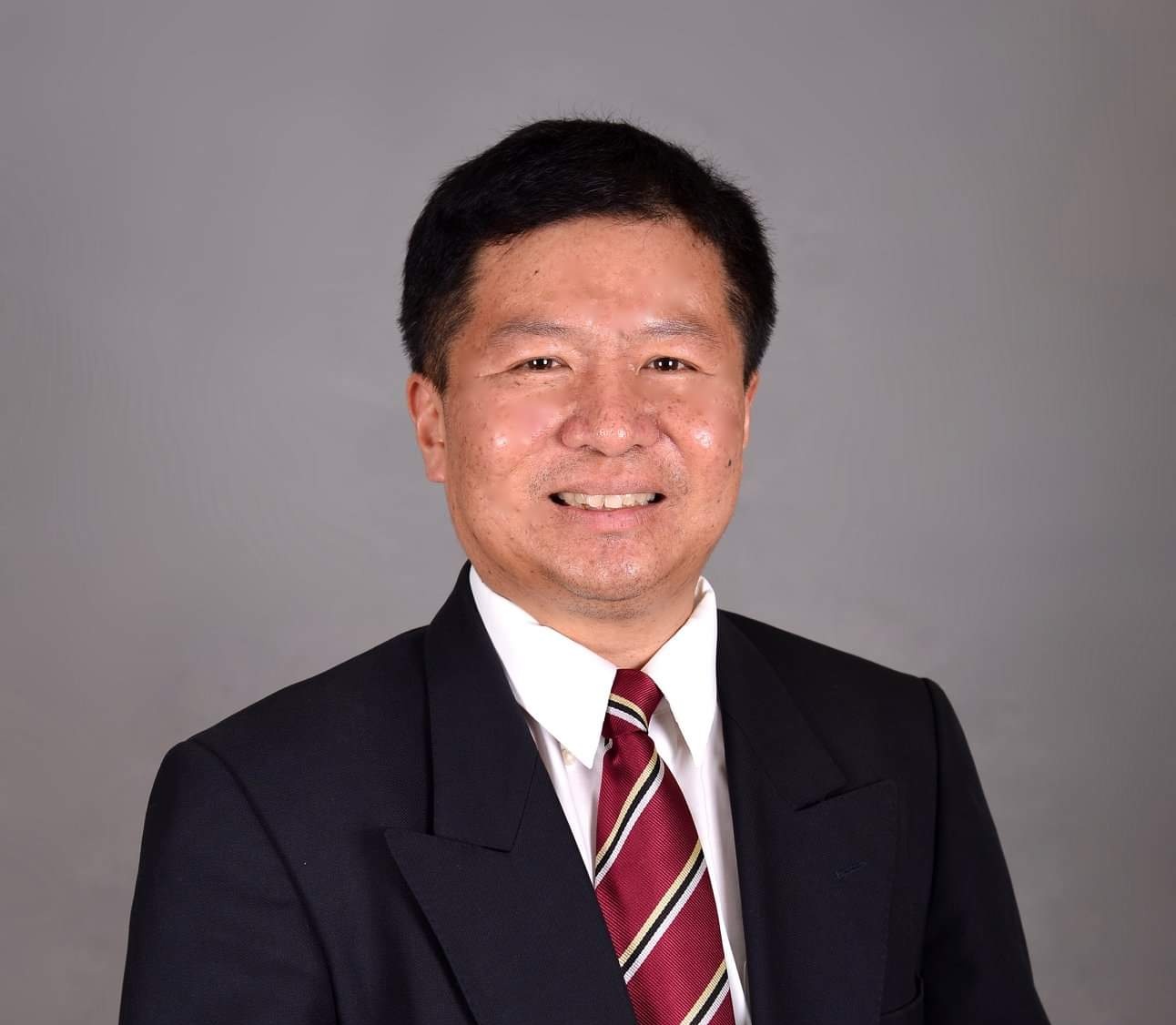 Heartiest congratulations to Prof. Dato' Dr. Hanafiah Harunarashid (C'84) on being elected as a council member of Malaysian Medical Council (MMC) for the new session 2019.
Malaysian Medical Council was established by an Act of Parliament approved on 27 September 1971 and gazetted on 30 September 1971.
The principal aim of the MMC is to ensure the highest standards of medical ethics, education and practice, in the interest of patients, public and the profession through the fair and effective administration of the Medical Act.