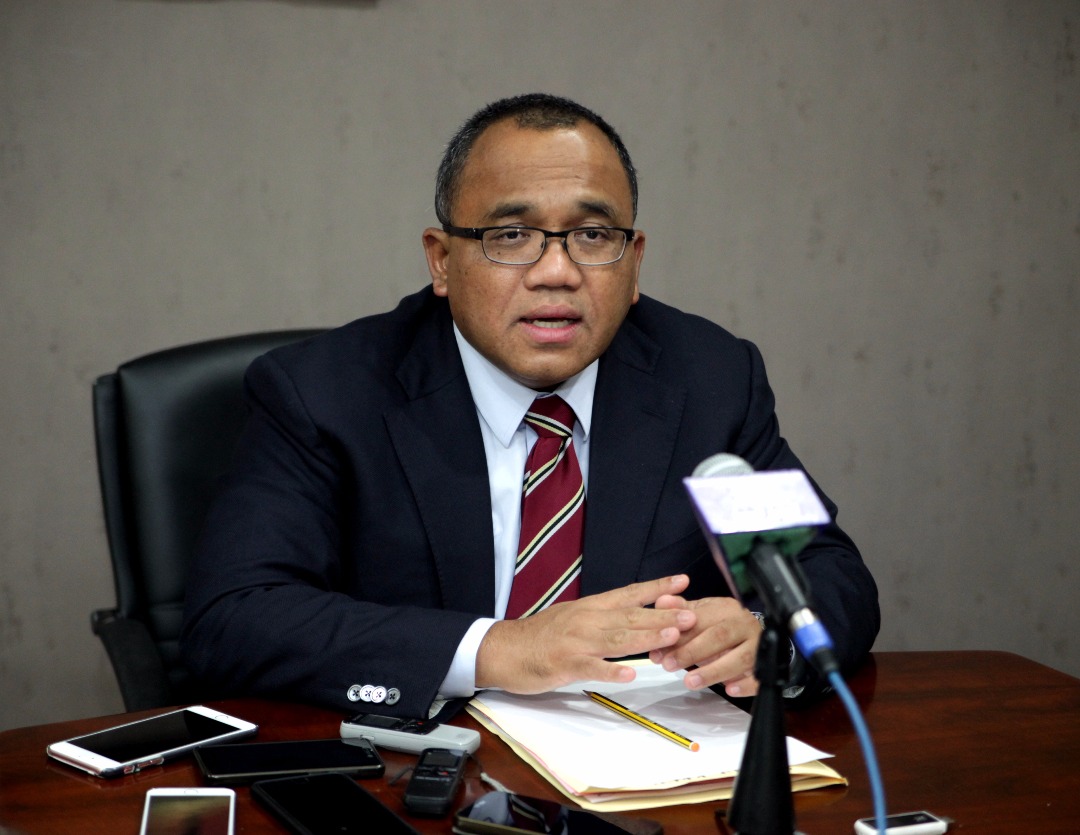 Heartiest congratulations to Dato' Mohammad Zahir Abdul Khalid (C'85, Ahmad) on being appointed as the Speaker of the Perak State Assembly.
Dato' Mohammad Zahir was born on 13 January 1968. He received his education at the Malay College Kuala Kangsar. Successful, he pursued his studies in Law at University of Leeds, England where he obtained an LL.B. (Hons) before obtaining his BSc. Economics (Honours) at University of Wales, Swansea, UK.
He was the State Assembly Representative for Kamunting in Perak from 2008 until 2018 representing United Malays National Organisation (UMNO), a component of Barisan Nasional (BN). He is also a former State EXCO member from 2009-2018.