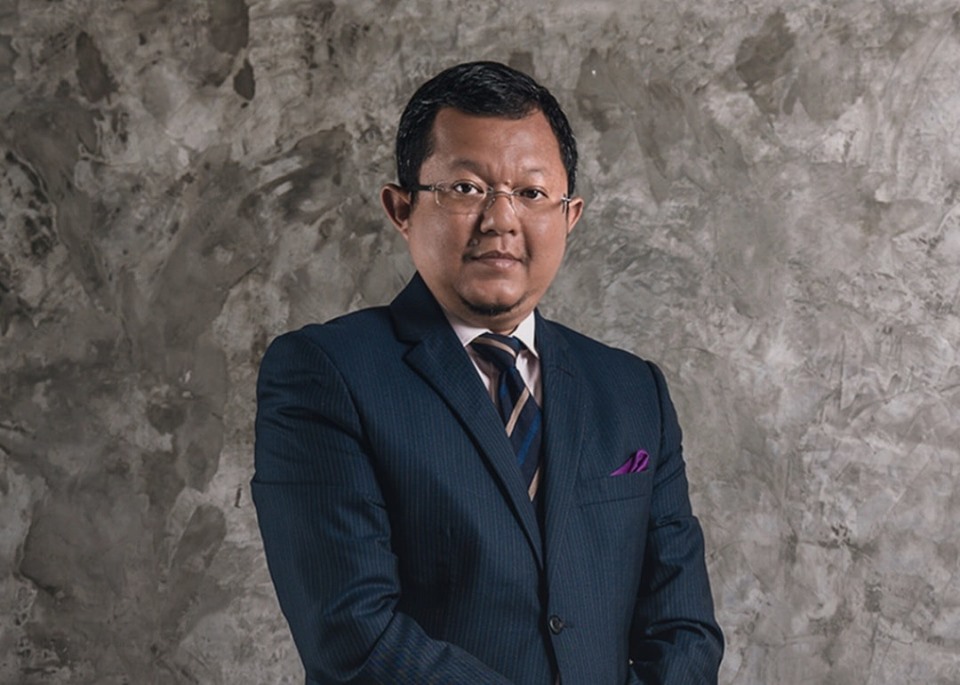 Heartiest congratulations to Y.M. Raja Dato' Azwane bin Raja Ariff (C'85) on his appointment as the Chairman of the University Board of Directors of Universiti Malaysia Perlis (UniMAP). We wish him all success in his future endeavour.
Raja Dato' Azwane obtained his Bachelor of Science in Accounting & Finance (Hons.) degree from the University of Hull, England. He worked for more than 10 years in audit supervisory & business management positions before starting his own businesses in construction, farm management, food & beverage and property development.
He was also the treasurer of the Dewan Perniagaan Melayu Muda.