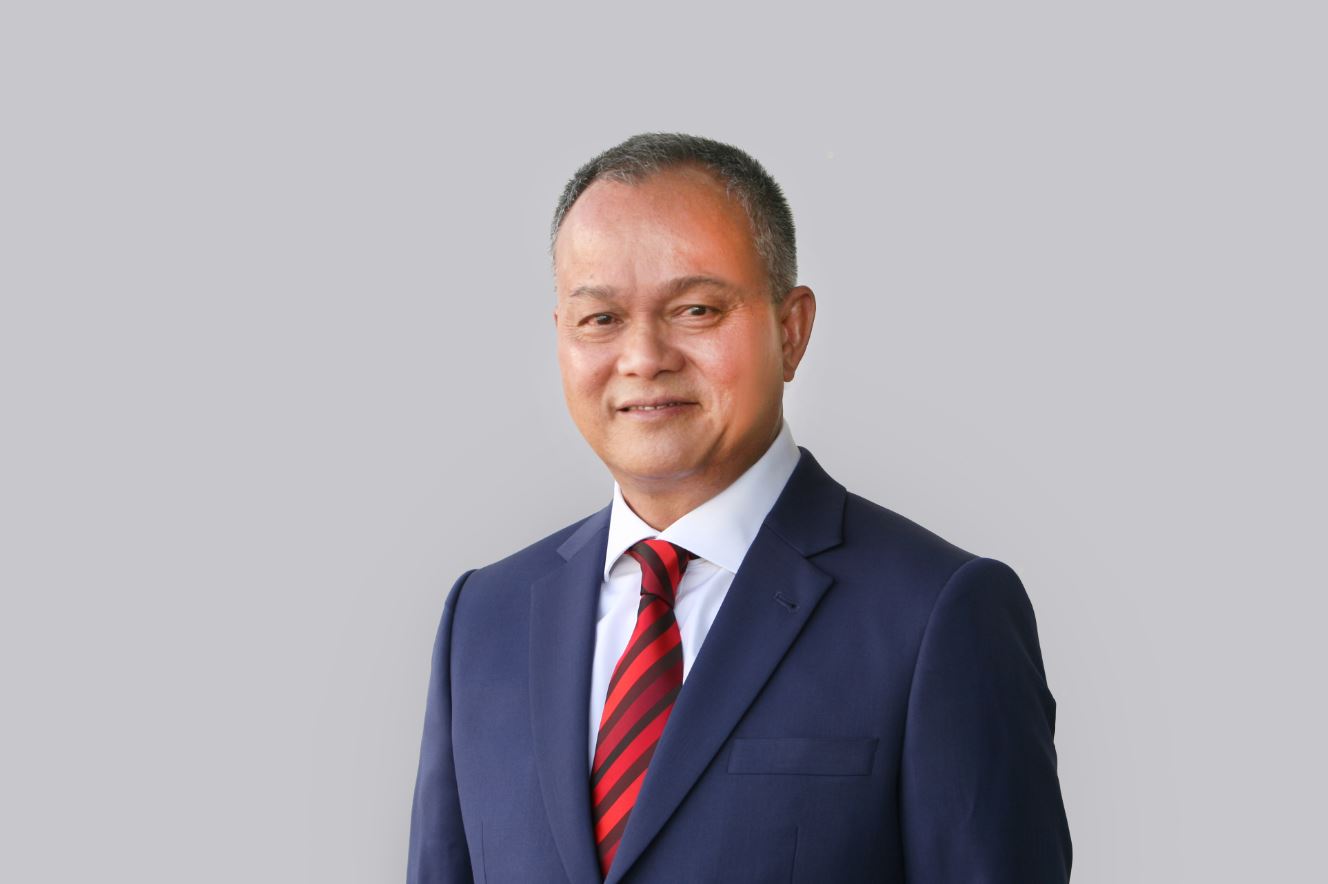 Heartiest congratulations to Datuk Ir. (Dr) Khairol Anuar bin Mohamad Tawi (C'77, Idris) on his appointment as the director of SIRIM Berhad.
He is the founder and the current Executive Chairman of KAT Group, Malaysia's largest prepaid distributor. KAT Group started off in the year 1999 as a modest distribution company with just 3 employees and an annual revenue of RM 600,000. Today, KAT currently operates across 13 offices in Malaysia's major cities, employing over 250 staff nationwide. In the year 2015, KAT recorded its highest annual revenue of RM 850 million. The following year saw KAT evolve into an international solutions provider, deploying its advanced end-to-end digital distribution platform in countries like Nepal.
Under Datuk Khairol's visionary leadership, the company has won numerous prestigious awards both locally and internationally, cementing its reputation as Malaysia's leading digital distribution specialist in the retail and supply chain space.