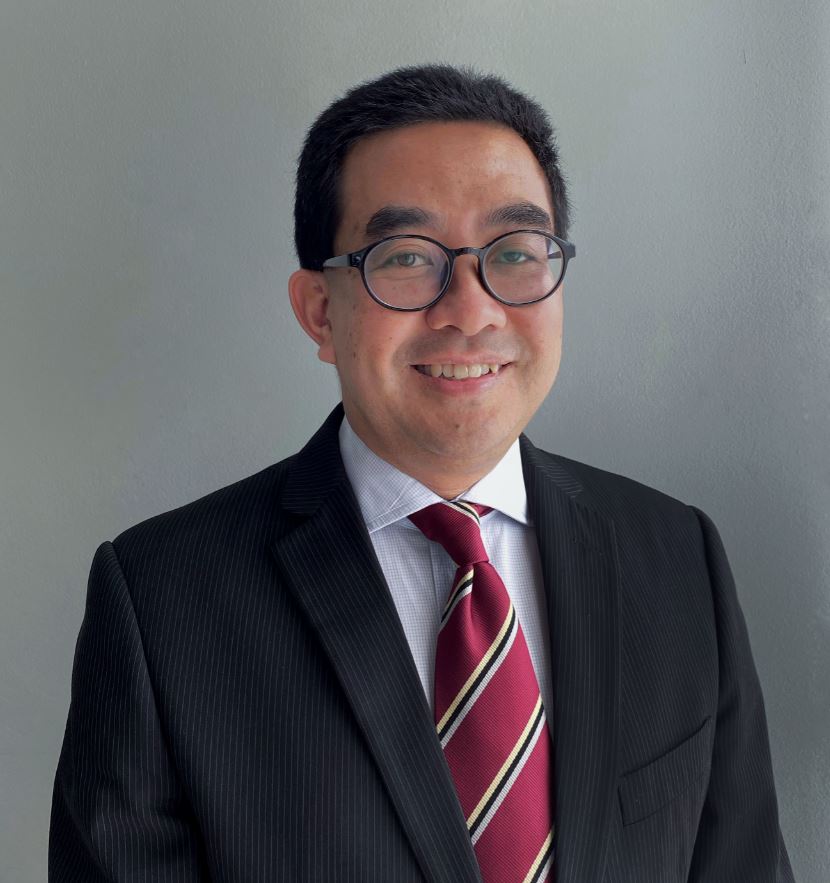 Heartiest congratulations to Ahmad Shahizam Mohd Shariff (C'88, Idris) for being appointed as the Managing Director of KPJ Healthcare Berhad.
Ahmad Shahizam will take over from Dato' Amiruddin Abdul Satar (C'81, Mohd Shah).
Ahmad Shahizam graduated with a Bachelor of Laws from the London School of Economics and Political Science in 1994 and subsequently pursued a Master's in Public Administration from Harvard University in 2008.
He started his career in HSBC Bank Malaysia Bhd and subsequently served in various other organisations such as Khazanah Nasional Bhd, Parkway Pantai Ltd and IHH Healthcare Bhd.
He was previously the Chief Executive Officer of Pantai Holdings Bhd from July 2014 to June 2017, and later Chief Corporate Officer at IHH Healthcare from July 2017 to December 2017.
Prior to that, he served as an advisor at Medplanner Sdn Bhd and Healthcare Optimisation Partners Sdn Bhd up to June 2020.