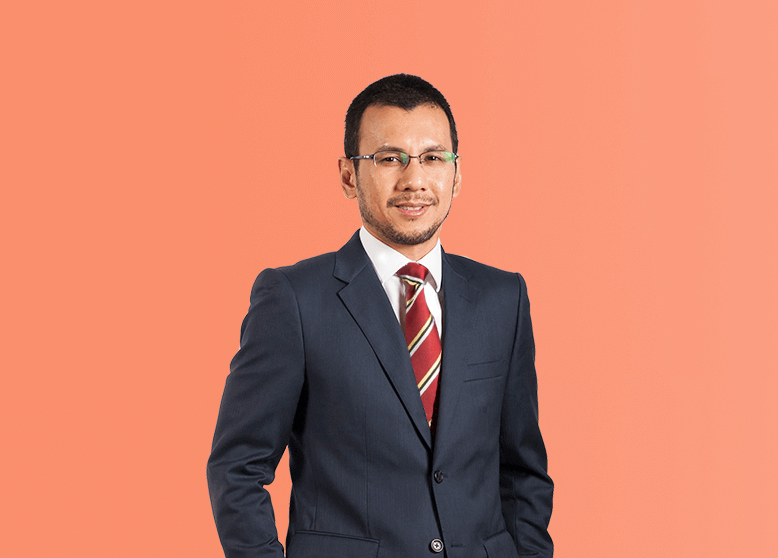 A big congratulations to Ahmad Zulqarnain Che Onn (C'89, Sulaiman) for being appointed as the new President and Chief Executive Officer (CEO) of Permodalan Nasional Berhad (PNB).
Up until recently, Ahmad Zulqarnain was the deputy managing director (MD) of Khazanah. He was appointed as one of the two deputy MDs in 2018, in charge of the strategic fund and managing Khazanah's strategic holdings in government-linked companies (GLCs).
In addition, he headed the corporate strategy team in Khazanah. Ahmad Zulqarnain brings with him more than 23 years of experience in the financial services and corporate sector.