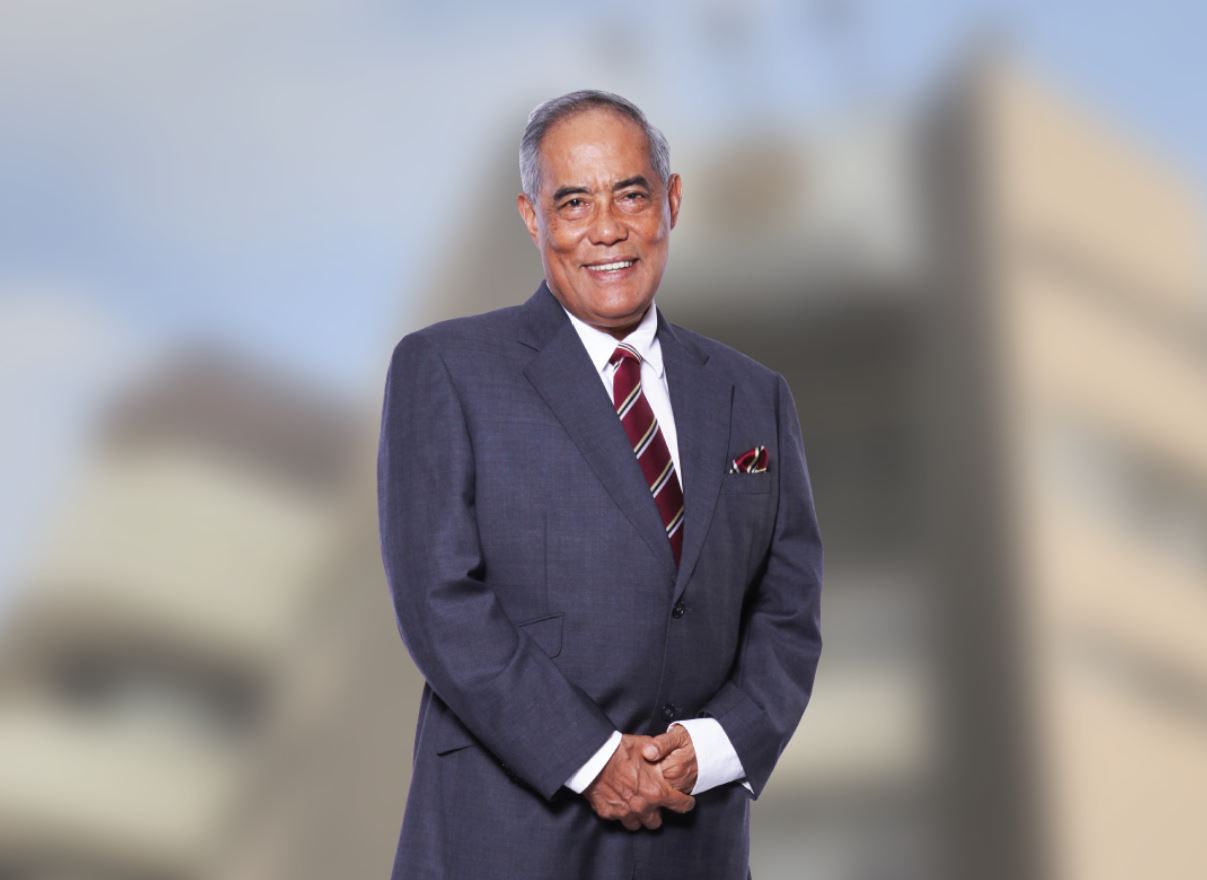 Heartiest congratulations to Tan Sri Megat Najmuddin bin Megat Khas (C'62, Sulaiman) on his appointment as the new Chairman of Sime Darby Plantation Bhd (SDP), effective July 1. We wish him all success in his future endeavor.
Tan Sri Megat Najmuddin obtained his Honours Degree in Law from Singapore University in 1970. He practiced law for 14 years until 1986.
He then served as State Assemblyman in Selangor for two terms (1986-1995).
Active in Non-Governmental Organisations (NGOs), he is Honorary Patron and Past President of the Malaysian Institute of Corporate Governance (MICG).
He was President of the Federation of Public Listed Companies Bhd (FPLC) and Persatuan Darul Ridzuan in Wilayah Persekutuan and Selangor. An ardent philanthropist, Tan Sri Megat is also an active member of various charitable organisations that includes being a Trustee of MyKasih Foundation, Vijayaratnam Foundation and Tan Sri Muhyiddin Charity Golf (TSMCG).
He was past President of the Malay College Old Boys' Association (MCOBA) and Kelab Golf Negara Subang. He had served as municipal Councillor for MPPJ and MPSJ for a total of 20 years.
In 2017, he resigned as Non-Executive Independent Director of Petronas. In early 2018, he relinquished his Chairmanship of Omesti Bhd (formerly known as Formis Resources Bhd), Tradewinds Corporations Bhd as well as MajuPerak Holdings Bhd.
Tan Sri Megat Najmuddin currently holds chairmanship in a number of publicly listed and private companies as well as non-governmental organisations including as Chairman of Asian Pac Holdings Bhd, SEG International Bhd, Green Venture Capital Sdn Bhd, Ulink Ascot Sdn Bhd and Malaysian Institute of Management. He is also the President of Federation of Public Listed Companies Bhd.